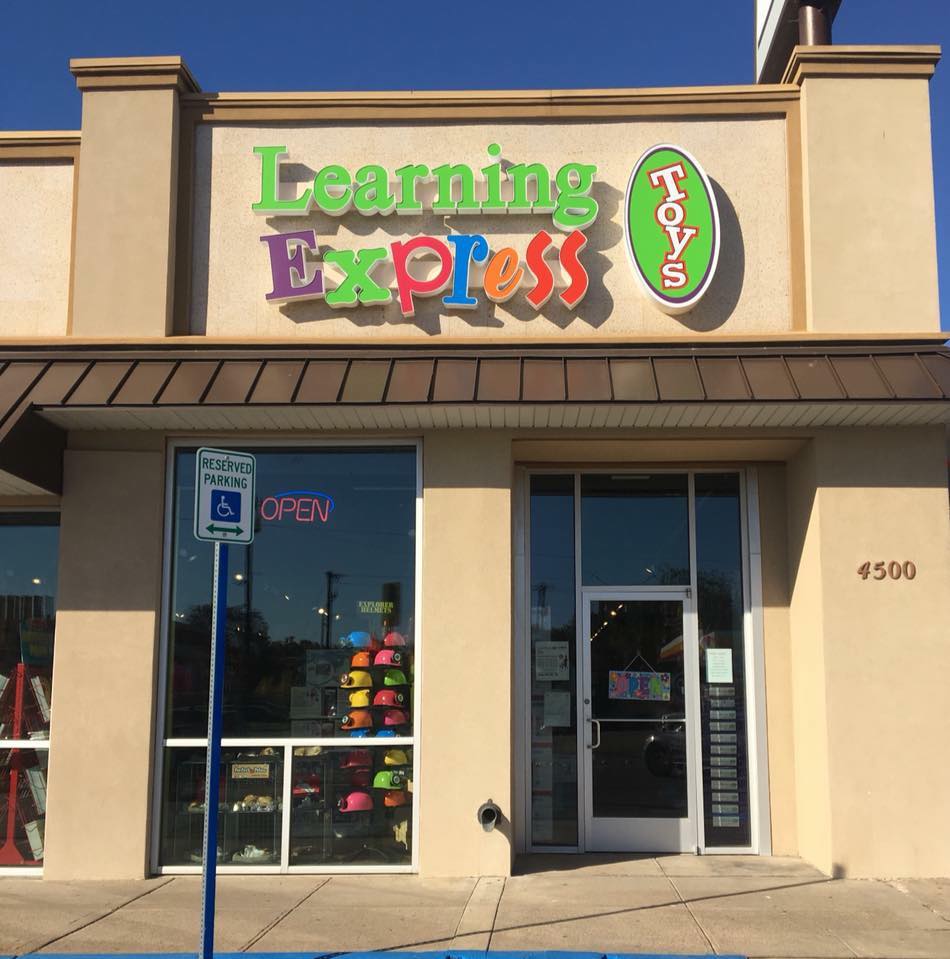 The Learning Express Bookstore in Dallas, Tex., has launched a book and supply drive to help Walnut Hill Elementary School, which was hit by an EF-3 tornado (the same tornado that destroyed Interabang Books) over a week ago, WBAP reported. In addition to books, the store is looking for crayons, markers and construction paper, and customers who donate will receive 25% off a new book.
"We are going to do our best to get as many books back into the school as we can," store owner Kathryn Cook told WBAP. "They haven't even been able to get into their school as of yet so they have nothing."
Cook explained that three of her employees have children who go to the damaged school, which made her want to help in any way she could. The damage was so severe that the superintendent of the Dallas Independent School District called Walnut Hill a total loss. Students have already been relocated to another school and will likely remain there until the end of the school year.
"We are hoping to get their library well-stocked," Cook added. "We've had a tremendous response... people have been really giving."
Cook plans to keep the drive going until at least Thanksgiving, but might continue if the need is still there.