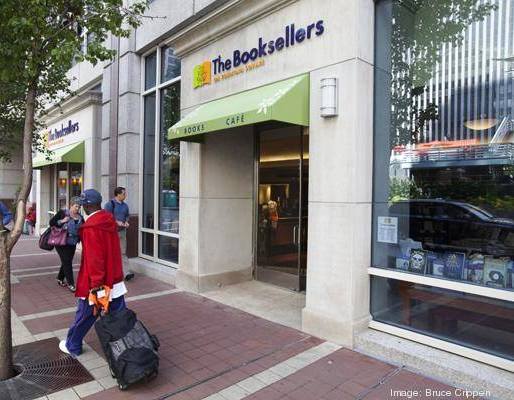 The Booksellers on Fountain Square in Cincinnati, Ohio, will close in the near future, the Cincinnati Enquirer reported.
Owner Neil Van Uum told the Enquirer that his store has struggled since 2018, when an exodus of neighboring retailers began that left The Booksellers as the only shop in his entire building. Once the downtown Macy's closed, which was the building's centerpiece, the other stores in the building either closed or moved, and Van Uum saw his store's sales drop by some 25%.
"We made a valiant effort, but economics dictate that we can no longer operate the store at a loss," he said. "We will be commencing a clearance sale in the near future."
In recent months, Van Uum has feuded with his new landlords, the nonprofit Cincinnati Center City Development Corp. The nonprofit bought the building earlier this year for $7.5 million with plans to redevelop it. In May, Van Uum said, they threatened to evict him. The bookstore also closed briefly last month after missing a state tax payment.
Van Uum first opened the store in 2013. He was also the owner of the Booksellers at Laurelwood in Memphis, Tenn., which closed in 2017, and prior to that was the long time co-owner of Joseph-Beth Booksellers.