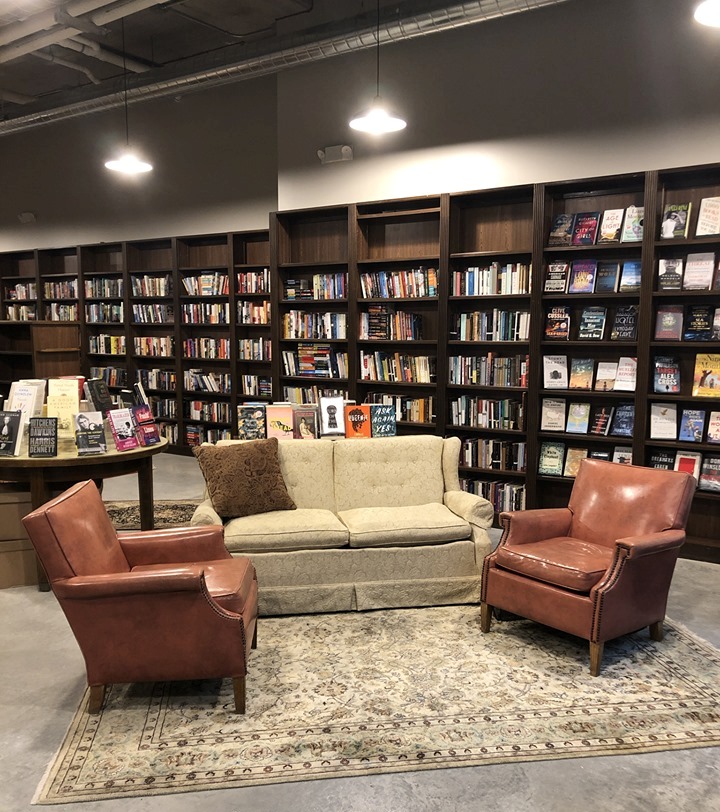 The Lion's Mouth Bookstore, a new and used independent bookstore selling titles for all ages, opened Monday in Green Bay, Wis., the Green Bay Press Gazette reported.
Prior to opening The Lion's Mouth, owner Amy Mazzariello was buyer and events coordinator at The Reader's Loft, Green Bay's 26-year-old indie. After Virginia Kress, the owner of the Reader's Loft, announced that she would retire and close the store, Mazzariello acquired the business from her, changed the name and moved the store to downtown Green Bay.
In addition to new and used books, Mazzariello carries out-of-print titles and a variety of gifts. She told the Gazette that she hopes the store will become a community center for the many people moving into downtown Green Bay's new apartments, homes and developments. Her event plans include author talks, book clubs and more.
"It's exciting to have residents upstairs and, really, up and down the block," Mazzariello said. "We're another place to go in winter and I hope residents use the space to build community, or when they need a change of scenery."
Mazzariello explained that the name comes from The Library Company, founded in Philadelphia, Pa., in 1731. The company had a sort of suggestion box that was shaped like a lion's mouth, and members were encouraged to "deposit in the Lion's Mouth the titles of such books as they may wish to have imported." Mazzariello saw it during a visit to Philadelphia, and the idea stuck.