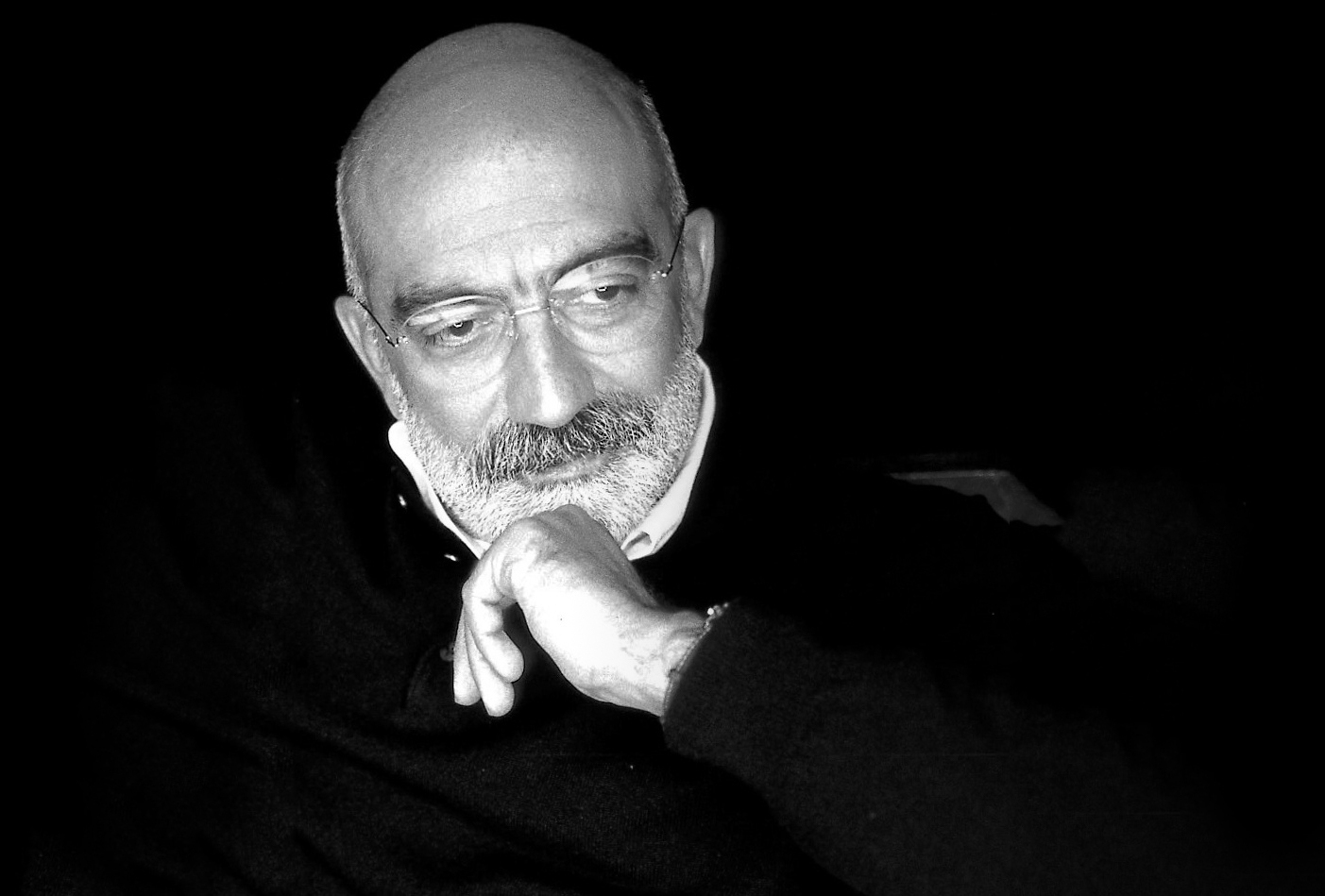 Ahmet Altan
Ahmet Altan, the jailed Turkish author whose detention was condemned by 38 Nobel laureates, was released from prison last week after more than three years, the Guardian reported. Altan was arrested in 2016 with his brother, the economist and journalist Mehmet Altan, on allegations of spreading "subliminal messages announcing a military coup" on television.
The brothers, along with journalist Nazli Ilicak, were charged with attempting to overthrow constitutional order, interfering with the work of the national assembly and the government. They received life sentences in 2018, though Mehmet Altan was released after four months, pending his appeal. The Guardian wrote that Altan and Ilicak "were subsequently retried on terrorism charges, and convicted. However, the court ruled on Monday to immediately release the two writers based on the time they had already served. Mehmet was acquitted due to lack of evidence."
English PEN president Philippe Sands tweeted: "A moment of freedom for Ahmet Altan, who gets to see the world again," referencing the title of Altan's prison memoir, I Will Never See the World Again (Other Press).
Granta's publisher Sigrid Rausing told the Bookseller it was "a good day" both for Altan and for human rights in Turkey: "We are delighted that Ahmet has been freed, and that his ordeal is over. But let's not underestimate the seriousness of what he went through.... His extraordinary courage and ability to write under very difficult circumstances will hopefully be an inspiration to many other people--journalists, lawyers, judges, teachers--who are still in jail after successive waves of arrests. This is a good day for Ahmet and his family, and for human rights in Turkey."
Jamie Byng, CEO of Canongate, which published the U.K. edition of Altan's book Endgame (Europa released it in the U.S.), said that while "the welcome news of Ahmet's release yesterday is a cause for great celebration, the appalling manner in which this fearless and important writer was treated remains shocking and is a necessary reminder of what dictators continue to do in their bid to repress freedom of speech and silence critics."