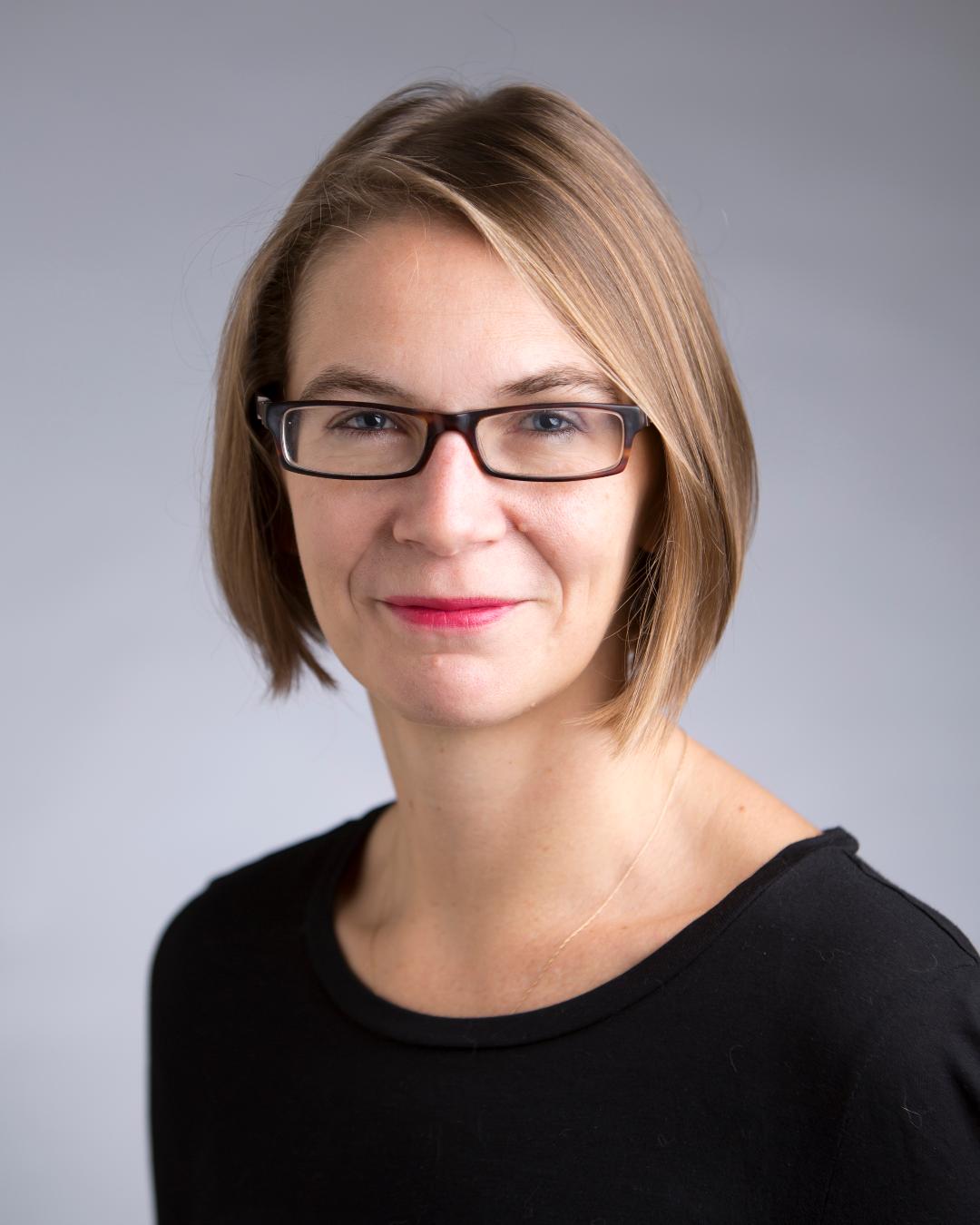 Jukie Wernersbach
Julie Wernersbach, who has been literary director of the Texas Book Festival since 2016, is becoming general manager of Book Revue, the large indie bookstore in Huntington, N.Y., effective in January 2020.
Before joining the Texas Book Festival, Wernersbach was publicist and then marketing director at BookPeople, Austin, Tex., for five years. Before that, she worked at Book Revue, where she was publicist and events coordinator for five years.
"We're very excited to have Julie returning to Book Revue, where she will have the opportunity to use all she has learned to help us move forward and continue selling books on Long Island," said Richard Klein, Book Revue co-owner. "I know her capabilities and feel that her skills will be a perfect complement to what we do and that she can help us realize areas of our potential that we have not, until now, been in a position to maximize."
"Book Revue is where I learned to be a bookseller and discovered the art of author events," Wernersbach commented. "It's where I fell in love with this business of putting books in readers' hands, discovering amazing new writers, and celebrating the joy and community that come with reading. I'm thrilled to return and work with the Kleins and staff to develop the store's strengths and position Book Revue for another successful 40-plus years."
Among her first projects will be updating Book Revue's website to accommodate online sales and developing the store's author events program in schools.
At the Texas Book Festival, she directed programming for an annual lineup of 300 authors that included Tom Hanks, Pete Souza, Dan Rather, John Grisham, Malcolm Gladwell and Justice Sonia Sotomayor. At BookPeople, she developed the bookstore's digital sales and marketing strategy and planned events with hundreds of authors, including Hillary Rodham Clinton, Stephen King and President Jimmy Carter.