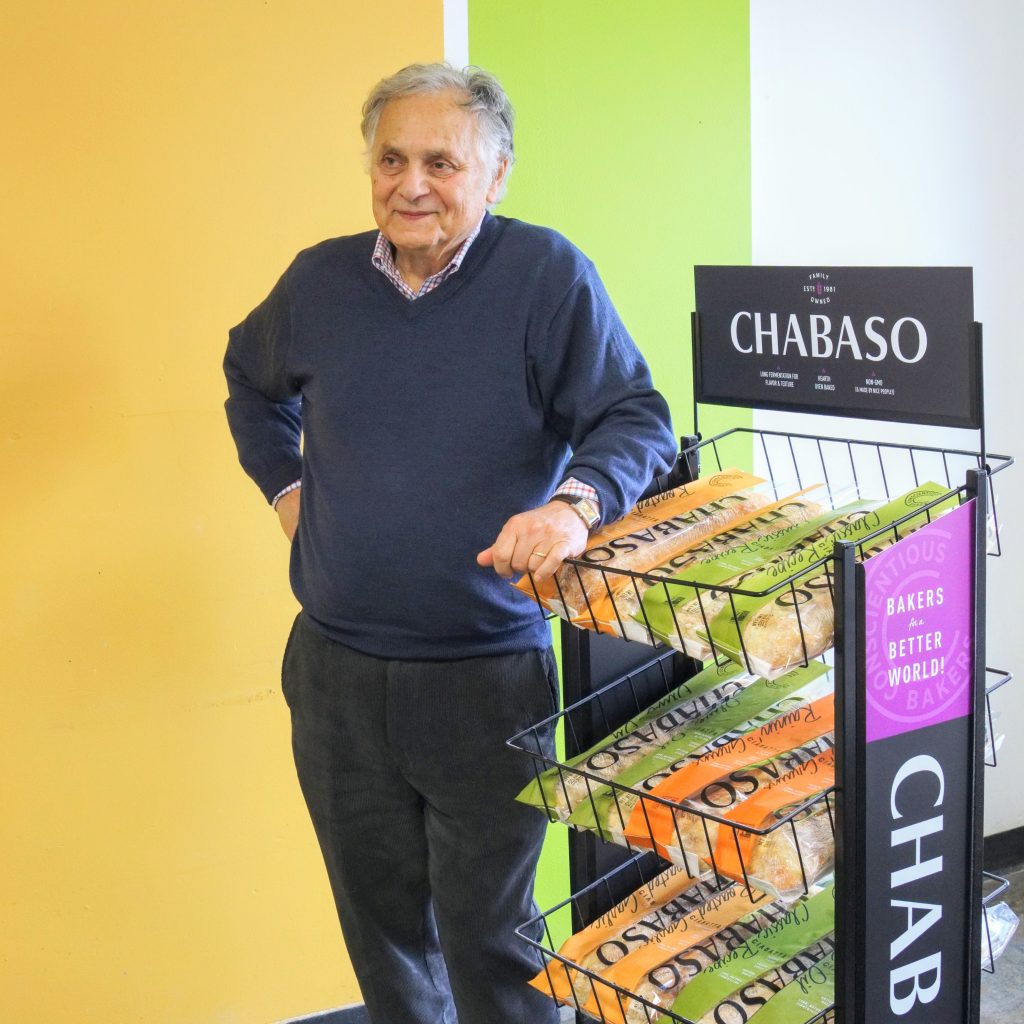 Charles Negaro, Sr.
Charles Negaro Sr., founder of Atticus Bookstore Café, New Haven, Conn., has retired, marking "the end of one of New Haven's retail success stories of the past 40 years," from his founding of the bookstore in 1976 through "its evolution into a coffeehouse and then restaurant; and the development of the related Chabaso Bakery on James Street, where the ciabatta is baked not just for Atticus, but for venues throughout the Northeast," the New Haven Independent reported.
Noting the businesses are as strong as ever, the Independent wrote that "they will remain in the family. After 16 years learning the ropes at both operations and gradually assuming authority, 36-year-old Charlie Jr. this week officially took over as the boss."
In a joint interview on WNHH FM's Dateline New Haven, "the two Charlies reflected on their years building up the businesses and on future plans. Charlie Sr. in particular downplayed his own success--attributing it to luck--while stressing how different his son is, how better prepared for the task."