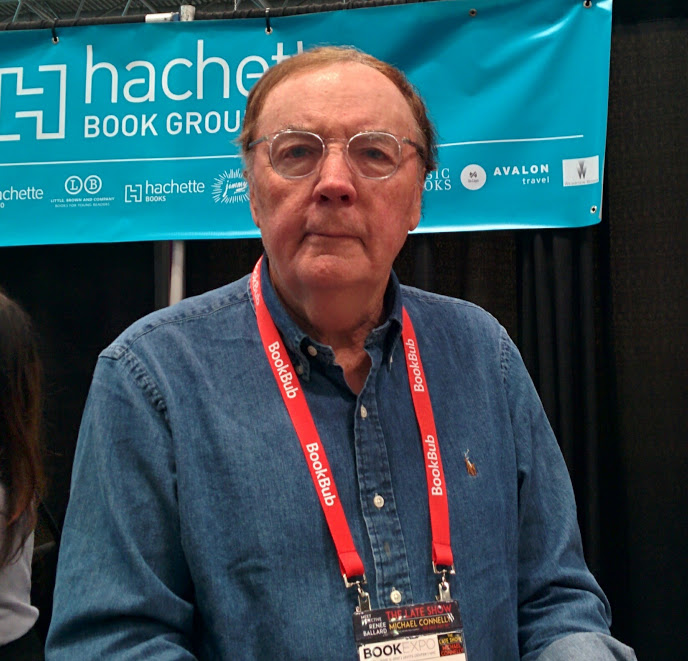 James Patterson
Bestselling author James Patterson is among the artists and philanthropists who will be honored Thursday at the White House by President Donald Trump for their contributions to the arts or the humanities, the Associated Press reported. While the honors had been an annual affair during past administrations, they have not been awarded since Trump's inauguration in 2017.
Patterson will receive a National Humanities Medal "for being one of the most successful American authors of our time. His prodigious imagination has resulted in fascinating works that have been enjoyed by millions and his championship of literacy in America has inspired many to realize their potential."
The National Endowment for the Arts and the National Endowment for the Humanities solicit candidates for the medals and compile proposed winners. The White House, which sometimes adds its own nominees, traditionally approves and announces them ahead of a presidential ceremony.
Recipients of the National Medal of Arts are Alison Krauss, Sharon Percy Rockefeller, the Musicians of the United States Military and Jon Voight. The other Humanities Medal honorees include the Claremont Institute, Teresa Lozano Long and Patrick O'Connell.
The AP noted that Patterson's 2016 book Filthy Rich: The Shocking True Story of Jeffrey Epstein--The Billionaire's Sex Scandal "includes several references to Trump, including an account of the men's falling out."