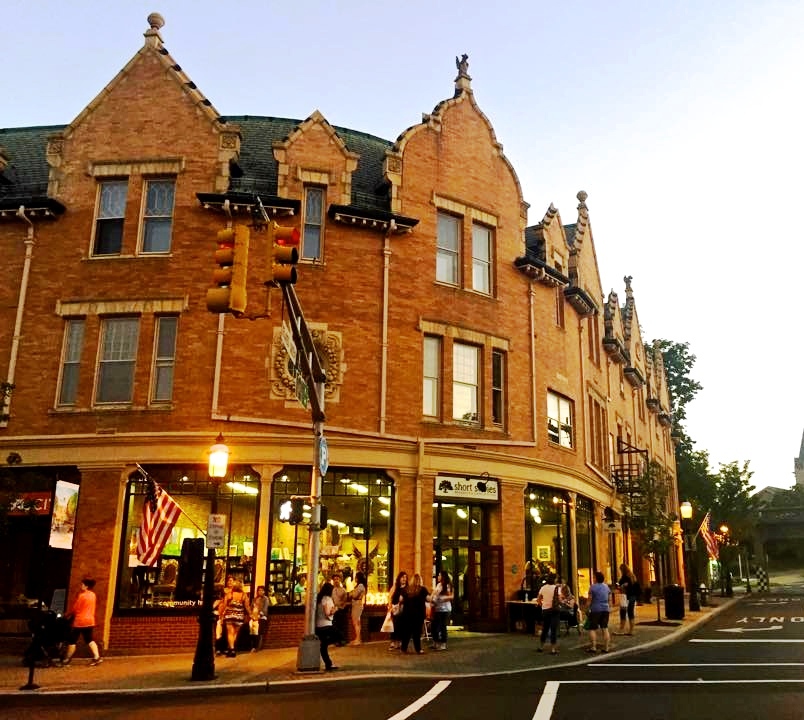 Short Stories Bookshop & Community Hub, Madison, N.J., which opened in September 2014, will close by March 31.
"Our nearly six-year-old adventure is coming to a close," wrote co-owner Barbara Short in a message to customers on the store's Facebook page. "As for us, we are just plain grateful for all of you, for all of the friendships made in and around our little bookshop, and for the honor to be a part of your lives."
Short encouraged customers to help her and her team "close in style," by making sure to redeem their gift cards, take part in the store's closing sale and book the store's community space for a final time.