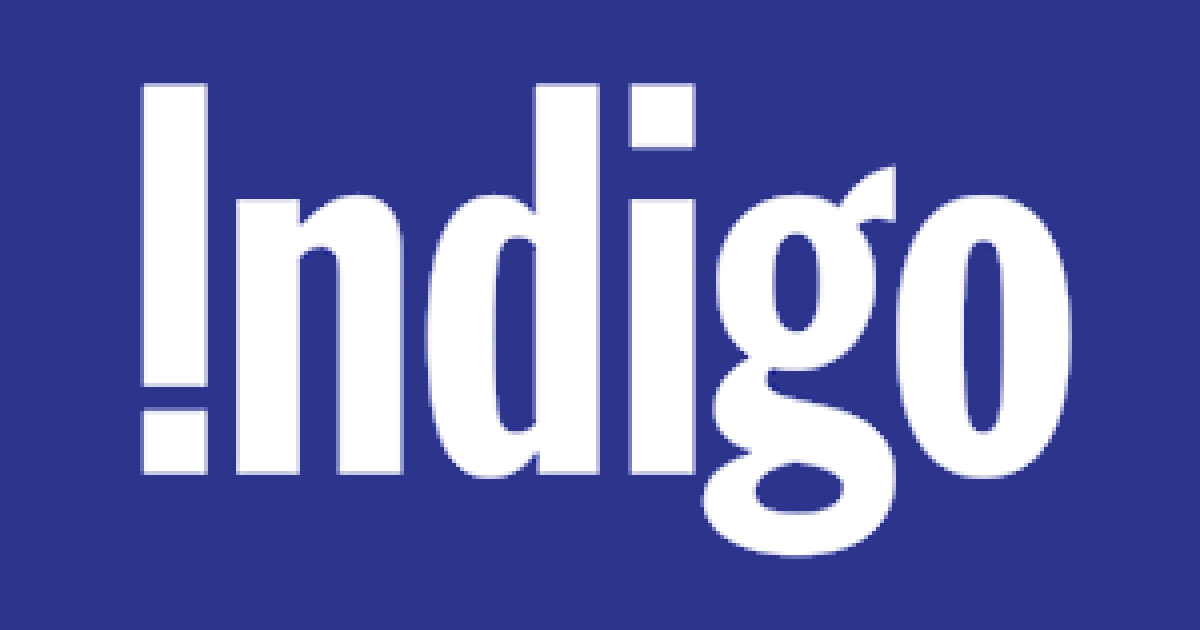 In the third quarter ended December 28, revenue at Indigo Books & Music fell 9.9%, to C$383.7 million (about US$289.2 million), and net earnings rose 20.3%, to C$25.8 million (US$19.4 million). Sales at superstores open at least a year fell 10.1%; sales at small-format stores open at least a year fell 11.2%; and online sales fell 12.7%. Companywide comparable store sales fell 10.5%.
The company blamed the drops in sales on softer traffic, Indigo's efforts to reduce promotions, and the lack of "breakout products" in books or toys.
CEO Heather Reisman emphasized that "we are in the early stages of a fundamental repositioning of Indigo--one that will fully build on our customer affection for our brand but that will allow us to thrive in an environment which is totally different from the one we were 'born into.' " She noted, too, that in the third quarter, "we delivered higher year-over-year earnings achieved through higher margin rates and a lower cost infrastructure. This was done despite lower sales."
In a conference call with stock analysts, Reisman went into some detail about the unusual holiday period, saying, "It's the first year I've ever been in the business where there was not a single book--not a single book--that gained any traction whatsoever." She noted that in the third quarter of 2018, "our top two books accounted for several hundred thousand units" in sales while in the same period in 2019 "our top couple of books altogether didn't break 100,000 units."
The same was true for toys, where there was "nothing that caught the imagination of kids," which is crucial when sales depend so much on "a couple of hit things."
Speaking generally about current bricks-and-mortar retail, Reisman said the company's "biggest challenge" is "binge-watching and the amount of time people are spending on their technology," which has cut into evening traffic in stores. As a result, Indigo is experimenting with "a number of things" to "augment traffic on the weekends to make up for the traffic that we've lost in the night time."