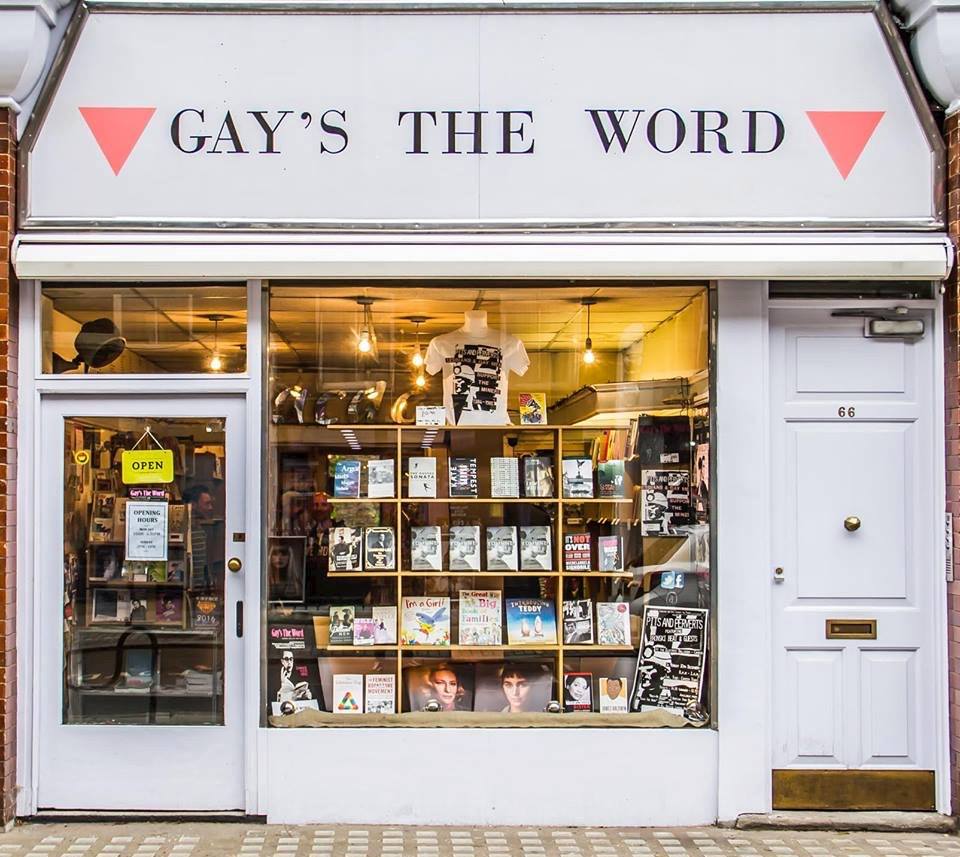 In the early morning hours of February 9, police were called to a break-in at London's Gay's the Word and "found the burglars had stopped to enjoy Prosecco left over from a bookshop event," the Bookseller reported.
Noting that he had assumed Gay's the Word was targeted in a homophobic attack when told police were outside the shop, manager Jim MacSweeney said, "That was disturbing. Finding out it was burglary was more of a pain, although it's still distressing, certainly. Although why they would break into a bookshop I don't know. Obviously the words of Foucault were drawing them in."
He added: "We have some bottles left over from events and obviously they stopped for a drink. They were in our basement drinking a bottle of Prosecco when the police came."
A subsequent Facebook post was viewed more than 190,000 times around the world. "All of that does just help let people know we exist," MacSweeney said. "It was so heartening. Rather than getting distressed we got so many messages from people. We just feel really held by the community."