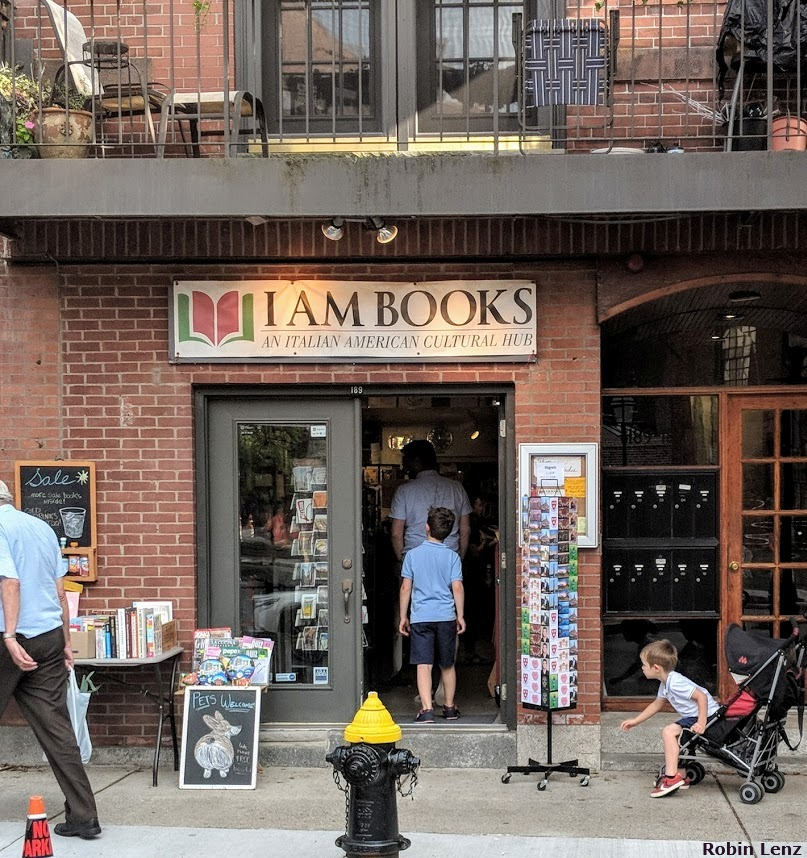 I AM Books, an Italian-American bookstore in Boston, Mass., will close for two weeks to help its staff, customers and wider community stay safe during the ongoing coronavirus pandemic, co-owner Nicola Orichuia announced.
Orichuia and his team hope to reopen on Friday, March 27, but he pointed out that this is a tentative date, and will depend on how things develop over the next two weeks. The store's online shop will be 100% operational while the physical store remains closed, and shipments will be made on a daily basis. All of the store's events that were scheduled through the end of April have either been canceled or postponed.
"We are a business, but we are a family first and foremost, and we must look after each other," Orichuia said. "After speaking with my business partner and all the staff, we have convened that the best thing to do in these trying times is not put anyone at risk."
Orichuia noted that the closure will undoubtedly have a severe impact on his business, especially coming so soon after the slowest months of the year. To that end, he has launched a GoFundMe campaign for an "emergency fund" that would help cover rent and employees' salaries.

He stressed that this decision did not come from an "excess of fear" and was not "panic-driven," and added that he and many of the staff are Italian and have family and friends in Italy. He said: "The Italian government's decision to lock down the country is not the result of mass hysteria, but the inevitable outcome necessary to contain the threat of this new and harmful virus.
"If we act as a community and take care of each other, we will get out of this sooner rather than later," Orichuia continued. "We will get through this, together, and when it's all over, we'll meet again at I AM Books."

---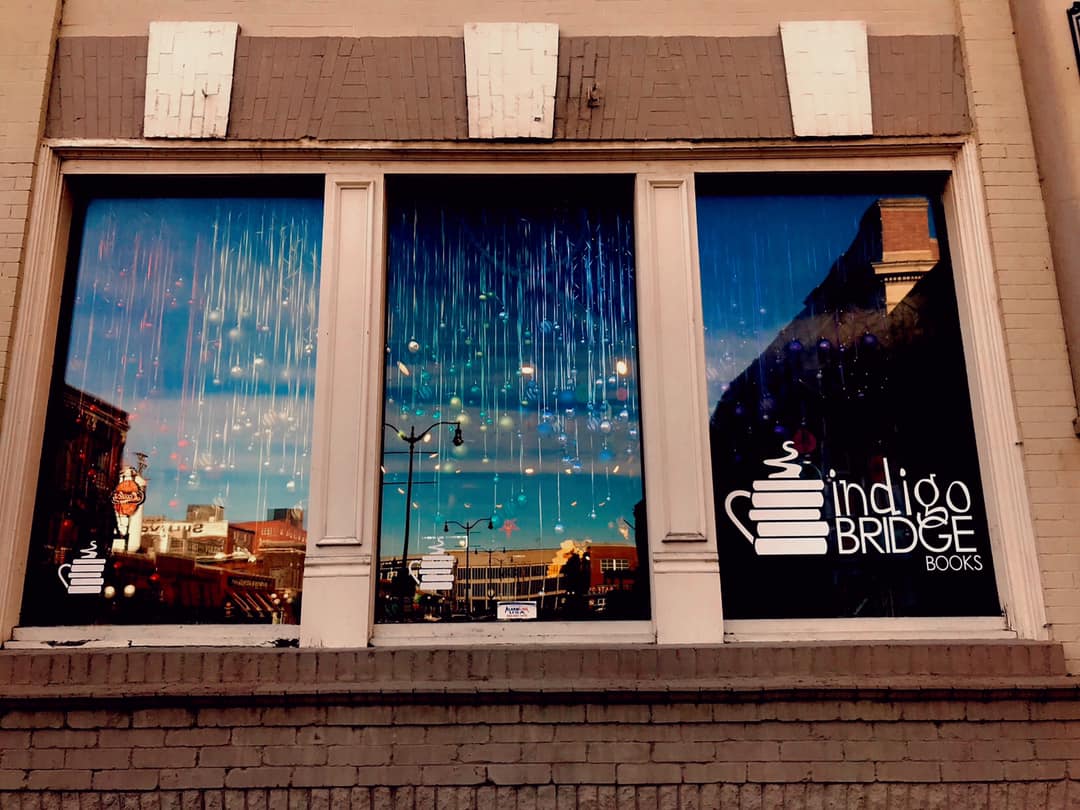 And in Lincoln, Neb., Indigo Bridge Books and Cafe has been temporarily closed out of an abundance of caution. Store owner Kim Coleman, who is also a health care provider, plans to reopen on Thursday, March 19, pending new information.

To limit the financial impact on the store's staff, Coleman will be offering her employees a mix of paid leave, off-site work and minimal non-public work within the store. Indigo Bridge will also maintain its online presence during the closure and will continue to process special orders.

"There is no precedent for small businesses and public spaces, but we want to do our part to slow the spread of the coronavirus by minimizing non-essential public gatherings," Coleman explained.