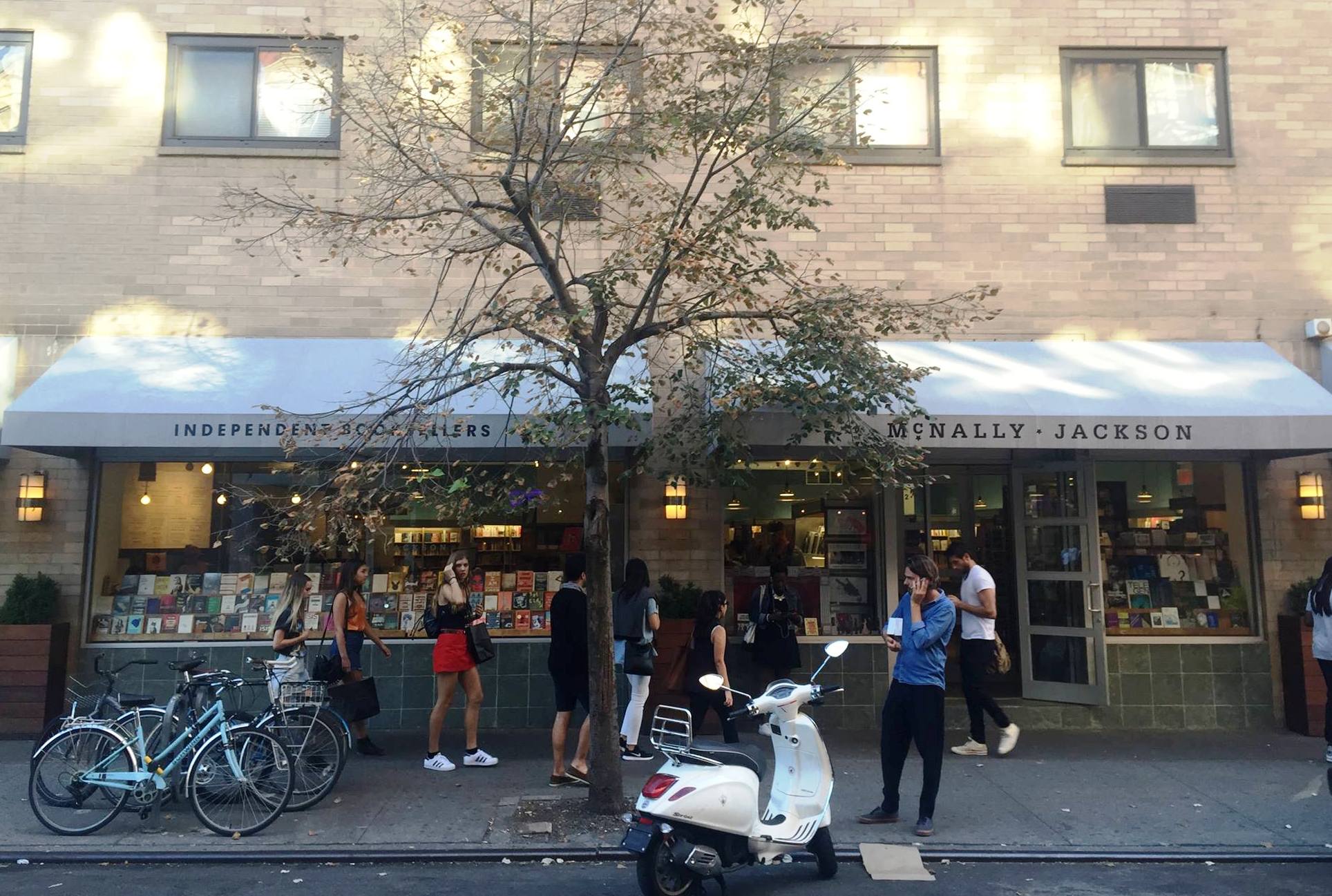 In what may be the first major coronavirus-related bookseller layoffs, McNally Jackson--which has four bookstores and a gift and stationery store in New York City--made what it called "the most difficult decision the bookstore has ever faced." Because of "a massive, unprecedented loss in revenue," in consultation with the union, it has "temporarily laid off employees until the store is able to reopen."
A tweet from Cristin Stickles, the store's children's/YA buyer, said, "Most @mcnallyjackson employees (anyone at the store less than 4 years) were (temporarily) laid off today, to be hired back at an indeterminate date." Stickles provided Venmo addresses for 33 of the laid-off booksellers.

McNally Jackson said it is paying staff through this week and maintaining health insurance for the time being "and working to extend this coverage as long as we can. The employees should also qualify for unemployment benefits as the state has accelerated that process."