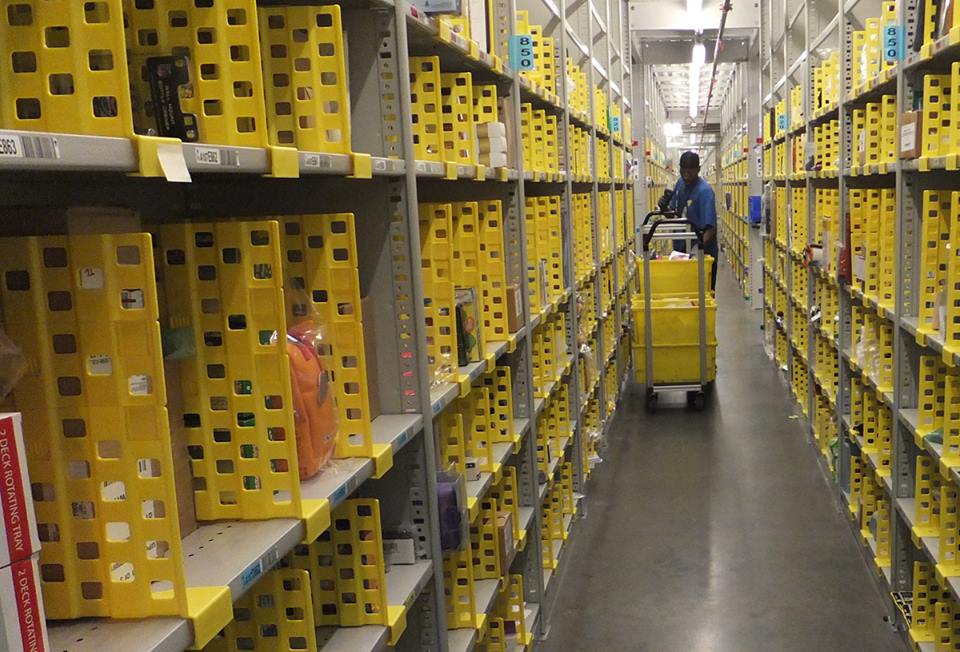 Amazon will prioritize household staples, medical supplies, pet supplies and other high-demand products at its fulfillment centers, resulting in reduced purchase orders and extended delivery windows for low priority items such as books, as outlined on its Seller Central page. This will be in effect through at least April 5.

The company added: "For products other than these, we have temporarily disabled shipment creation. We are taking a similar approach with retail vendors."
At the same time, Amazon plans to hire 100,000 additional workers to help keep up with the surge in online orders brought about by the coronavirus pandemic, the AP reported.
The new job openings are for a mix of full-time and part-time positions, including everything from delivery drivers to warehouse workers. Amazon also plans to temporarily raise pay for its hourly employees by $2 per hour through the end of April, with hourly workers in the U.K. and parts of Europe set to get similar increases.
The announcement comes after Amazon adjusted its time-off policy for hourly workers last week, allowing them to take as much time off in March as desired, with the caveat that they would be paid only for earned time off. Amazon announced, too, that it would pay hourly workers for up to two weeks if they become ill with the virus or needed to be quarantined.
The surge in online shopping has put significant strain on Amazon's operations, with an Amazon higher-up saying that current demand is "unprecedented" for this time of year.