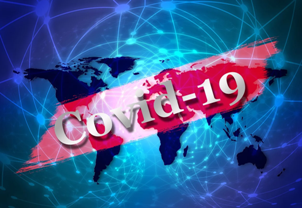 Penguin Random House has announced that "in light of the New York City and State guidance to substantially limit the size of events and number of participants in public gatherings, we regret that we have had to make the difficult decision to withdraw as a participant in BookExpo and BookCon 2020. We will be exploring additional ways to connect with booksellers, librarians and readers going forward."
BookExpo is scheduled to be held May 27-29 at the Javits Center in New York City, followed on the weekend by Book Con May 30-31. Reed Exhibitions has said that it is optimistic that the shows will go on and that it is following CDC and federal, state and local government guidelines and precautions.

---

Independent Bookstore Day 2020, which had been scheduled for Saturday, April 25, has been postponed. According to program director Samantha Schoech, logistics and other details will be worked out during a meeting with the American Booksellers Association and the IBD advisory committee today. An official announcement will follow.

---


The board of directors of the California Independent Booksellers Alliance has voted to delay upcoming board elections until May 15 and to extend all membership dues through at least the same date. Executive director Calvin Crosby explained that now is a time for all bricks-and-mortar California indies to come together, and to know that "CALIBA is here and working for them."

---

HarperCollins is donating $50,000 to the Book Industry Charitable Foundation (Binc). President of sales Josh Marwell said, "Publishing is a community built on strong relationships--and now more than ever, it is clear that our community needs to come together and support one another."
Binc executive director Pam French added: "In this unprecedented time, we are relying on our friends and partners to help us meet the extraordinary situation our nation's booksellers face. We are grateful to our long-time supporter HarperCollins for their leadership and understanding of the important role bookstores play in their communities. This generous gift illustrates HarperCollins commitment to booksellers and their families."
---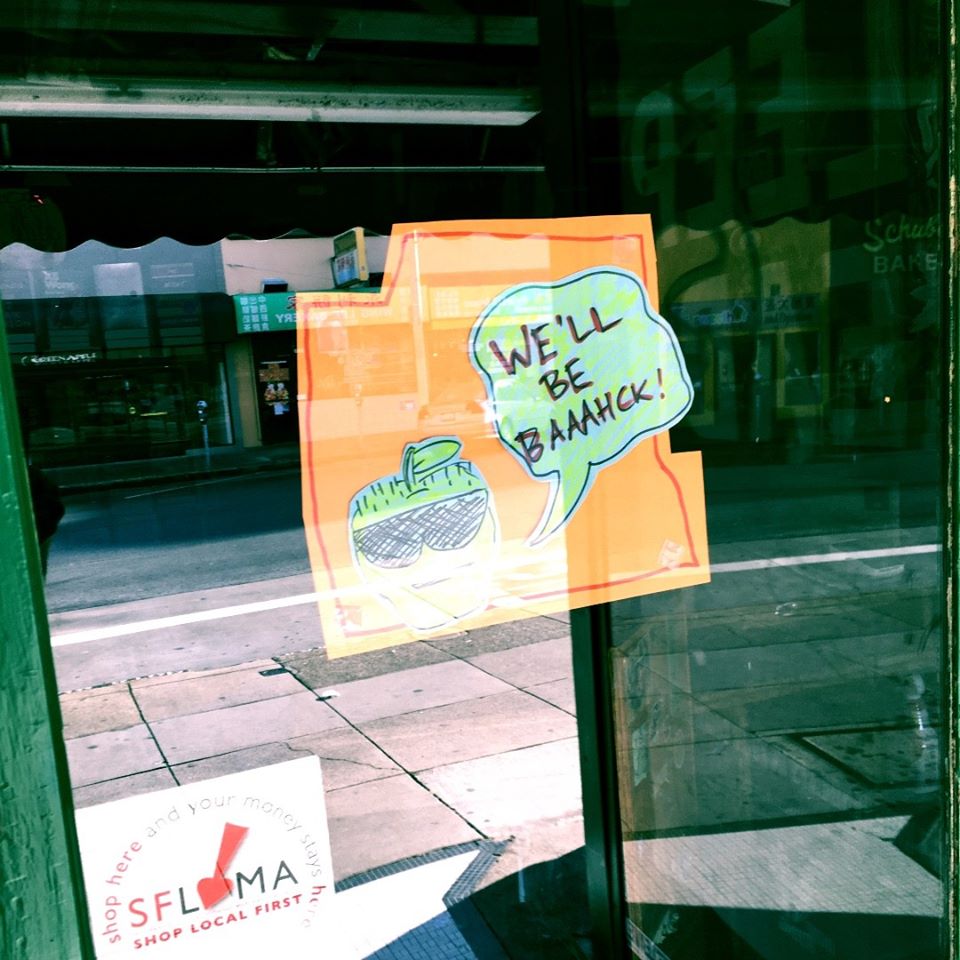 At Green Apple Books
In San Francisco, Calif., where residents have been ordered to stay home unless they are fulfilling basic needs like going to the doctor, buying groceries or going to the pharmacy, Pete Mulvihill and his team at
Green Apple Books
have been barred from going to or entering their stores. Mulvihill reported that online orders are surging, and while it's only a small percentage compared to a normal day's sales, it's far better than nothing.
Due to the lockdown, however, orders can be fulfilled only through Ingram, and Mulvihill said he's grateful for their partnership and capabilities right now, but nervous about what would happen if Ingram is forced to close their warehouses. And because the store is classified as a "non-essential" business, it cannot do curbside pickup like many stores around the country are doing.
On the subject of how his staff his faring, Mulvihill said they are fearful but understanding of the reality. He added that on a personal level he swings between despondence and hope, with some possible bright spots on the horizon including Facebook's $100 million fund; city, state and federal help; a possible moratorium on commercial evictions in San Francisco; and Binc seeing a surge in donations, among other things.
"The focus is on helping staff stay employed as long as possible," he said, and then connecting them with other support when that time comes.
---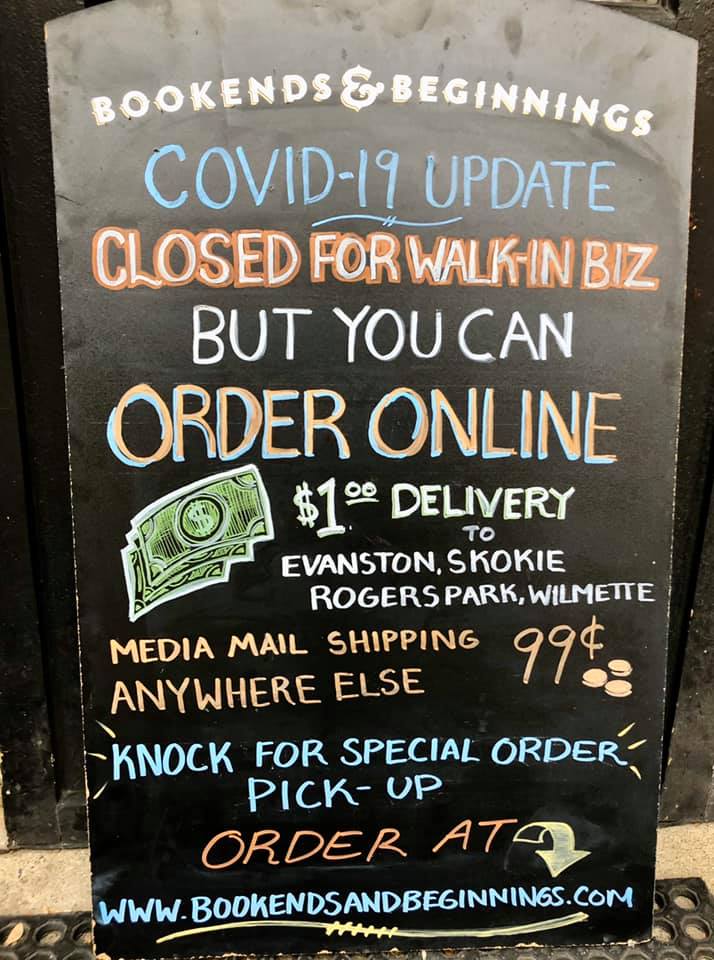 Nina Barrett, owner of Bookends & Beginnings in Evanston, Ill., made the decision to close her store to foot traffic over the weekend. Since then, she reported, she's seen an "extraordinary response" from her customers. She and her team had been hoping for a minimum of 20-25 orders per day and so far are getting about 30. Order sizes range from a single paperback to one customer who placed a $500 order for books he said he'd normally order from Amazon but he decided it would be better to support a local business.
"I don't want to sound overconfident about the situation, because really this is very early days, and I am very much aware that as this goes along, most of our customers will be impacted financially," Barrett said. But for the moment, she continued, it's been gratifying to have a path forward that sustains the business, keeps the staff intact and provides a service to the community, since so many are at home and at loose ends.
Over the past few days, Barrett and her staff have received many requests for games and activity books, though so far they haven't had much time to get new stock in. For the moment, they're working with existing stock while thinking about what might work for the future.
Barrett added that being able to have a semi-normal workday has boosted morale for her and her staff, especially as the news seems only to get worse.