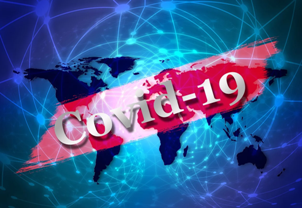 To help support independent bookstores during the pandemic, Columbia University Press and Princeton University Press are reimbursing purchases staff members make at indies. At Columbia University Press, employees are getting $100 vouchers to spend at any indie between now and the end of April. Jennifer Crewe, director of Columbia University Press, reported that Christie Henry, director of Princeton University Press, first thought of the idea while various university press directors were swapping ideas about "working from home, keeping staff morale up and supporting the whole system by trying to support independent stores."
Crewe jumped on the idea right away, and while her sales reps came up with a list of indies that have been their best customers over the years, staff can spend the $100 at any indie they choose. She noted that although sales are bad at the moment and the press is losing money overall, it is saving on some things like travel, "so we just decided to tell staff that we'd reimburse them up to $100 for purchases of books from independent stores."

---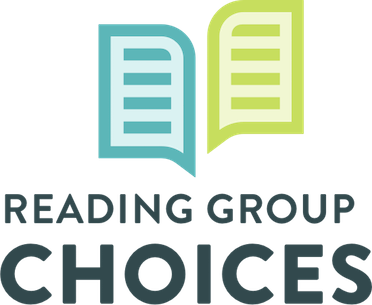 Reading Group Choices has launched a daily recommendation feature called Book a Day. Each day, RGC will choose a new or classic title and feature it prominently on its Facebook and Twitter pages, along with buy buttons to IndieBound, Bookshop or the favorite independent bookstore of that title's author. Some of the Book a Day selections will also feature Facebook Live author events.
The idea for the program grew out of discussions about what a "book vitamin" might look like during the pandemic, with bookstores in many states forced to close and practically all author events canceled nationwide.

---


The Association of American Publishers has created a COVID-19 central resource page to provide information about what publishers are doing to support authors, readers, researchers, educators, booksellers, and libraries during the coronavirus pandemic that will be continuously updated as more information is provided.
"Publishing is built upon the principle of transformation," AAP president and CEO Maria A. Pallante commented. "Our normal focus is to invest in authors, champion education, and connect readers to stories and scholarship that inform, inspire and empower them.
"Now, as the pandemic continues to threaten and disrupt our lives in unprecedented ways, the point of publishing is clearer than ever and publishers are embracing their responsibilities to the public. Across all sectors we see commercial publishing houses, nonprofit societies, and university presses working to address the crisis, with many publishers creating special programs, flexible licenses, and other initiatives to propel reading, learning, and commerce.
"These initiatives include offering complimentary digital education materials, expanding powerful storytelling platforms for general public use, and making research and medical journals pertaining to the coronavirus freely available to the scientists and doctors who are on the frontlines of the pandemic."