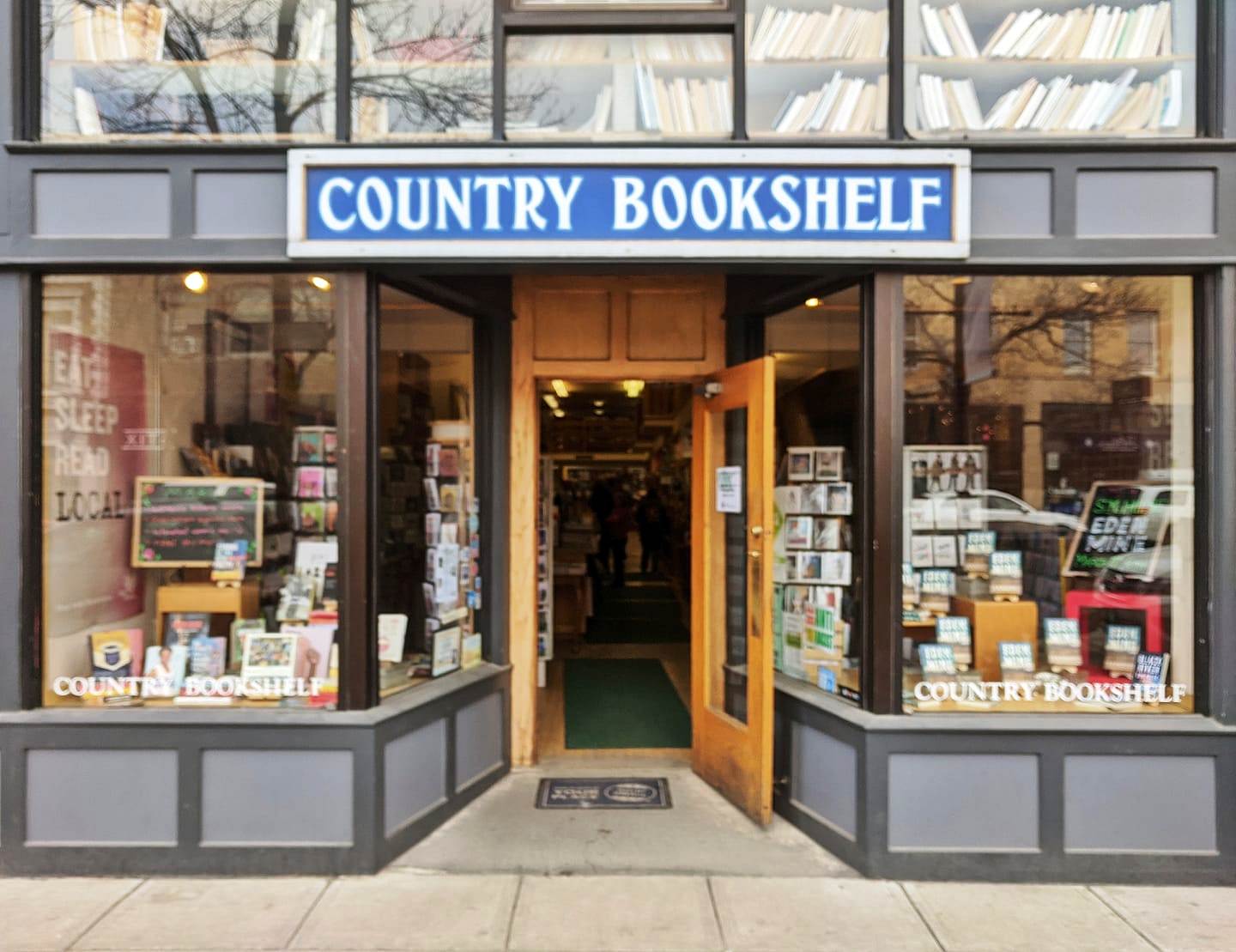 As of this week, Country Bookshelf in Bozeman, Mont., is no longer open for browsing and hours have been reduced from 9-8 to 10-6. Owner Ariana Paliobagis and her team are still open for pick-up as well as delivery, with $1 Media Mail shipping available.
Paliobagis reported that customers are very appreciative of the pick-up and delivery options and are "using these services avidly." Her staff, meanwhile, remains fully employed, although that was helped by one bookseller giving notice not long before the pandemic began drastically affecting daily life. She added that the store is busy, she and her staff are taking serious health and safety precautions and she is committed to taking care of them, including by making additional sick leave available.
Country Bookshelf has seen a few recent sales days that were higher than normal for this time of year, but overall the store's sales have been about average. The biggest change, Paliobagis continued, has been the method of sale, with almost all of them now coming online or over the phone. At the same time, Paliobagis said "seeing people stock up or take immediate action to support local businesses" makes her think that this level of business is unsustainable long term.
The store is hosting its first online author event this Wednesday with Betsy Gaines Quammen and David Quammen. While Paliobagis said she would love to do more social media and online events, she and her staff have thankfully been too busy with web and phone orders to put their ideas into action, though she does imagine she'll do more in the coming weeks.
---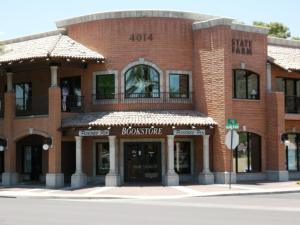 In Scottsdale, Ariz., Poisoned Pen Bookstore has also closed for browsing, and from now until at least April 15 Poisoned Pen is offering free shipping to anywhere in the U.S. on orders of $25 or more. Barbara Peters, owner of Poisoned Pen, reported that her store is in something of an unusual position, as many of her customers are spread throughout the U.S. and abroad, and much of her business is already done via online order.
As such, the pandemic has not caused a major shift for the store, despite all of the bookstore's events getting reimagined as digital events, including recent book launches with Harlan Coben and James Rollins that were done on Facebook Live without in-person audiences. As for her staff, Peters said no layoffs are coming and everyone is being paid in full, including two staff members who are taking time at home out of an abundance of caution.
She and her team are working on other digital events, such as discussion groups and writing workshops that will be done through Zoom, and Peters added that looking ahead, she has transformed all of her April events into virtual events. Beyond that, however, she won't make any decisions just yet.
By far her biggest concern, Peters continued, is what would happen if warehouses were forced to close and the supply chain began to break down. "All of this depends on shipping staying in place," Peters remarked. "That's the huge test."

---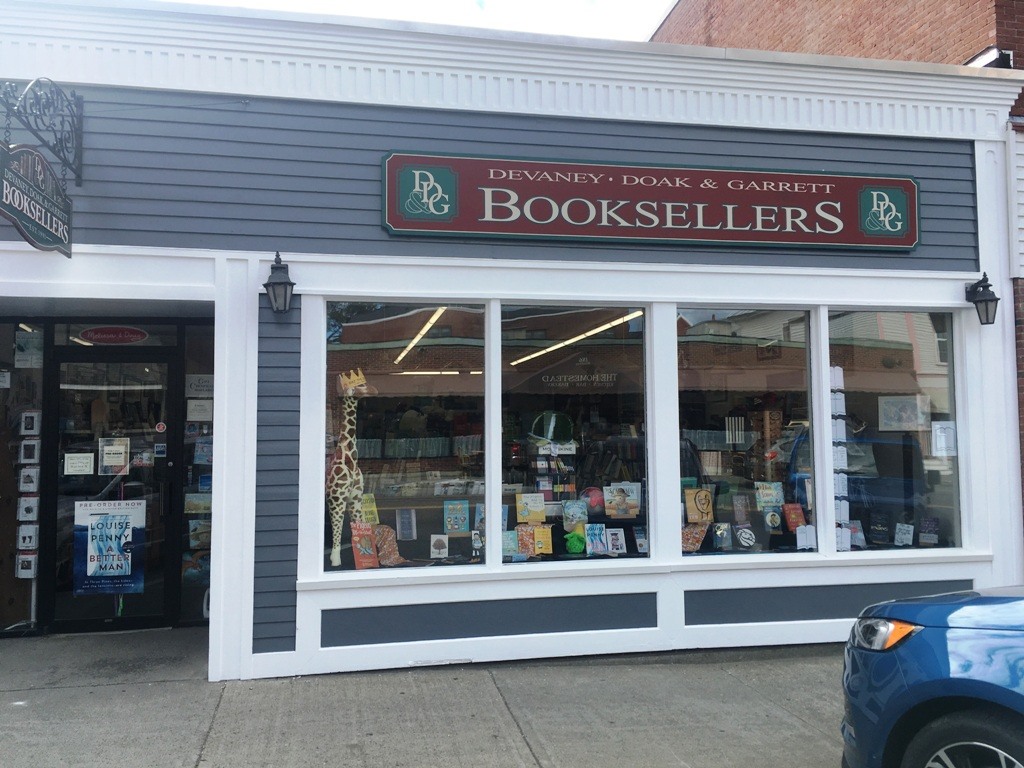 Maine Governor Janet Mills issued a new order yesterday directing all nonessential businesses and operations in the state to close their physical locations to the public, WMTW reported, though bookstores will still be able to do business with alternative strategies.
Kenny Brechner of Devaney Doak & Garrett Booksellers in Farmington posted on Facebook: "A bit of breaking news in that Governor Mills specifically mentioned in her press conference today that bookstores will be able to continue to operate as DDG has been doing, with phone and online orders, curbside pickup, and shipping orders.... Thanks everyone! As we remain at least six feet away from our customers we have never felt closer to all of you. We really appreciate your support."

---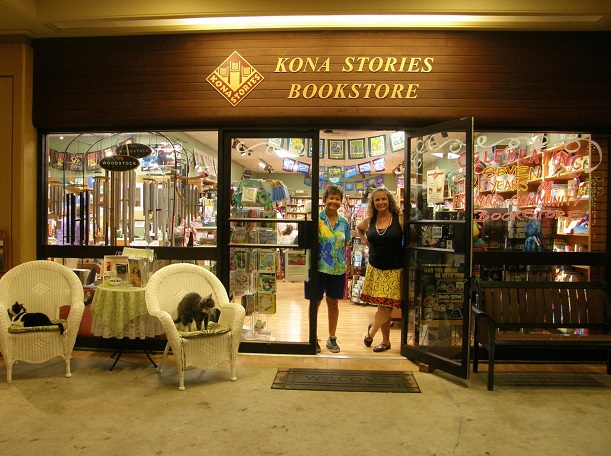 With residents of Hawaii now mandated to stay at home, Kona Stories Book Store on the Big Island has launched an Education Support Drive, meant to provide educational materials to children and teens who need them most during the shutdown. Kona Stories co-owner Brenda McConnell explained that as people donate, the bookstore will purchase workbooks and other educational materials and donate them directly. McConnell has reached out to Friends of the Children of West Hawaii and Hope Services Hawaii to make sure the materials get where they are most needed. McConnell and her team have already put an initial order in to purchase books, and will do additional orders as donations come in.