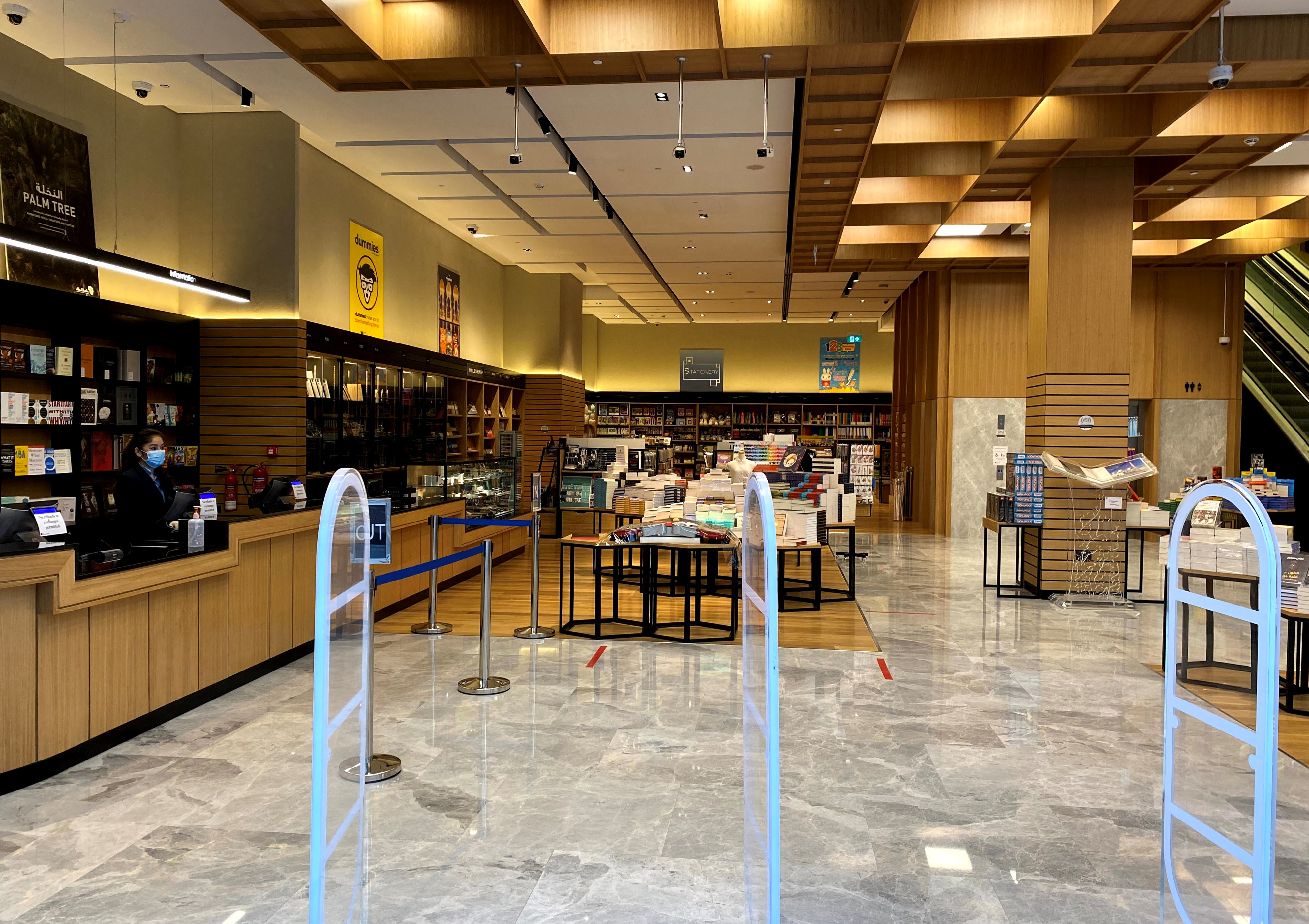 Books Kinokuniya has opened a store in the center of Abu Dhabi, its second location in the Middle East.
With what the company calls "an inspired fusion between Japanese and Arabian design," the new Abu Dhabi store is on two floors in the Galleria Al Maryah Island and will include a café later in the year. The store stocks more than 150,000 books in Arabic and English and has a large children's department. It also offers a range of exclusive editions such as the Taschen Ferrari book--encased in the actual motor from a Ferrari--and extremely limited signed and numbered editions from Haruki Murakami and Margaret Atwood. In addition, the store stocks Japanese manga and associated collectable figurines and a broad selection of Japanese and international stationery.
Founded in 1927 in Tokyo, Kinokuniya has more than 80 bookstores worldwide, including 14 in the U.S. and a store in Dubai that opened in 2008.