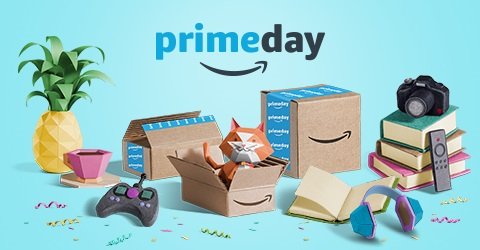 Seeking a return to pre-pandemic business operations, Amazon is taking a number of steps, including a shift to September for Prime Day, the online retailer's annual shopping promotion usually held in July. Citing "people familiar with the matter," the Wall Street Journal reported that "strains on the company's warehouses due to surging demand caused Amazon to postpone the event."
Amazon is also allowing unlimited shipments of nonessential goods to warehouses, laying the groundwork "for shipments of a wider variety of products, the people said. It indicates that the company is now in a position to process orders more quickly in its warehouses and create room for more inventory," the Journal wrote.
The company had for a time limited buying and selling of "non-essential" products, including books. It also hired many temporary workers and has been faulted by some workers for not making their health the highest priority.