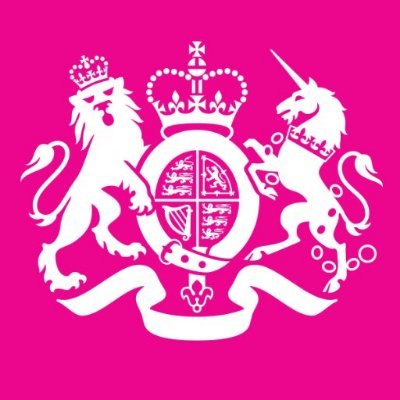 Book trade leaders said they were baffled that no current representative of the industry has been appointed to the U.K.'s Cultural Renewal Taskforce, which was recently formed "to help the creative sector bounce back from the coronavirus crisis," the Bookseller reported. The group is chaired by Oliver Dowden, Secretary of State for Digital, Culture, Media & Sport.
Describing the lack of representation as "baffling," Meryl Halls, managing director of the Booksellers Association, said: "Given how crucial books and reading are to the cultural landscape of the U.K., and how essential reading has become to the mental health and well-being of the country during lockdown, we're surprised and disappointed--as is the rest of the book industry--not to see any book trade organizations included in the taskforce. With the publishing industry accounting for over 10% of U.K. creative industries employment, and contributing over £11 billion [about $13.6 billion] per year to the U.K. economy (with bookshops contributing over £1.9 billion [about $2.4 billion]), it is a vital part of the cultural economy in the U.K., and a significant employer.
"We have a good working relationship with the Arts Council and government departments, and with our fellow book trade bodies and will continue to feed into all and any work in order to ensure that bookshops come out of the pandemic in as strong a position as possible. The BA is actively working with BEIS on its consultations about safer working guidance for shops, and will continue to respond to all and any input from government--but the lack of books in the DCMS task force is baffling and disheartening."
Isobel Dixon, president of the Association of Authors' Agents, observed: "The last few months have seen an escalated level of shared experience and communication between publishing trade associations like the Association of Authors' Agents, the PA, IPG and BA, also with the Society of Authors and other author organizations--and we've all been sending information to Government and DCMS, and lobbying around trade issues.... but I was taken aback to see no direct publishing, agenting or bookselling experience represented on the taskforce now."
---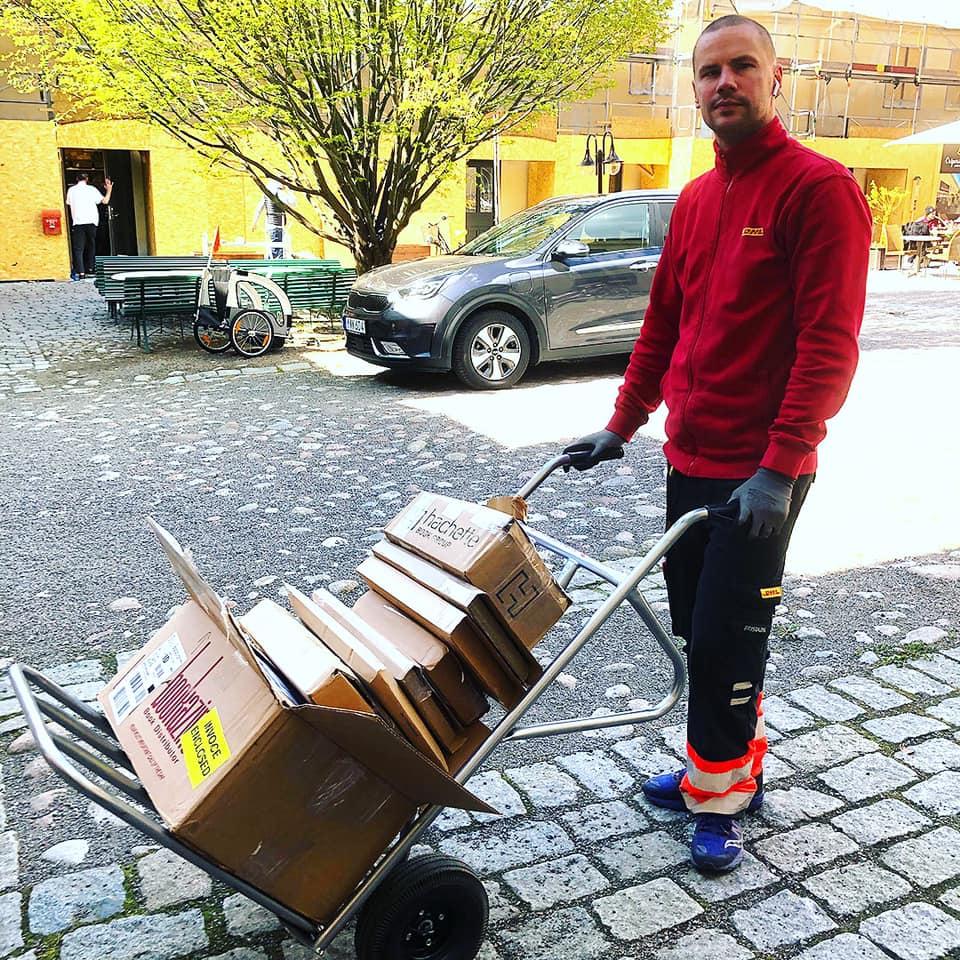 Posted on Facebook by the English Bookshop in Uppsala and Stockholm, Sweden: "One thing that has quietly struck us these last couple of months has been the fact that you are placing more orders with us than ever before. Both orders for books to be delivered and order for books to be picked up at the shop. This feels to us like a very conscious act of support and love that you are showing. We cannot stress enough how much this means and how grateful we are for this.
"It seems like a seismic shift in values from the large-scale logistics monsters to the small scale personal 'little shops on the corners.' Please understand how grateful we are and by all means please keep the orders coming--they are our lifeblood. YOU are our lifeblood."