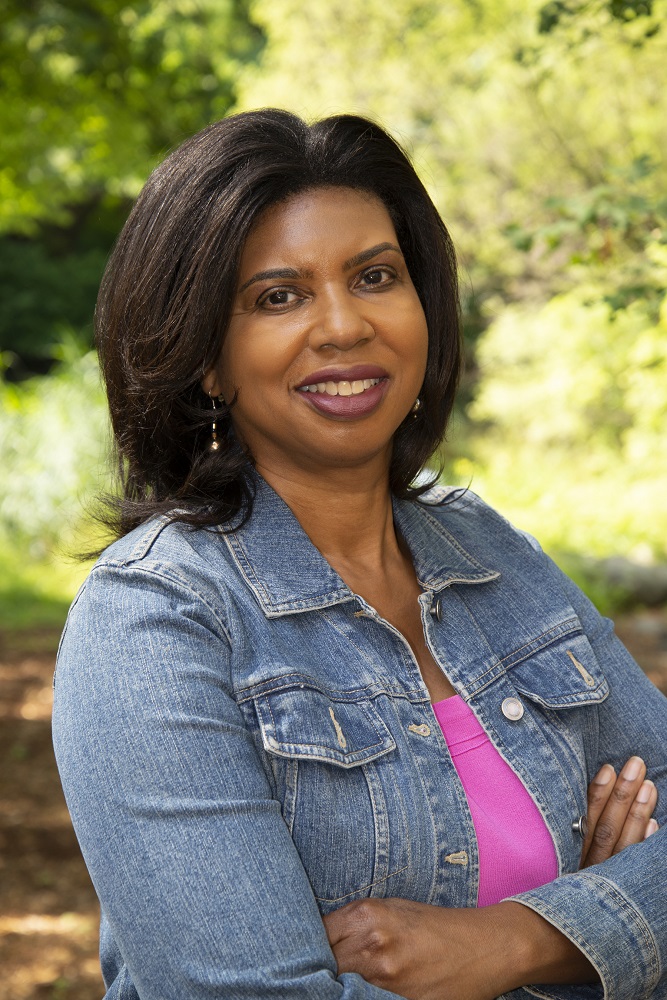 photo: Adrienne Albrecht
Lisa Braxton is an Emmy-nominated former television journalist, essayist, short story writer and novelist. She is a fellow of the Kimbilio Fiction Writers Program. Her stories and essays have appeared in Vermont Literary Review, Black Lives Have Always Mattered, Chicken Soup for the Soul and The Book of Hope. Her debut novel, The Talking Drum (Inanna Publications, May 30, 2020), is the story of three young couples in the 1970s, with a backdrop of racial, class and political tensions.
On your nightstand now:
Ta-Nehisi Coates's The Water Dancer. I enjoyed his nonfiction book Between the World and Me, and was anticipating that his debut novel would be a good read as well. I'm halfway through it and am not disappointed. I'm also halfway through The House Girl by Tara Conklin. I enjoy novels that unfold with alternating chapters focusing on different eras. I'm always curious as to how the story lines will link as the story proceeds. I also have on my nightstand Pleasantville by Attica Locke. I've been wanting to read her for a while now. I love a good mystery.
Favorite book when you were a child:
Freedom Train by Dorothy Sterling, the story of Harriet Tubman. I read that book in the fourth grade. When I told mom that I had finished it, she said, to me, "You know, our ancestors were slaves." I was stunned, I'd had no idea. But I was thrilled that I had gotten a sense of what their lives were like from the book. I still have that copy.
Little Women was another favorite that I also read in the fourth grade. I felt as if I was right there in the house with the March family experiencing their joys, adventures and sorrows. While reading Little Women, I decided I wanted to be a writer, to bring that kind of enjoyment to readers. Other favorites: Harriet the Spy, Charlotte's Web, Black Beauty and The Call of the Wild.
Your top five authors:
Langston Hughes. I have his collection of short stories and some of them tug at my emotions to the point that I have to grab a tissue to dab at tears. James Baldwin, who deftly explored racial and sexual themes in his writing. Tayari Jones, Louise Penny and Liane Moriarty.
Book you've faked reading:
A Separate Peace by John Knowles and Lord of the Flies by William Golding. I had both books in my home library for years and planned to read them because I thought they were books I was supposed to read.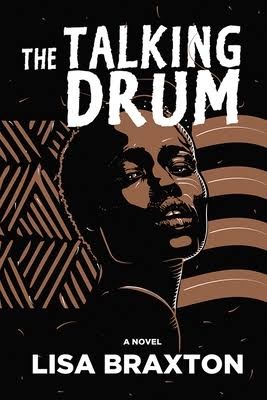 Book you're an evangelist for:
A Chance in the World by Steve Pemberton. It is a heartbreaking memoir about his years of being physically and psychologically abused in the foster care system. Steve and his family used to attend the same church as me. He's a highly successful corporate executive, which is astonishing and inspiring considering what happened to him as a child.
Book you've bought for the cover:
The Hideaway by Lauren Denton. The image of the white rocking chairs on the porch of the bed and breakfast drew me in.
Book you hid from your parents:
Wifey by Judy Blume.
Book that changed your life:
Our Bodies, Ourselves by the Boston Women's Health Book Collective. When I was a teenager, I had so many questions about my body, some I didn't feel comfortable asking mom. Our Bodies, Ourselves filled in the blanks for me.
Favorite line from a book:
From Freedom Train, the story of Harriet Tubman, the last line in the book: "It was dusk and the North Star was shining in the darkening sky, when her eyes closed for the last time." My nine-year-old self felt sad reading this line. I'd spent so much time reading about Harriet, I didn't want to part with her and I wanted her story to continue. But I was pleased that she left the world peacefully.
Book you most want to read again for the first time:
Americanah by Chimamanda Ngozi Adichie. I like the way this story unfolds of a couple, young and in love in Nigeria and the directions their lives take them in.