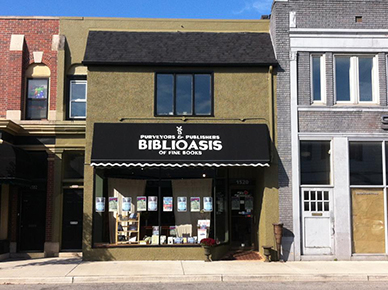 COVID-19 "cut a crippling swath through the retail sector at the local level and beyond," Canada.com noted in its Reopening Canada series. Dan Wells, owner of Biblioasis Bookshop in Windsor, Ont., is a survivor. "We pretty much transformed a substantial part of our business out of necessity, just about everything actually," he said, noting that the bookshop had quickly switched to home delivery, curbside pickup and online retail. "It started almost out of panic when we said 'if we close how will we get our books to people.' "
Home delivery "exploded right away" and will be an essential service moving forward, he added. "Curbside pickup will also be part of our future. We have to offer convenience to compete with bigger retailers and bigger businesses.... It's interesting that the pandemic forced me to get behind the counter for the first time in years and made me rethink the business. My commitment to the bookshop has been reaffirmed. That was an unexpected consequence."
Sales for Biblioasis have unexpectedly risen 15%-20% over the same period last year. "Bookstores very often rely on events," Wells said. "For us, 30% to 40% of our sales used to be event based, so for us to be up 15% shows we're reaching an even larger audience than we used to."
Since being allowed to reopen, Wells has offered patrons the opportunity to book private browsing appointments, which have proved popular. "It's gone very well," he said. "People can go out and have a good experience, they know they're safe, there's no anxiety.... As an independent, our size is our strength. We had to make shopping pleasurable in a way the large chains can't. We want to make it as enjoyable as possible."
---
In a post-Covid 19 India, whenever that may be, book browsing habits will change, mid-day.com reported, adding that "Mumbai's stores say lounging and reading will no longer be encouraged. Buyers will only be allowed limited time between the shelves."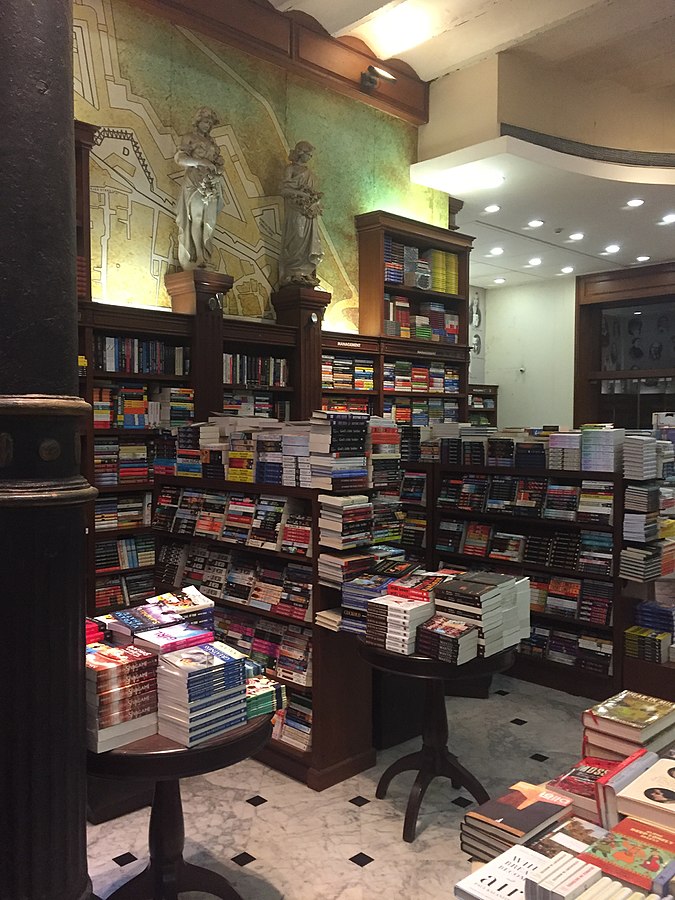 Kitab Khana is currently staffed by a team of two, along with a security guard, for pick-up and deliveries. Starting next month, they will allow five visitors inside at a time to browse. "At a time like this, we can't take chances," said COO Jagath Tekkatte, adding that "we have put in a lot of thought into how we can make this a safe experience for both our staff and readers. We do have enough space, including the mezzanine, to take in at least 10 people at a time, and still maintain social distancing, but we'd like to start in a phased manner."
At Title Waves, executive director Trushant Tamgaonkar said his bookstore opened to the public June 5: "Initially, customers were hesitant to walk in; they'd call out to our staff, and place their orders from inside their car.... Before the pandemic, they'd spend a longer time inside, but now they leave within 20 minutes. That's actually fine with us. We want them to understand the gravity of the situation. But we are not stopping them from picking up a book and reading. If I restrict them from browsing, I will put them off. After all, they have options. They can simply buy a book online."
---
Community support and a shift toward online sales have helped retail businesses in Tasmania mitigate the impacts of the Covid-19 pandemic, and "some businesses have experienced a surge in activity as restrictions start to ease and the state government's buy local message hits home," the Examiner reported.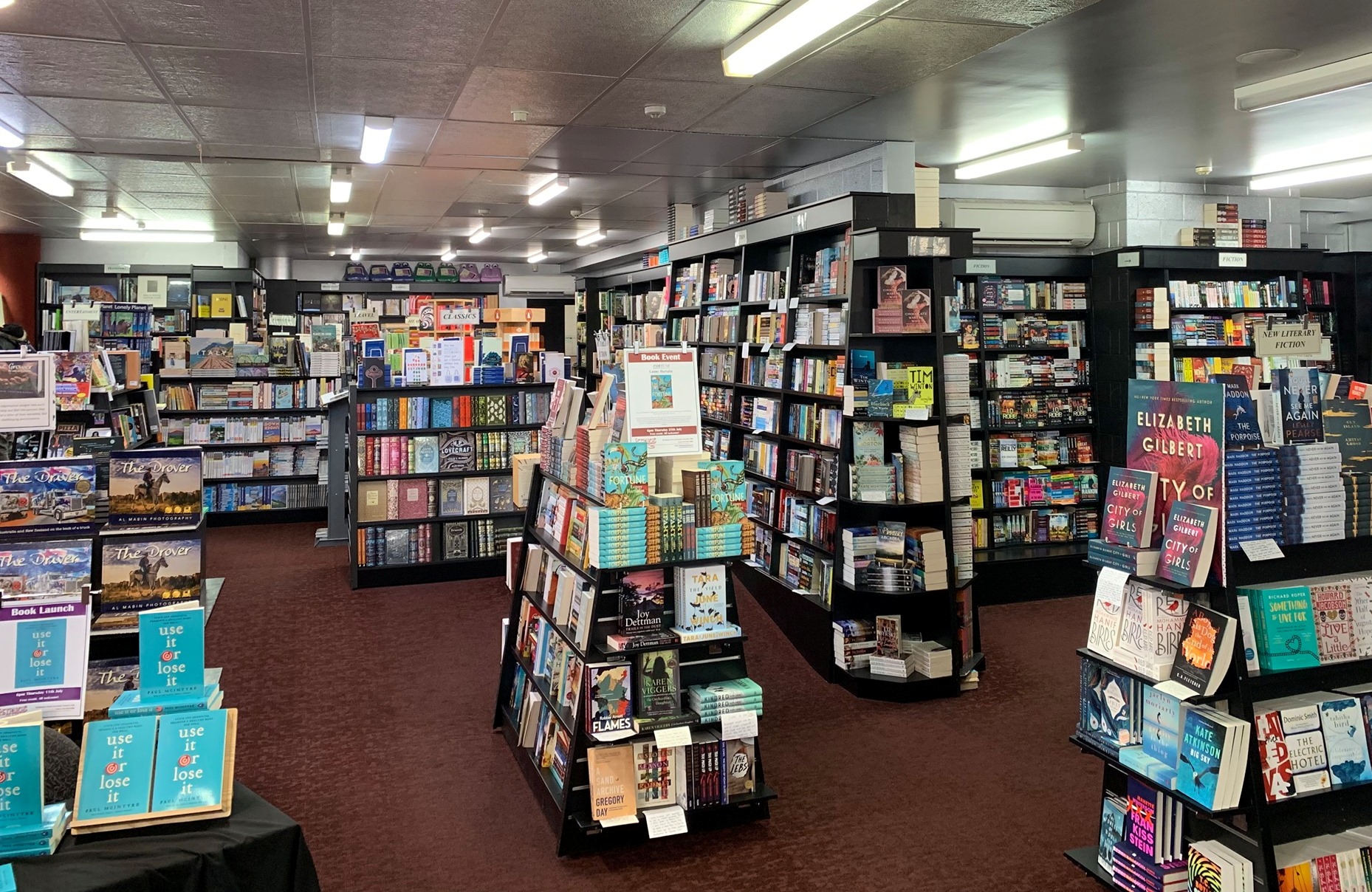 Marcus Durkin of Petrarch's Bookshop in Launceston said his store's transition to online orders helped ease the losses of having the shop closed during the pandemic: "Business has been fairly steady while the door has been open... throughout April when our door what shut it was a little bit different but we had plenty of support via phone and online orders."