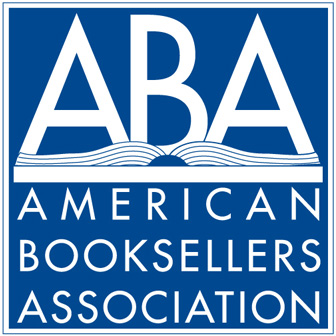 The American Booksellers Association board approved the members of the nominating committee that is seeking nominations for two Black booksellers to be appointed to the board. The favorable vote took place at the board's virtual meeting July 21-24, Bookselling This Week reported.
The nominating committee consists of board member Jenny Cohen of Waucoma Bookstore, Hood River, Ore., who will serve as chair; board member Tegan Tigani, Queen Anne Book Company, Seattle, Wash.; Kathy Burnette, Brain Lair Books, South Bend, Ind.; Hannah Oliver Depp, Loyalty Bookstore, Washington, D.C., and Silver Spring, Md.; and Michael Herrmann, Gibson's Bookstore, Concord, N.H.
The move comes after the approval earlier this month of ABA bylaw changes that include enlarging the board to 13 from 11 members and requiring that at least four of the 13 board members be BIPOC and that two of the four be Black booksellers.
Member booksellers have until next Tuesday, August 4, to nominate Black booksellers--and can nominate themselves--to fill the two seats, according to BTW. Once appointed, the two booksellers will serve on the board until the next election, in April 2021, when they will be eligible for a full three-year term.