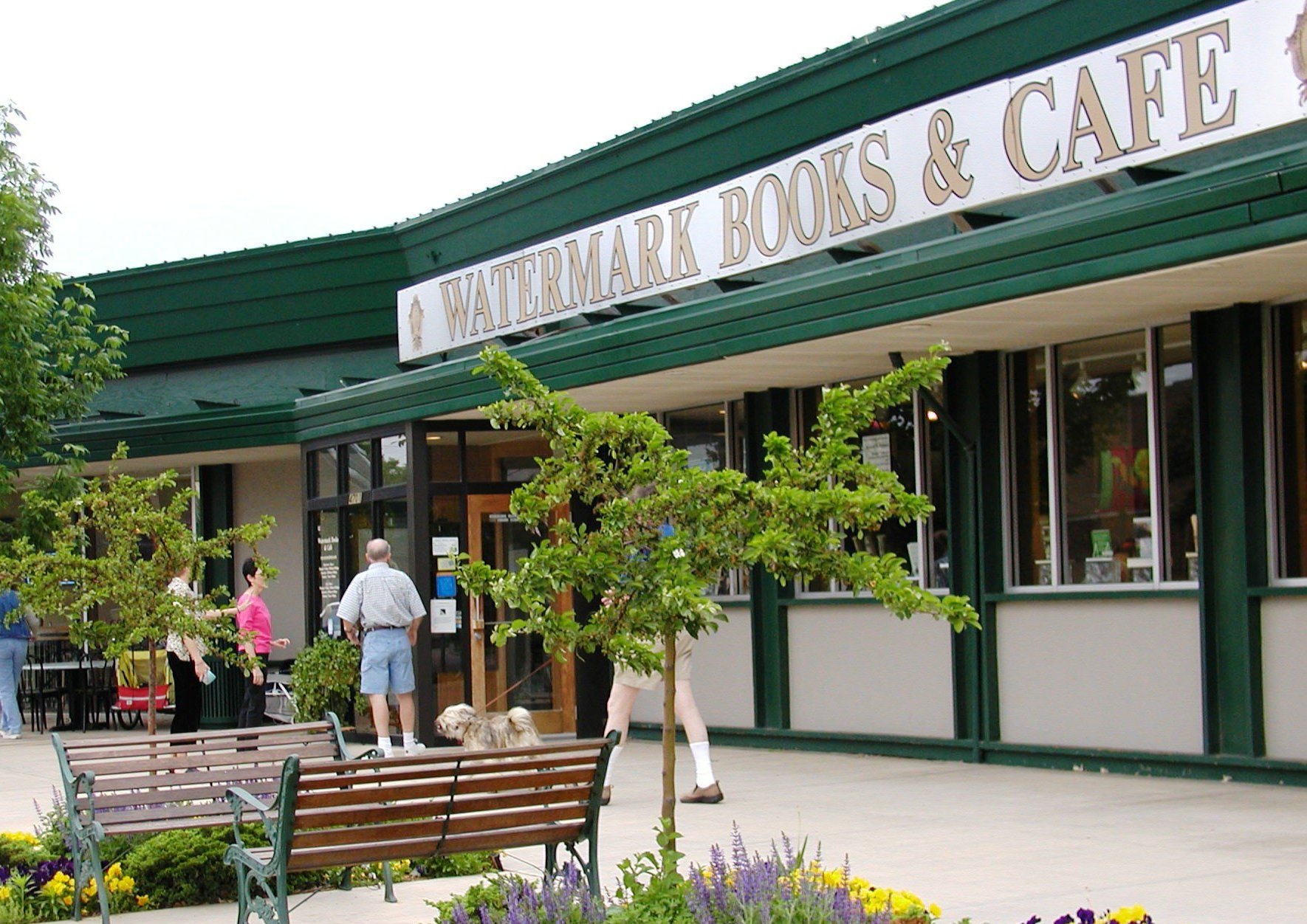 Sarah Bagby, owner of Watermark Books & Cafe in Wichita, Kan., reported that the bookstore side of her business reopened to browsing in May, while the cafe side continues to offer to-go service only. When the bookstore reopened, Bagby and her team removed all of the seating, devised a traffic flow marked with arrows and installed shields at the registers.
"My concern is to make everybody safe," Bagby said. "The control I have is over what our protocols are, what my staff does. That said, our customers have been great."
Masks are required, and the vast majority of customers show up with their own. Those without masks, Bagby continued, tend to have just forgotten them at home and are happy to wear the masks that Watermark provides. She noted that there is now a mask mandate, which of course helps with compliance.
On the subject of reopening the cafe for eating in, Bagby said she would have to see a "pretty big downward trend" in cases to feel comfortable doing that. After Kansas reopened in May, cases began increasing, and are currently rising in her county at a level that's "concerning." Because of the cafe, Watermark is considered an essential business, so she doubts she'd have to close if or when there is another shutdown. She noted that the store is still offering online ordering and curbside pick-up, which continue to be in demand.
When they do decide to reopen the cafe, she continued, it would be for reservations only and with assigned seating. Bagby said the cafe would probably open only for lunch and with limited hours. It would no longer be a place where "you could just stroll in and have a cup of coffee."
Since reopening for browsing, Bagby said it feels like "we've gone back to our core business, which is selling books." Watermark is still doing some virtual events and, as a whole, sales are better than what Bagby and her team thought they would be. One silver lining amid everything is now being able to "concentrate just on selling books."
Looking ahead, there are some significant questions. Many of the payments that were deferred when the pandemic began are now coming due, and, Bagby said, "we'll see what kind of shape we're in" for the remainder of the summer. At the same time, it's unclear how the next stimulus plan will affect small businesses.
Watermark, like many stores around the country, saw huge demand for antiracist titles in late May and early June. Despite some initial trouble getting specific titles back in stock, supply has been steady since, and Bagby said she and her team are "going to do everything we can to make this not just a moment." In addition to creating antiracist displays featuring books for children and older readers, Watermark is also doing implicit bias training for staff and managers.
---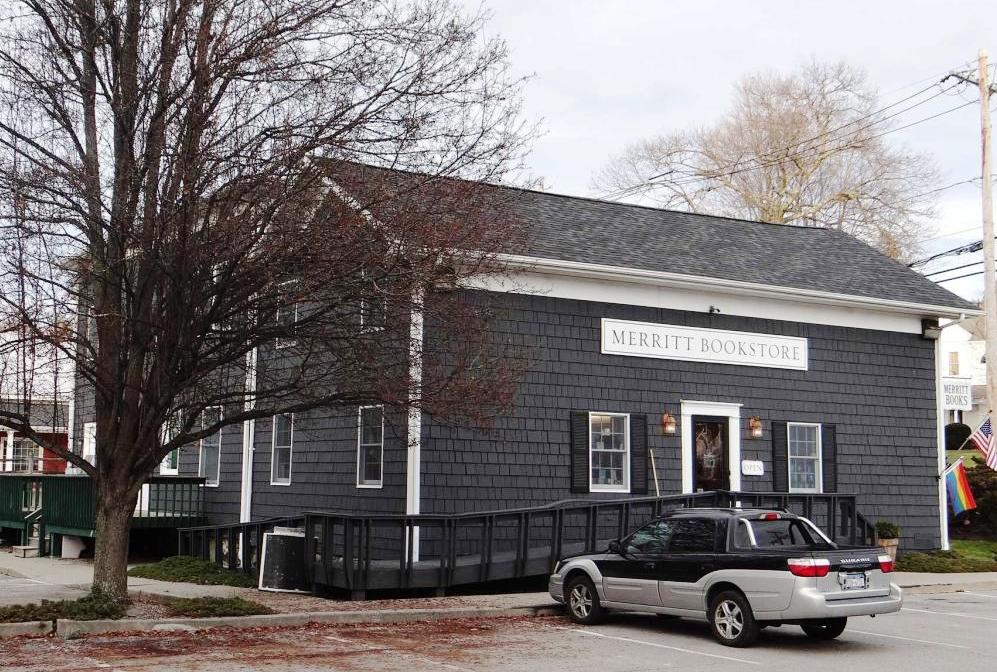 In Millbrook, N.Y., Merritt Bookstore has been open for browsing since the second week of June, said owner Kira Wizner. Throughout the spring, Wizner and her team were shipping orders, doing porch pick-up and offering contactless delivery for high-risk members of the community.
Customers are asked to wear masks, and hand sanitizer and gloves are available for them. Wizner and her staff have removed the interactive sample toys from the store and there is signage reminding customers to wear their masks and be mindful of spacing. There have been no problems with customers or community members refusing to wear masks, Wizner added.
On the subject of the protests against police brutality and systemic racism that began in late May and early June, Wizner reported that many people in the community were energized by the protests. She noted that while she's always had a wide selection of books about social justice in her store, they've never before sold this swiftly, especially antiracist titles. Said Wizner: "This is a big change from the past." --Alex Mutter