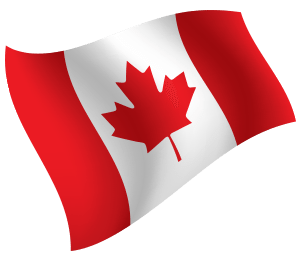 The Canadian Independent Booksellers Association has been formed by a founding board of 12 booksellers from across the country "and the organizational efforts of Doug Minett," former co-owner with his wife, Barb, of the Bookshelf in Guelph, Ont., for 40 years before they retired in 2013, Quill & Quire reported. The group plans to release more details over the next six weeks.
"After surveying more than 100 booksellers to determine what they would want from an association, CIBA incorporated in June, applied for funding from the department of Canadian Heritage, and released a five-point statement of purpose, Q&Q wrote.
CIBA will officially open to members once its operational structure is finalized. Minett, who expects to know whether Canadian Heritage has approved their grant application by October, said, "The Canadian indie publishers, and lots of the major players as well, realize that the absence of a bookselling association has been a huge problem."
In 2012, faced with an uncertain financial future, the Canadian Booksellers Association had entered into a new alliance with the independent division of Retail Council of Canada. "Finding the RCC didn't serve their specialized interests, independent booksellers have been discussing relaunching an association since 2017," Q&Q noted.
---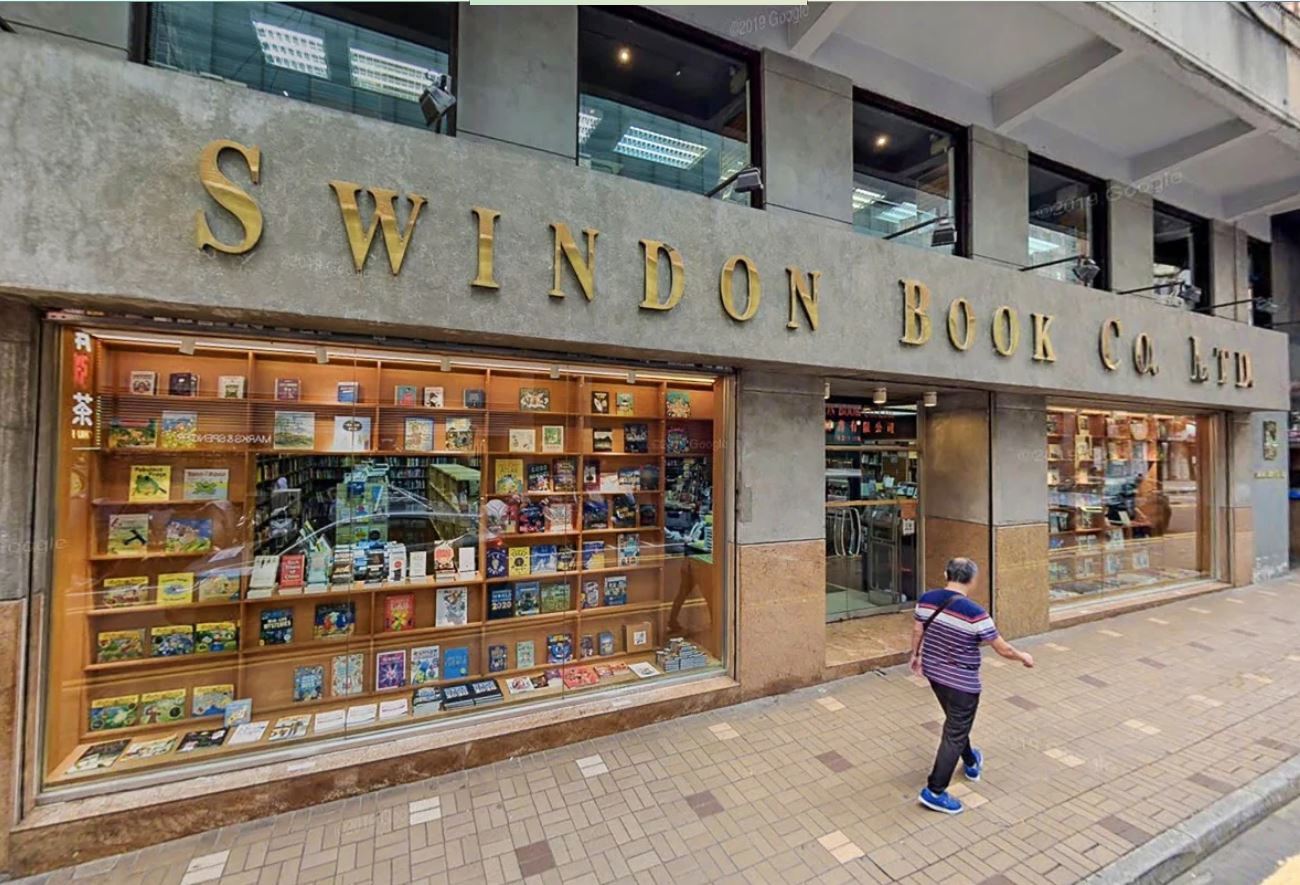 Swindon Book Company Ltd. is closing its Lock Road outlet in the heart of Hong Kong after more than a century in business as the bookseller moves its operations online. The South China Morning Post reported that "generations of Hongkongers have grown up with the English bookshop, with its signature marble shopfront and the golden fonts of its name surviving world wars, and the city's boom and bust, at its location in Tsim Sha Tsui."
"Swindon has been a part of Hong Kong's history for over a century, in our everyday lives as generations have grown up, and even as a backdrop in movies," the company said.
In addition to dealing with the Covid-19 pandemic, the store "has been embroiled in a dispute with its landlord, Noble Wisdom, over unpaid rent of HK$3.71 million [about US$478,690] dating back several years. In a writ filed with the High Court in May, the landlord demanded the full sum be paid and the company vacate the 5,000 sq. ft. premises," the South China Morning Post wrote.
---
Romanian online bookstore Libris.ro had a 27% year on year increase in the number of books ordered during the first seven months of 2020, coinciding with the social distancing requirements and the summer holidays, Romania Insider reported. Most of the books were ordered from Bucharest, Timişoara, Cluj-Napoca, Iaşi, and Braşov. The value of the average order was up 15%, to almost RON 100 (about $23.25). Libris.ro was established in 2009 and is 100% Romanian owned. Since its establishment, it has shipped 2.3 million orders to 1.2 million customers. --Robert Gray