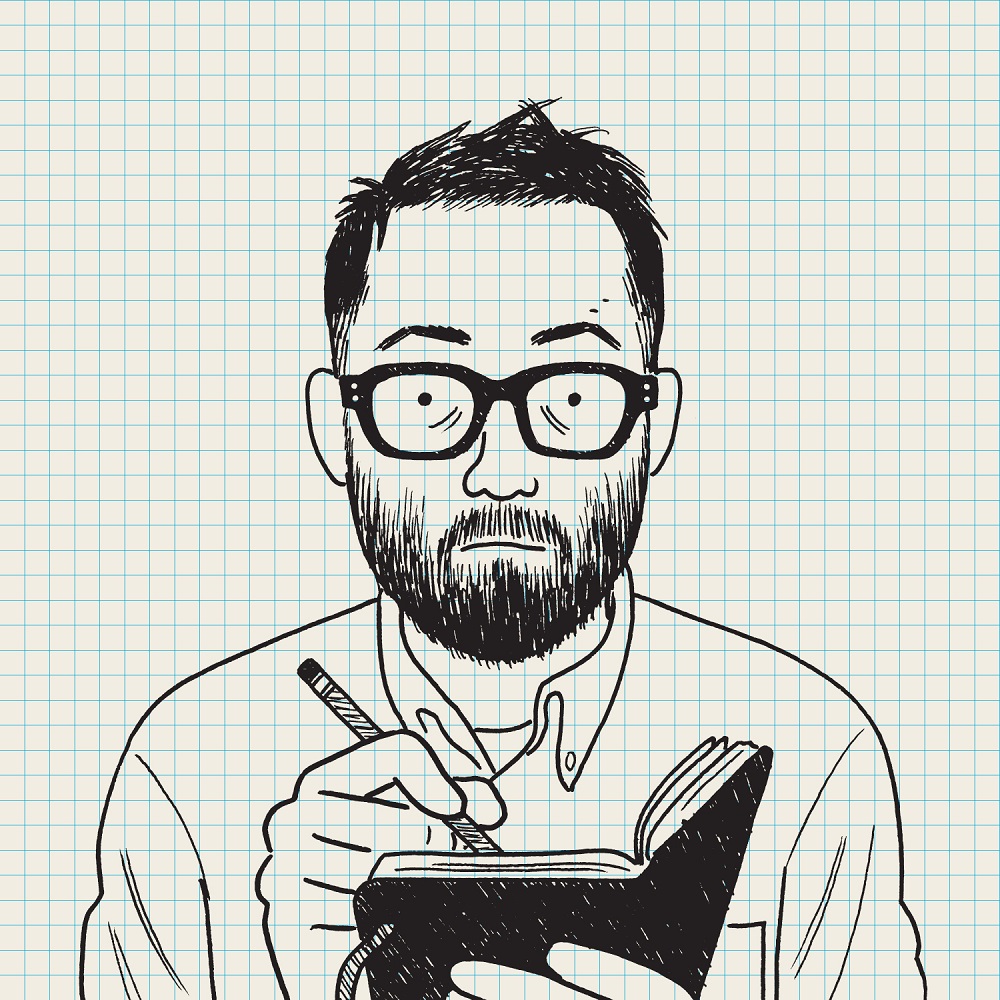 Adrian Tomine was born in 1974 in Sacramento, Calif. He began self-publishing his comic book series Optic Nerve when he was 16, and in 1994 he received an offer to publish from Drawn & Quarterly. His comics have been anthologized in publications such as McSweeney's, Best American Comics and Best American Nonrequired Reading. His graphic novel Shortcomings was a New York Times Notable Book of the year and his short story collection Killing and Dying was an instant New York Times graphic bestseller. Since 1999, Tomine has been a regular contributor to the New Yorker. The Loneliness of the Long-Distance Cartoonist (Drawn & Quarterly, July 21, 2020) reflects on his comics career so far. He lives in Brooklyn, N.Y., with his wife and daughters.
On your nightstand now:
The Swamp by Yoshiharu Tsuge
Eileen by Ottessa Moshfegh
The Mayor of Macdougal Street by Dave Van Ronk with Elijah Wald
The Dairy Restaurant by Ben Katchor
Favorite book when you were a child:
Lamont, The Lonely Monster by Dean Walley and Don Page.
A few years ago, someone contacted me on Instagram, saying they had purchased a used copy of this book on eBay and found my name inscribed inside. I hadn't seen the book since I was around six years old, but I'd never forgotten it. When I responded with disbelief and excitement, the person very kindly put the book in the mail to me, even though she had just purchased it for her niece. The package arrived a few days later, and the combination of my nostalgia for the book, the crude scrawl of my own handwriting, and the unexpected generosity of that stranger brought me to tears.
Your top five authors:
Impossible to pick and rank just five, but a few of my favorites: Philip Roth, Raymond Carver, Flannery O'Connor, John Cheever, Zadie Smith.
Book you've faked reading:
Many comics and graphic novels (that I actually just looked at).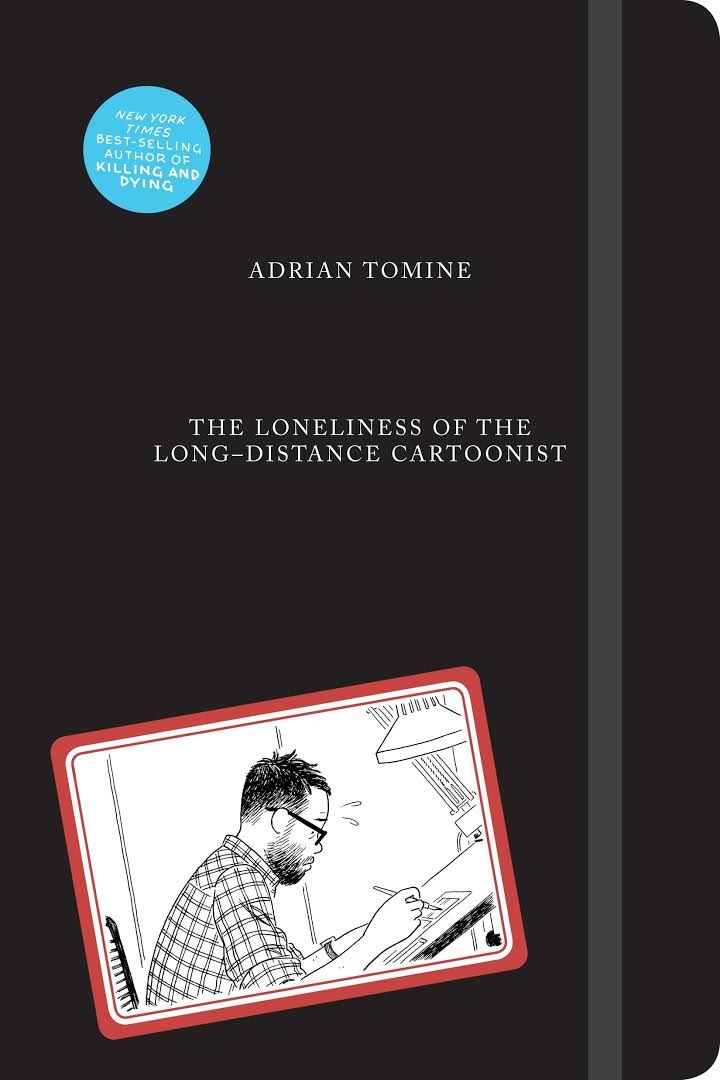 Book you're an evangelist for:
My own, when I'm obligated to. Like right now.
Book you've bought for the cover:
A Manual for Cleaning Women by Lucia Berlin and How Fiction Works by James Wood, and I ended up enjoying them both.
Book you hid from your parents:
Not a book, but the story "Art School Confidential" by Daniel Clowes.
I desperately wanted to go to art school when I graduated from high school, and I couldn't bear the idea of my parents saying, "See? Even your hero Daniel Clowes thinks it's a waste of time and money!"
Book that changed your life:
Love & Rockets Volume 7: The Death of Speedy by Jaime Hernandez.
Favorite line from a book:
For some reason, I always cringe when someone quotes their favorite line from a book, so I think I'll abstain.
Five books you'll never part with:
When I moved across the country in a rush, I realized that a lot of books were more replaceable or less necessary than I thought. But for the sake of this interview, I'll say Lamont, The Lonely Monster by Dean Walley and Don Page, and a signed copy of Margaret by Kenneth Lonergan that a friend gave me as a gift.
Book you most want to read again for the first time:
More Peanuts by Charles M. Schulz.