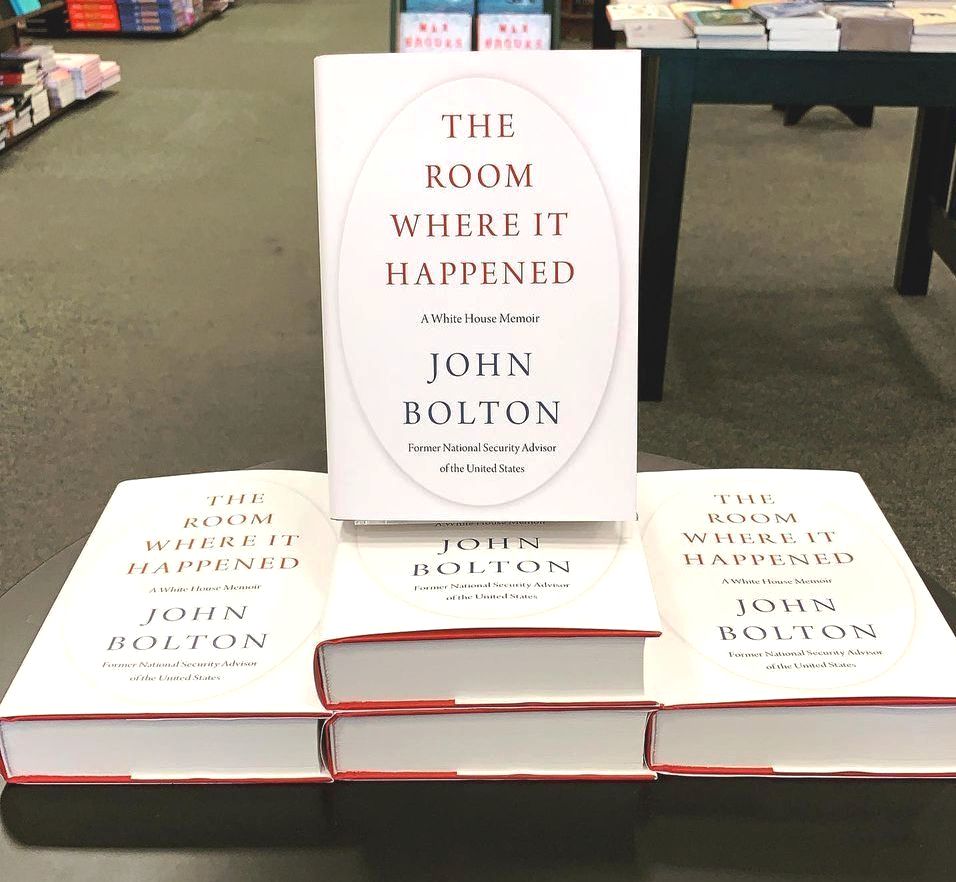 The Justice Department has opened a criminal investigation into whether John R. Bolton, President Trump's former national security adviser, unlawfully disclosed classified information in his memoir The Room Where It Happened, published earlier this summer. The New York Times reported that the DOJ has convened a grand jury, which issued a subpoena for communications records from Bolton's publisher, Simon & Schuster, and described the investigation as "a significant escalation in the fraught publication of the book."
The Trump administration had previously sought to stop the book's publication, and last month John Demers, head of the department's national security division, opened the criminal investigation. Bolton has denied he published classified information.
PEN America CEO Suzanne Nossel said: "The administration's heavy-handed and politically-motivated reaction to the publication of John Bolton's book forms part of a pattern of White House efforts to punish vocal critics. In that context, the opening of a criminal inquiry into Bolton's conduct comes across as intended less to protect national security than to punish perceived disloyalty and deter unflattering disclosures. This administration has repeatedly manipulated the process of pre-publication review to suit political aims, jeopardizing the credibility of what should be a legitimate safeguard against unauthorized and potentially harmful disclosures."