Two more major publishers have appointed senior executives to new positions fostering diversity, equity and inclusion: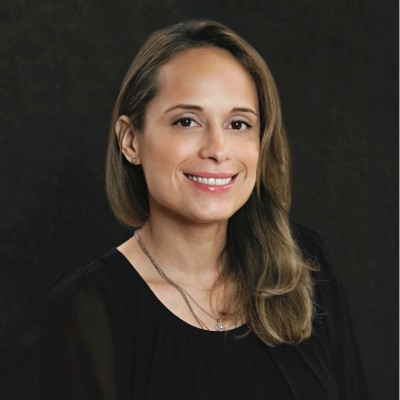 Gisselda Nuñez
Gisselda Nuñez is joining HarperCollins in the newly created role of v-p, diversity, equity, and inclusion, effective September 21. Among other things, she will lead and advise the company on DE&I initiatives, creating a strategy and vision for the company, partner with the recruitment team on strategies and best practices, lead the company's DE&I learning and development program, oversee the New York D&I committee, work with executives and others throughout the business to drive decision making and engagement, and act as an advocate of change management in the areas of DE&I. She will also sit on HarperCollins's U.S. Trade Executive Committee.
Nuñez was executive director, head of diversity strategy, at Morgan Stanley. Earlier she held a variety of controller, regulatory reporting, and accounting disclosure positions.
---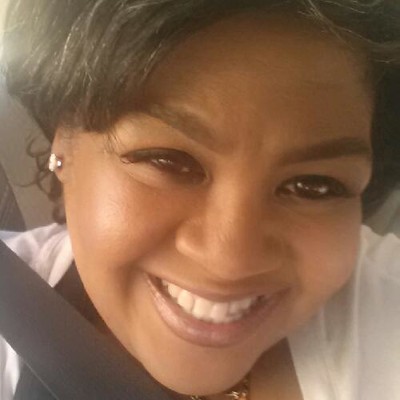 Amanda Armstrong-Frank
Amanda Armstrong-Frank is being promoted to the newly created role of director of workplace culture and diversity initiatives at Simon & Schuster. She will report to S&S president and CEO Jonathan Karp and to the ViacomCBS Office of Global Inclusion.
Armstrong-Frank will, Karp said in an announcement, offer "a wealth of perspective and expertise to combine with her own deep understanding of Simon & Schuster's employees, our culture, and challenges particular to the publishing industry. Amanda will be an agent for change who will advise, advocate, and act to improve workplace culture, including diverse representation at all levels. She will partner with me in helping to facilitate conversations and access to senior management, building targeted development programming and expanding management participation in our extensive recruitment outreach to pools of BIPOC talent. Amanda will also work with Human Resources to bring much-anticipated diversity and inclusion training to all Simon & Schuster employees annually, and as part of new-hire onboarding to support a culture of awareness, inclusion, and psychological safety from day one. And of course, Amanda will ensure that our very active Diversity Council continues to play an important role in the life of the company by encouraging the engagement of BIPOC, LGBTQ+, and other employees from diverse backgrounds, and by drawing the attention of senior management to critical issues of concern."
Armstrong-Frank joined S&S in the trade sales group and was most recently manager of business operations in charge customer programs and co-op advertising. Since 2005, she has been chair of the Diversity Council. Karp added: "She has long been a reliable sounding board, and in recent months has generously shared her insights and wise counsel, helping us gain valuable perspective and envision a better way forward for Simon & Schuster, with a workplace culture befitting our place as an industry leader."