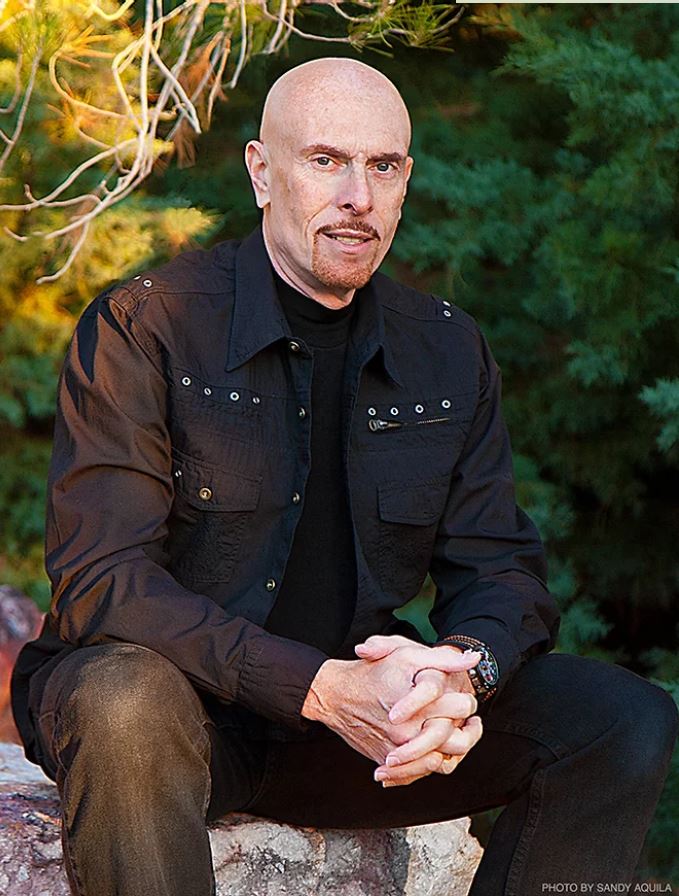 Terry Goodkind
Fantasy author Terry Goodkind, known for the Sword of Truth series, died September 17. He was 72. His publisher, Tor Books, noted that Goodkind "first established a career as a woodworker and artist, before eventually writing his debut novel, Wizard's First Rule, in 1994." That book launched the long-running Sword of Truth series, which eventually reached 21 titles, including the most recent entry, Heart of Black Ice, which was published in January. In 2019, he launched the Children of D'Hara series, set in the same world, publishing five installments between April 2019 and June 2020.
In 2008, film director Sam Raimi (Evil Dead, Spider-Man) and ABC Studios picked up the rights to adapt the Sword of Truth series as a television show. The series premiered in November 2008 as Legend of the Seeker. The first season covered the events of the first novel, and the second adapted its sequel, Stone of Tears. The series "was canceled in 2010, and efforts to bring the series to another network didn't pan out," Tor noted.
Goodkind wrote several related series, including the Richard and Kahlan books and the Nicci Chronicles, Locus magazine noted. His standalone titles include The Law of Nines, The First Confessor, Nest, The Girl in the Moon and The Sky People.
"It is impossible to put into few words just how amazing of a man, a husband, a writer, a friend, and a human, Terry Goodkind truly was," the author's Facebook page posted. "He is already desperately missed. We are forever grateful for him having shared his life's work with all of us, as he was always grateful to be held in our hearts."
Goodkind once wrote: "To exist in this vast universe for a speck of time is the great gift of life. It is our only life. The universe will go on, indifferent to our brief existence, but while we are here, we touch not just part of that vastness, but also the lives around us. Life is the gift each of us has been given. Each life is our own and no one else's. It is precious beyond all counting. It is the greatest value we can have. Cherish it for what it truly is.... Your life is yours alone. Rise up and live it."