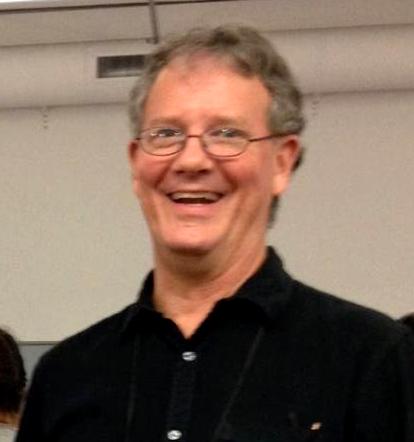 Hut Landon
Congratulations to Hut Landon, who marked a milestone recently: the 400th issue of his weekly newsletter, Hut's Place: Weekly Words About New Books in Independent Bookstores, was published.
Landon began the column eight years ago, when he was still executive director of the Northern California Independent Booksellers Association, and primarily highlights new releases popular in indie bookstores for book readers. "It has always been geared as a marketing piece to independent bookstore customers," he says.
In each edition he focuses on several titles, purposely keeping it short enough to be read in five minutes. "I'm not a critic and have no interest in being one," he explains. "I'm obviously drawing attention to titles by choosing to feature them, but more as an informed cheerleader than book reviewer." He also occasionally writes about news from the book world and touts independent bookselling.
The approach has worked well. Hut's Place has 700 subscribers, and the newsletter has a 50% open rate, which is extraordinary for e-mail.
Landon continued the column after he left NCIBA in 2015 and began working as a bookseller at Mrs. Dalloway's bookstore in Berkeley. He knows it works well there, saying, "It's selling a few more books for Mrs. Dalloway's, and customers mention the column favorably often enough to satisfy."
He says, too, "I get e-mails every month or so from a subscriber thanking me for turning them on to a book, which is nice."
To see some representative columns, click here or here. To subscribe either contact Landon via e-mail or go here.