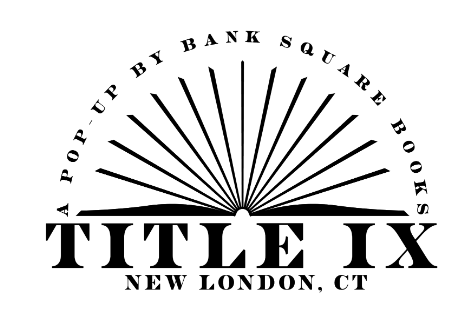 Bank Square Books, Mystic, Conn., will open a pop-up bookstore for the holiday season in New London, at 345 State Street in a small stone building known as the Cottage, part of the Garde Arts Center properties.
Title IX: A Pop-Up by Bank Square Books, which will host a grand opening November 21, will "seek to serve the diverse community of New London with a specially curated collection of books that features not only bestsellers and classics for adults and children alike, but also a selection of books that investigate, inform, and inspire social justice."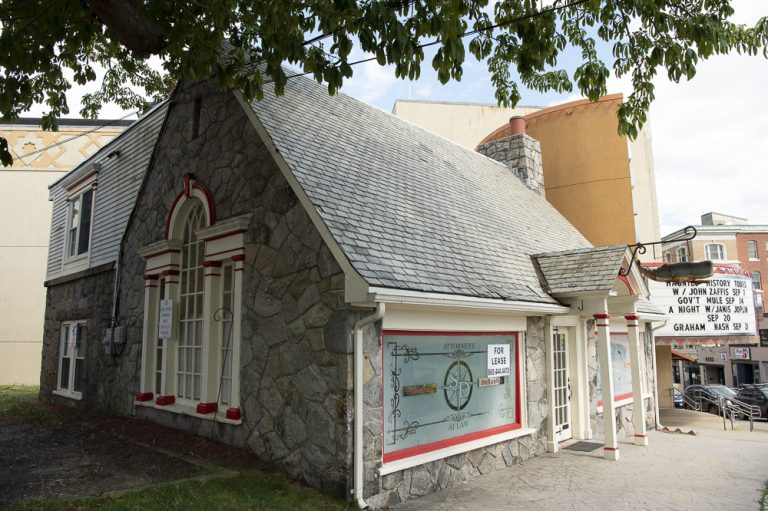 The Cottage at Garde Arts Center
"After being asked for years, the time has come for Bank Square Books to provide a pop-up bookstore to the New London community," said owner Annie Philbrick. "In partnership with the City of New London and the Garde Theater, we are thrilled to bring you a carefully curated bookstore where you can discover a fresh realm of literary delights."
Bank Square bookseller Olivia Dodd, who will be running the Title IX pop-up, said, "New London needs a bookstore that will serve the people who work and live there, and we hope the books we plan to carry will represent that."
The bookstore is named after Title IX of the Education Amendments of 1972, which prohibits discrimination on the basis of sex in educational programs and activities that receive federal financial assistance.
---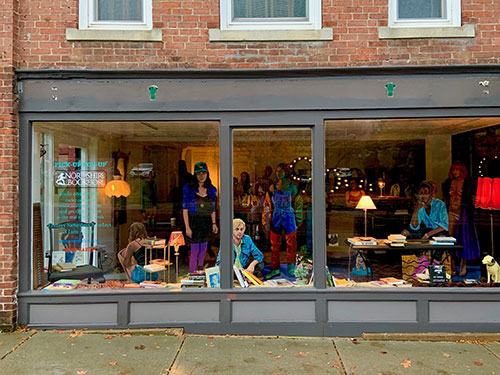 Northshire Bookstore, Manchester Center, Vt., has opened its Pick-up Pop-up Book Shop at 50 Spring Street in Williamstown, Mass. For two months, until December 31, customers can make purchases at www.northshire.com for free local pickup at the end of each week in the pop-up location. Northshire will "be making pony-express-style deliveries of the week's haul" to the Williamstown shop every Friday, Saturday and Sunday from 11 a.m. to 3 p.m.
No browsing is permitted in the pop-up. Northshire noted that customers are invited to approach the table inside the entrance to collect previously purchased books, and "will be protected here by plexiglass in a new sort of cross between Dairy Queen counter and bank-teller's window. But the space they enter will look and feel (and sound!) quite different from either of those references, as the shop has also been transformed into a music-filled window display intended to be nothing less than transporting."
The scene in the window is a Sherlock Holmesian room, meant to evoke a place to read and disappear into books. The display features a collection of painted figures by North Adams artist Danielle Klebes; Victorian furnishings on loan from Empire Antiques of Williamstown; a turntable spinning records; and hand-painted signage by the Oster Sign Company in North Adams.
"Indeed the spirit of the effort here is to support books, reading, music, art, local business, community, street life, college life, collaboration, beauty, fun, and surprise," Northshire said. "In a time when optimism is holding on by a thread, the need for this kind of contribution seems nothing less than vital."