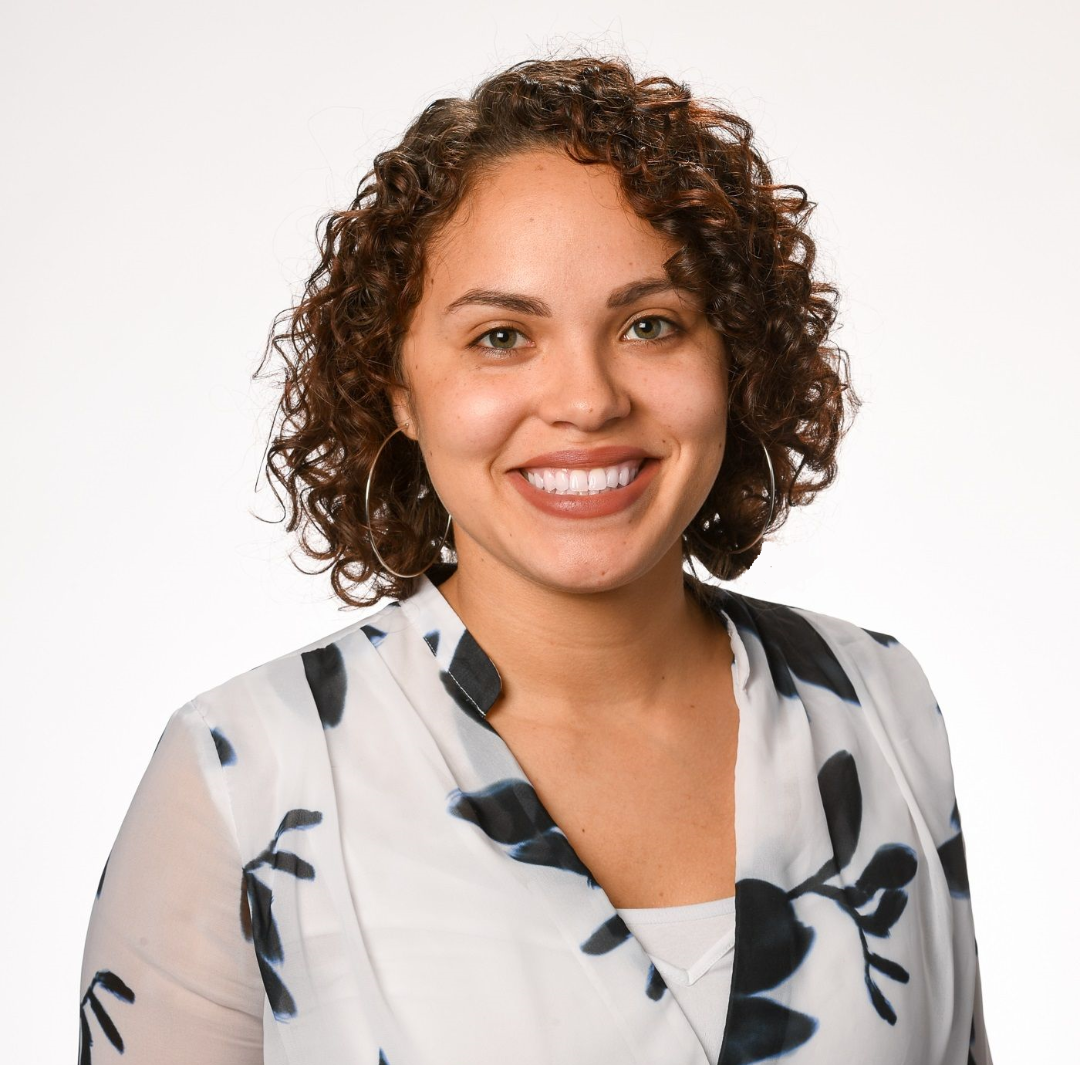 Annysa Polanco
Annysa Polanco has been promoted to director of diversity, equity & inclusion at Penguin Random House U.S., effective immediately, the company announced yesterday.
Polanco joined the company three years ago, filling the newly created role of manager of diversity and inclusion coordination and career outreach. In November 2019, she was promoted to associate director of diversity, equity & inclusion.
During her time at PRH, she established the company's employee research group, led the planning and rollout of an internal cultural assessment survey as well as the diversity & inclusion strategic plan that followed, and has helped in the development of various internal workshops and other initiatives.
In a memo to staff announcing Polanco's promotion, PRH CEO Madeline McIntosh and human resources director Paige McInerney wrote: "[Annysa] has become not just a valued partner to those groups, but an indispensable resource and advisor to countless employees and leaders throughout the organization.... Importantly, she is an empathetic leader who has facilitated programs, events, and conversations which have allowed many of our colleagues to feel truly seen for perhaps the first time in their professional careers. She is a cheerleader and a champion who sets high standards for herself, others, and the company, and we learn from her continuously."
In the same memo, McIntosh and McInerney noted that many of the PRH employees participating in various diversity & inclusion projects and committees are doing so on top of their other responsibilities. To help ease the strain on employees, there will be more fully dedicated diversity, equity & inclusion positions as well as other resources made available to staff. The company will also add a board-level DE&I position, and Polanco will report to that person once the position is filled.