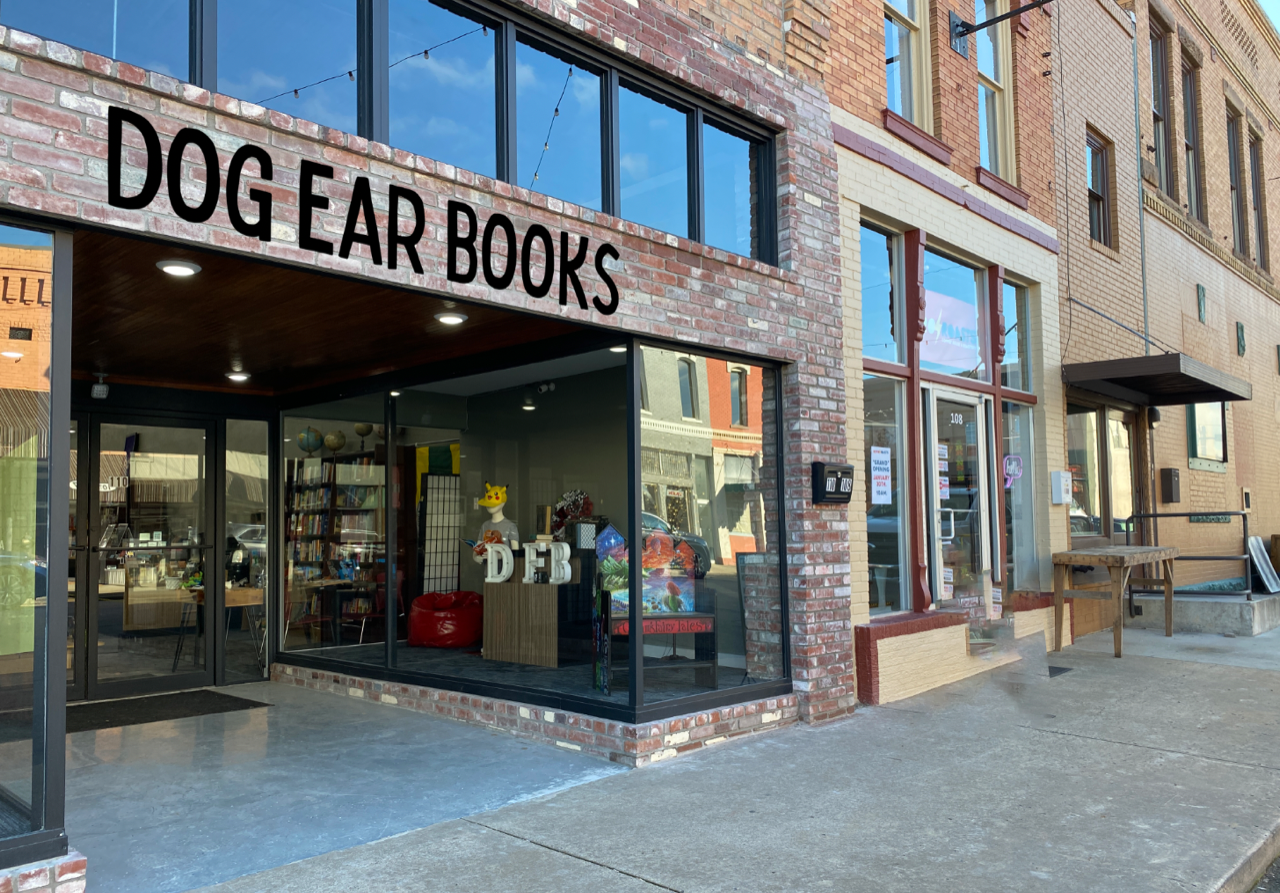 Dog Ear Books, the Russellville, Ark., bookstore owned by mother/daughter duo Pat and Emily Young, recently moved less than a block into new quarters at 110 N. Commerce Ave. The location is next door to Retro Roasts, a coffee shop that the Youngs also own. Many factors went into the decision to move, Emily Young said, including "building structure issues, increasing rent, maintaining inventory" and, especially, the pandemic.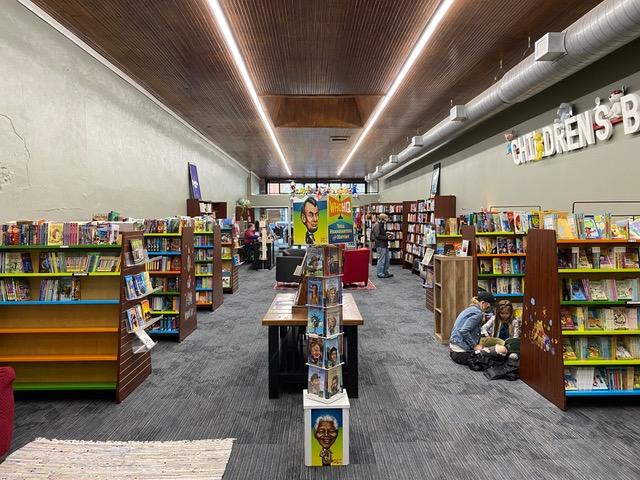 At 2,400 square feet, the new spot is substantially smaller than its former 4,500-sq.-ft. space at 301 W. Main St., but that has helped Dog Ear Books scale down "so we can focus on exactly what the community wants, and it lets us keep a better curated selection," Young continued. "The only section we lost was used books, but we moved them to Retro Roasts." The store also doesn't have in-store event space comparable to its old location's, "but luckily the coffee shop side is perfectly suited to host the events (when we can safely resume them)."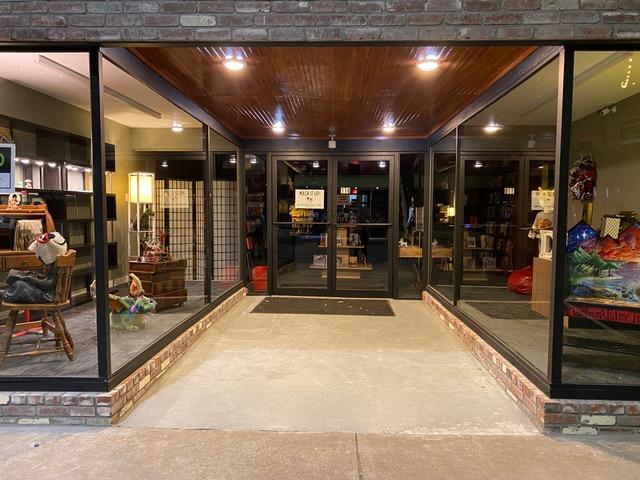 Young added that during the move, "we got to bond more with our employees, who helped every step of the way, and we collaborated with them on how to set the new store up. Their feedback and ideas are invaluable and we couldn't have done it without them. We have a small team so it really is like a li'l family."
Founded in 2016, Dog Ear Books sells new and used books, related gifts and plushes for the little ones. Retro Roasts serves locally roasted coffee and offers a weekly subscription service, delivering jars of beans.
Russellville is home to Arkansas Tech University and is about 60 miles northwest of Little Rock.