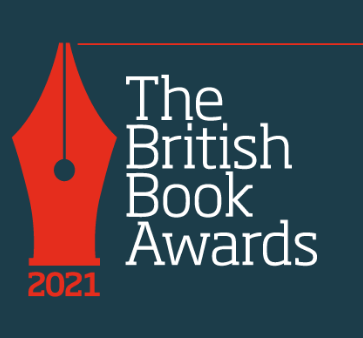 The British Book Awards announced shortlists for the 2021 Independent Bookshop of the Year Award, featuring 48 bookshops from nine regional/country categories. The regional winners will be named March 17, and advance to the Nibbies virtual ceremony on May 13, when the overall winner will be crowned.
"Last year was difficult for the entire books trade but indie booksellers were perhaps at very sharpest end of the pandemic," said Tom Tivnan, the Bookseller's managing editor. "Yet, as we can see by 48 entries on the Independent Bookshop of the Year shortlists, indies tackled the coronavirus restrictions with vigor, creativity and innovation.
"These shops serve vastly different communities and have their own specialties, but if there is a through-line, it is all used the challenges of 2020 to increase stock ranges, expand retail channels and broaden customer bases through social media. The bottom line is clear: indie bookshops will continue to thrive, no matter what is thrown at them."
---
Despite falling book sales in South Korea, the number of small bookshops has had a six-fold increase in recent years. The Korea Times reported that in 2015, there were 97 small bookstores in the country, but the total has now jumped to around 600, according to Dongneseojeom (www.bookshopmap.com).
"Nowadays, small bookstores are the only place where people in the neighborhood can meet and mingle with each other face to face," said Nam Chang-woo, CEO of Dongneseojeom. "The pandemic also played a definite role in cementing the notion that bookshops are more than just places to sell or purchase books. As buzzwords about the joy of small things show, I think people are interested in meaningful things that can give us happiness or satisfaction."
He added that, ironically, falling book sales may have played a part in increasing the number of small indie bookstores, which serve various purposes. In addition to buying books, patrons can meet people with shared interests.
---

Australian bookseller Avid Reader in Brisbane will be transformed into a major landmark public artwork by the flagship creation of Chrysalis Projects 4101. The Australian Booksellers Association reported that the project, by internationally renowned Aboriginal artist Vernon Ah Kee, "will celebrate a curated list of Brisbane authors, whose names will fill square tiles in bold black and white text. This mosaic of word play will be overlaid by dark surfboard shields, which will feature the names of Brisbane Aboriginal authors in Vernon's own handwriting."
"We are thrilled and honored that Vernon has created an extraordinary concept which celebrates writers and in a sense reclaims Boundary Street with the names of so many amazing authors," said Fiona Stager, the bookshop's co-owner and former president of the Australian Booksellers Association.
To date, Avid Reader has raised A$30,000 (about US$23,280) from customers and requires another A$20,000 by the end of February to see the project come to fruition. The ABA noted: "We are hoping that people in the publishing industry will support this wonderful community artwork by making a tax deductible donation to the Australian Cultural Fund."
---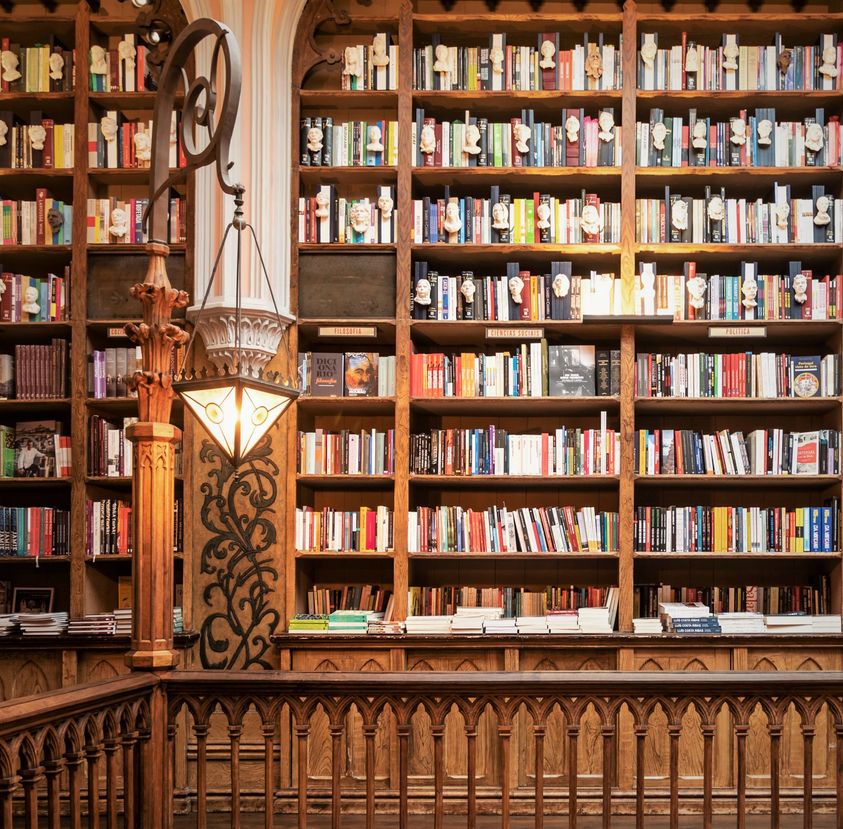 Bookseller Moment: Portuguese bookseller Livraria Lello, Porto, posted on Facebook: "Reading turns on small lights inside us, of magic, courage, knowledge or hope. Livraria Lello is, and always will be, a gleam, ready to illuminate the world (even from a distance)."