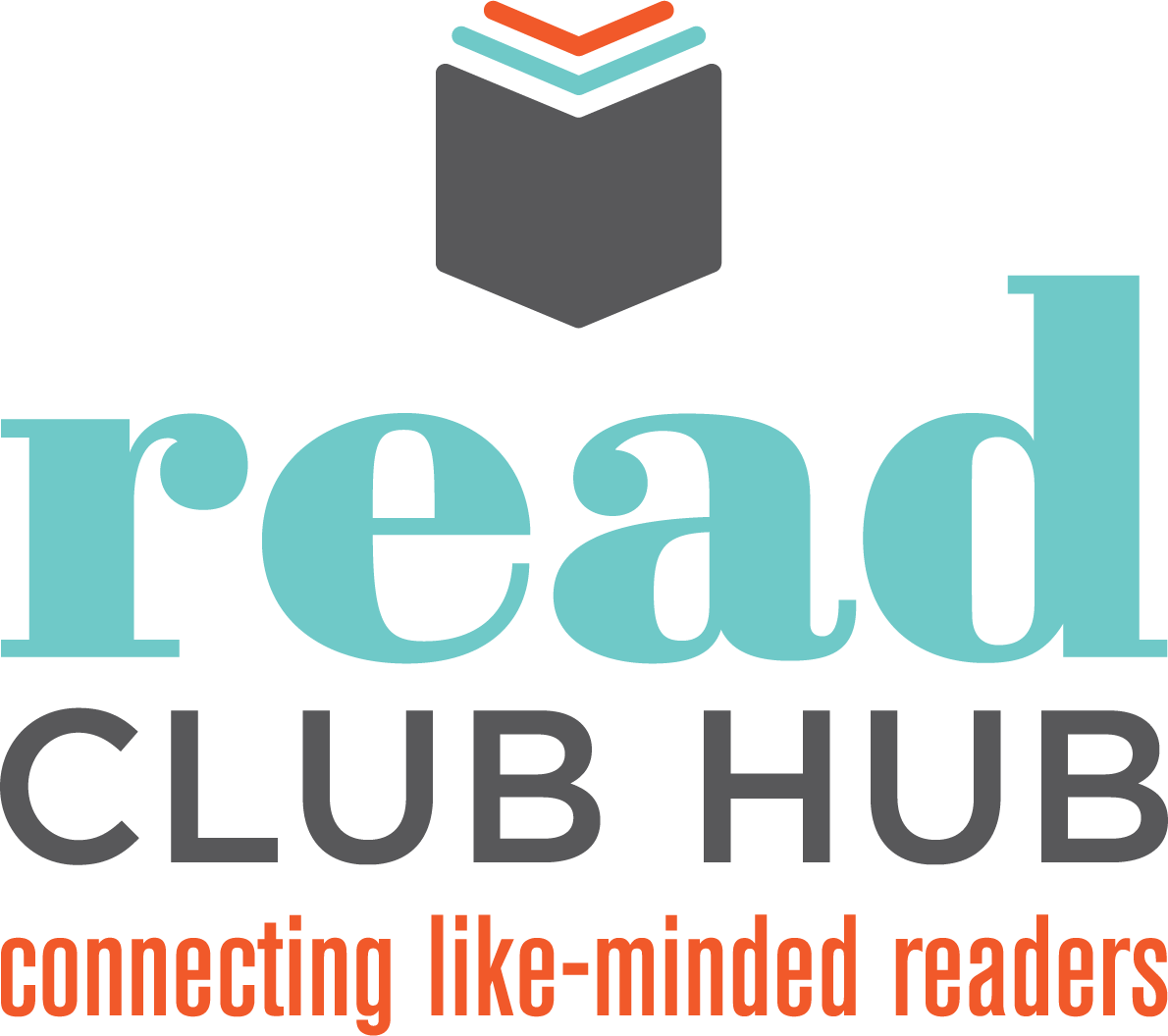 Nicole Sullivan, owner of BookBar in Denver, Colo., is relaunching Read Club Hub, a website that connects readers to book clubs and book clubs to indie bookstores, with book industry veteran Jonah Kaplan as manager.
After a rebrand in January 2020 and a year-long pandemic-induced hiatus, Kaplan will relaunch the site with the same mission: to help readers connect to book clubs that are a good fit for them, whatever their book discussion goals may be.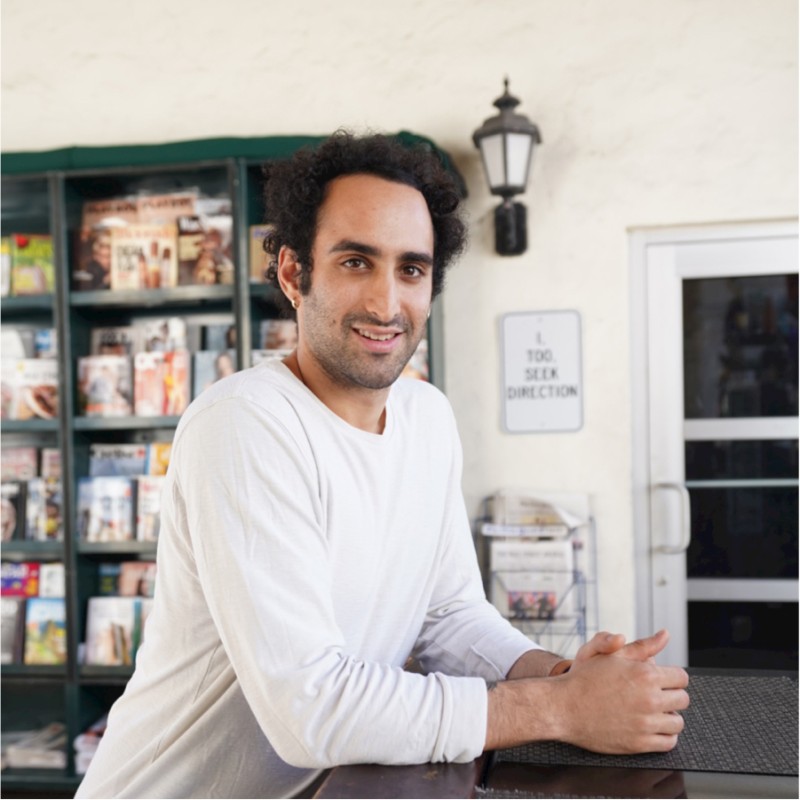 Jonah Kaplan
Kaplan grew up in his father Mitchell's Books & Books stores in Southern Florida. Although he always had a love for books and the business, Jonah Kaplan pursued a career as a professional basketball player until an injury ended his career while studying at the University of Miami. He then joined the family business, running the restaurant operations, a role that evolved, over five years, along with his love for indie bookstores.
"A bookstore is so much more than just a retail store. It's a community place that brings a certain magic and culture to its surroundings," said Kaplan.
"In this pandemic and soon to be post-pandemic world, we are all craving more meaningful connections than ever," Sullivan said. "It would have been easy to just scrap this whole idea after a pandemic and two rebrands, but in spite of that or maybe because of that we are more committed than ever to this idea of bringing people together (virtually now, in person someday soon) and directing more sales and customer loyalty to indie bookstores in the process."