Shelf Awareness editors always have a great time assembling the annual "For Fun" edition of SA on April 1, but we also want to acknowledge some indie booksellers who shared their own imaginative pranks with us this year.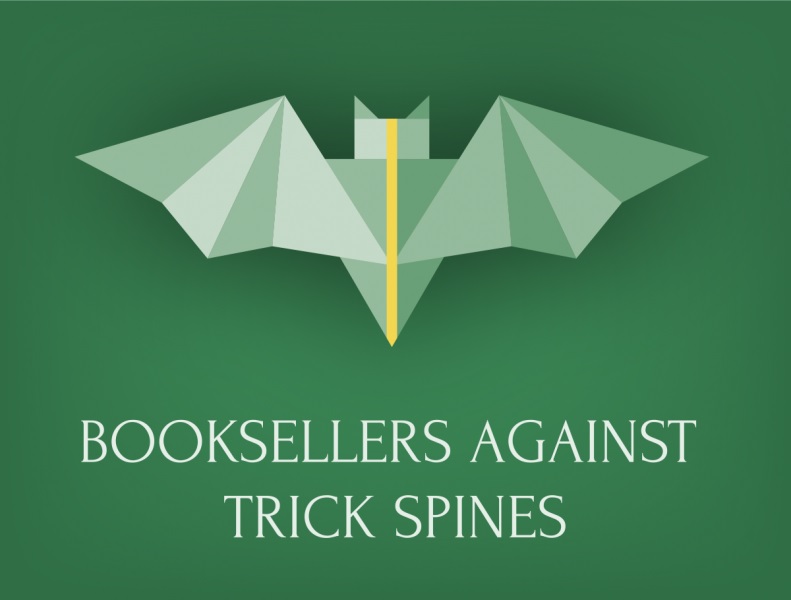 Brilliant Books, Traverse City, Mich., launched a (fictional) organization called BATS: Booksellers Against Trick Spines. "What started as an in-joke among our booksellers snowballed into an April Fool's prank that we hope book lovers across the country can enjoy," noted Caitlin Marsh, director of digital marketing and events. "While the organization is fake, we do hope it garners real support for booksellers. A portion of proceeds from any merchandise sold will be donated to the Book Industry Charitable Foundation, and the BATS 'donation' page links instead to BINC, after a bit of an explanation about the joke."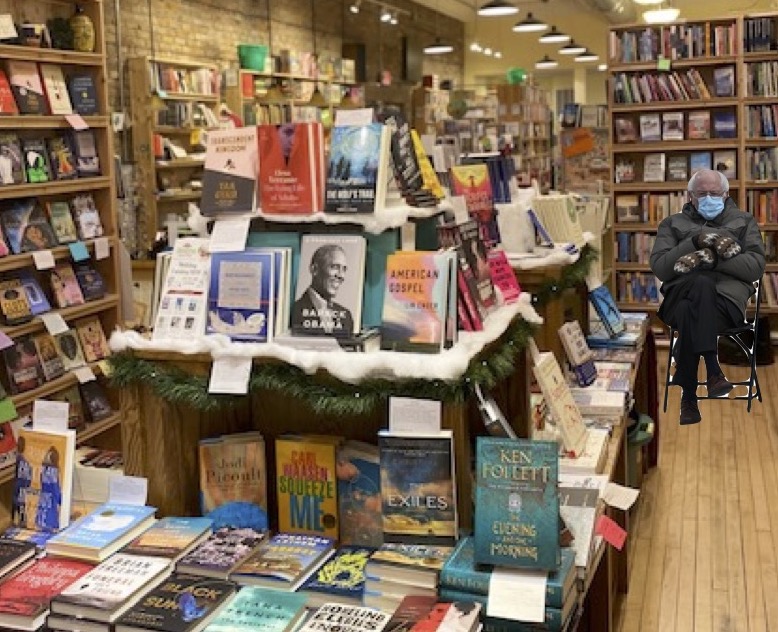 Zenith Bookstore, Duluth, Minn., produced an April Fool's Day newsletter that led with the headline "Bernie Sanders to Buy Zenith Bookstore!" ("Sanders was particularly taken by the Duluth store's funky socks merchandise, and plans to introduce a new line of mittens, which will be perfect for the Northland."). It also featured social distancing recommendations ("please stay six feet, or one TBR pile, distance between people"), news headlines ("Area man has just one more chapter to go before giving partner their birthday book gift"), a 1% off sale and much more.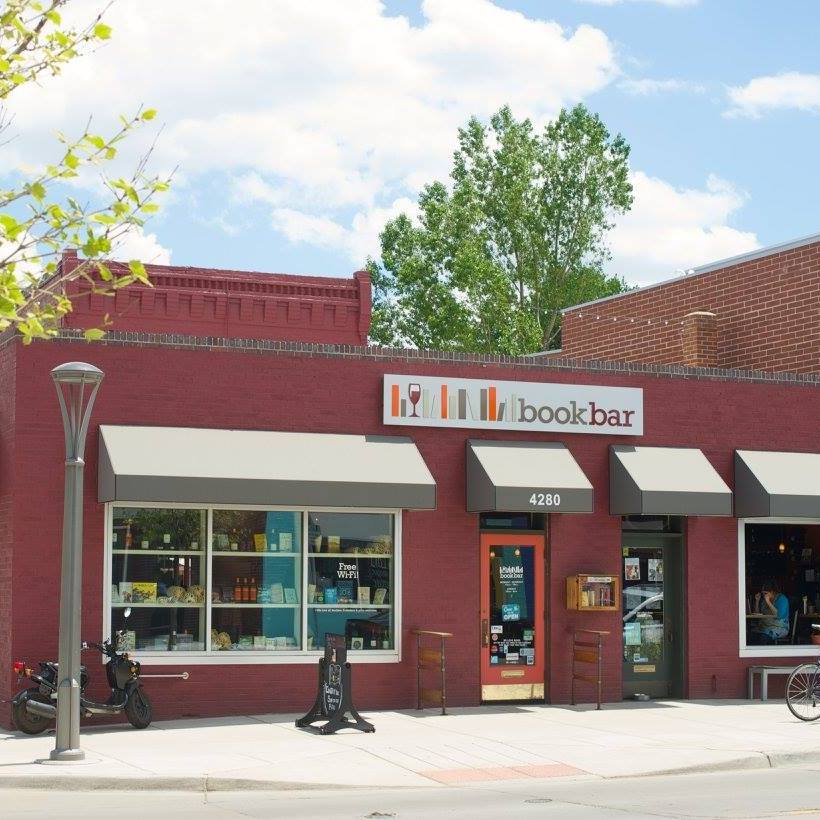 In her April 1 blog post headlined "If You Can't Beat 'Em," Nicole Sullivan, owner of BookBar, Denver, Colo., wrote, with tongue planted firmly in cheek, that after a year of pandemic-induced business challenges, "we asked ourselves what we could possibly be doing wrong. We dug deep into Amazon business practices and decided to emulate them in order to not only survive but thrive! Big changes are coming to how BookBar does business on April 1, 2021. We think you'll like what we've come up with.
"So, we're just going to do all the things.... Next up--web services, grocery stores, shoes and a full-service marketplace where we will pit our customers against one another to compete for sales (each others' and ours) while borrowing their ideas for our own. We'll add movies and TV shows and streaming services, a BookBar credit card where, instead of 10% of all books sales going to BookGive, we'll just do 0.5% and call it good. It's really the only way to get ahead. Look for BookBar car dealerships, hair salons, pet stores, and funeral services. Pet hair salons and pet funeral services? Why not?" And that's just the start of Nicole's radical re-envisioning of BookBar's new mission.