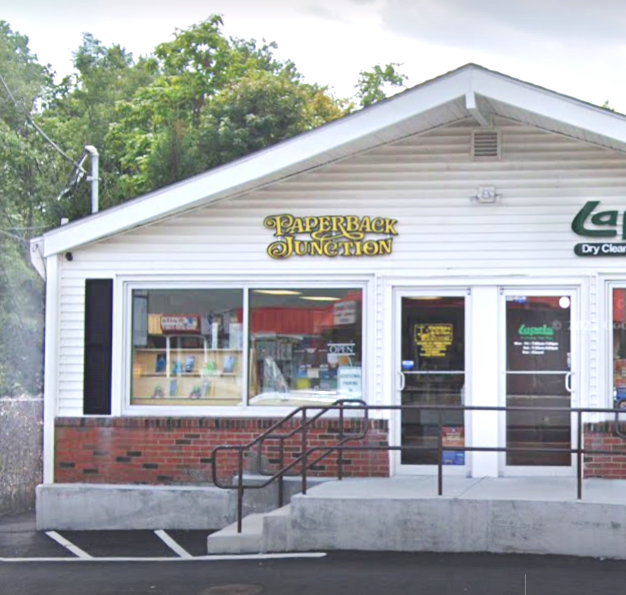 Owner Trisha Peterson has put Paperback Junction in Easton, Mass., up for sale. The 38-year-old bookstore carries around 10,000 new and used titles and has a particularly large children's section.
Peterson told Wicked Local that at 71 she feels it is time to retire, and she's looking for "someone who has always wanted to open a bookstore. Someone for whom owning a bookstore is a dream."
She reported that business has been very good, even with all the disruptions the pandemic caused, and when the store reopened to customers, "there was a long line at the door." Paperback Junction moved to a new location in 2018, which Peterson described as "even better" than the original.
Looking back at her career, Peterson said she has particularly enjoyed matching customers with new books and seeing children return to the store as adults to buy books for their own children. "There's never been a day I didn't love coming to work."
Peterson hopes to sell the store by January 2022 and is willing to stay on and help with the ownership transition.