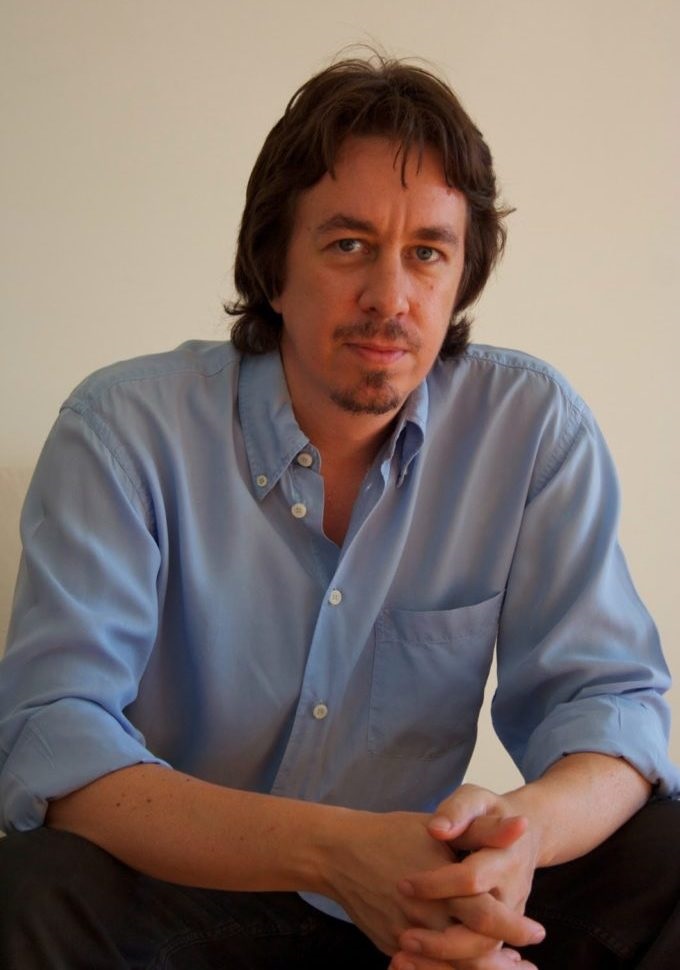 photo: Tili Hunt
Pedro Mairal is a professor of English literature in Buenos Aires, Argentina. He has published four novels, two collections of stories, three collections of essays and six books of poetry. He has written for print and online magazines in the field of literature and culture. He won the Clarín newspaper award in 1998 for his first novel, One Night with Sabrina Love, which was made into a film in 2000. Mairal's novel The Woman from Uruguay (Bloomsbury, July 20, 2021), the story of two would-be lovers over the course of a single day, was a bestseller in Latin America and Spain and has been published in 12 countries.
On your nightstand now:
I just moved and I don't have a nightstand yet. My books are 600 km away. I really miss them. I mean the physical presence of my books, knowing they are there, even if I haven't opened some of the volumes for years. But I can't stop buying books so now, through the echo of this empty apartment in this foreign city, Moby-Dick is swimming around the rooms, from the closet to the kitchen, from the kitchen to the living room floor, in a beautiful blue cover edition. Also The Adversary by Carrère. But I haven't begun that one yet. And an illustrated edition of Alice in Wonderland that my daughter asks me to read to her.
Favorite book when you were a child:
The first long book I read, the first "not for children book" I mean, was Southern Cross to Pole Star, the travel book by Aimé Tschiffely, who rode on horseback from Argentina to USA with two horses in 1926. A trip that took more than two years.
Your top five authors:
Borges, Shakespeare, Virginia Woolf, García Márquez, Anton Chekhov.
Book you've faked reading:
I studied literature so that means I faked reading almost everything.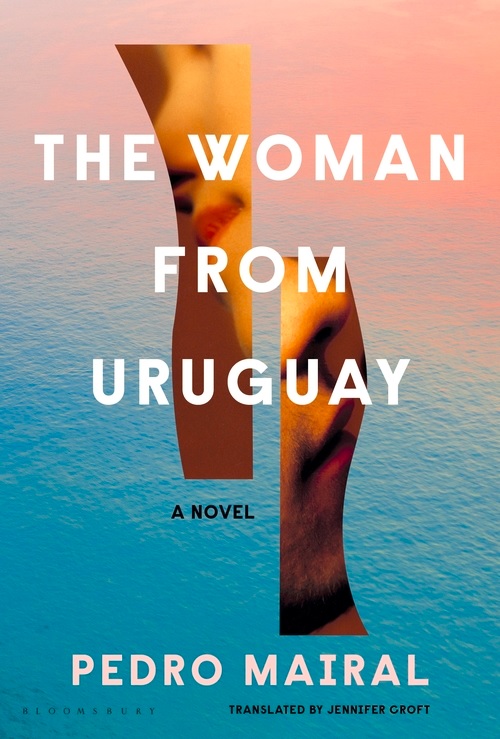 Book you're an evangelist for:
I'm an evangelist for the poetry anthology of César Mermet, a poet I helped bring to light. After his death, a group of poets and friends and I received his whole unpublished complete works. He never wanted to publish in his lifetime, so we started putting in order and typing more than 1,000 pages of manuscripts. Not only was it worth it, but I think that work justifies my life more than my own writing.
Book you've bought for the cover:
The photo book about Amy Winehouse by Blake Wood, where Amy shines happy riding a horse in Jamaica. "Sweet reunion, Jamaica and Spain/ Were like how we were again."
Book you hid from your parents:
The first time I moved alone, I took with me my father's book of the Da Vinci sketchbooks and drawings. So each time he came to visit I had to hide it.
Book that changed your life:
Don Segundo Sombra by Ricardo Güiraldes. A novel told by a kind of Kim in Kipling's book, who follows a silent wise gaucho, a South American lama, so to say. I even thought of escaping from home when I was 15, a bit inspired in this book. Of course I didn't.
Favorite line from a book:
"Fugitiveness remains" (Lo fugitivo permanece) said the Spanish poet Quevedo in the XVII century. Sometimes I feel I'm about to understand that fully, and sometimes it just works in my mind as an endless riddle.
Five books you'll never part with:
Some books live in me. Fictions, Borges. All Fires the Fire, Cortázar. Ariel, Sylvia Plath. Human Poems, César Vallejo. One Hundred Years of Solitude, García Márquez. But the only thing I'll never part with is a copybook and a pen.
Book you most want to read again for the first time:
The Great Gatsby, F. Scott Fitzgerald.