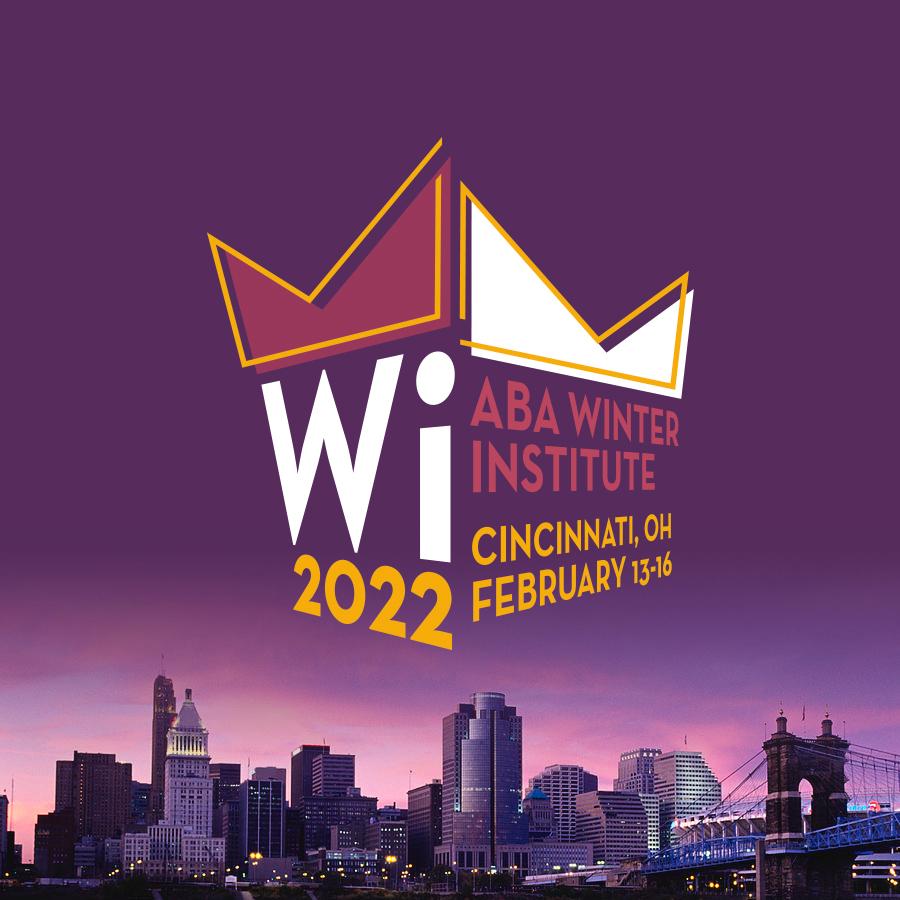 In-person attendance at the American Booksellers Association's Winter Institute, scheduled for February 13-16 in Cincinnati, Ohio, will be limited to North American booksellers as organizers navigate the Covid-19 pandemic, the European & International Booksellers Federation's NewsFlash reported. In recent years, many booksellers from around the world have attended Winter Institute.
In a statement, ABA CEO Allison Hill said: "Planning our first in-person event during the pandemic is challenging, as we're sure you all can understand. Our focus right now is on reducing variables that could impact the safety of the event. As a result, ABA has made the difficult decision to limit our attendance to North American attendees for Wi22. By decreasing attendance, we can increase social distancing in the venues. By restricting international travel, we can narrow our focus to the government mandates and COVID numbers here in the United States. Both of these will help us reduce risks in our planning and help us reassure ABA members considering attending that we are prioritizing safety."
Hill added: "We have all been through so much in the past 18 months. We want nothing more than to all be together. We will miss you greatly at the event. We have been together in spirit through it all though and will continue to support one another from afar. And we hope some of you will be able to join us at (or watch recordings from) Snow Days, our virtual follow-up event to WI this year for those who are not able to attend."
---
Survey on Reading Habits in Europe: State of the Art is a recent study by the European Bookfairs' Network (Aldus Up) that "analyzed existing studies on reading habits in various European countries, aiming to find a common thread to adequately compare the results between countries. Looking at data from 20 countries, the network aims to develop a unified methodology for surveys of this kind, which will allow for better comparability of the results, thus providing a comprehensive overview of the development of reading across Europe," EIBF's NewsFlash reported.
Aldus Up noted that "reading is the key topic of a large number of different surveys throughout Europe. But while there is plenty of data on reading habits it is often difficult to compare the individual results and to put them into perspective."
---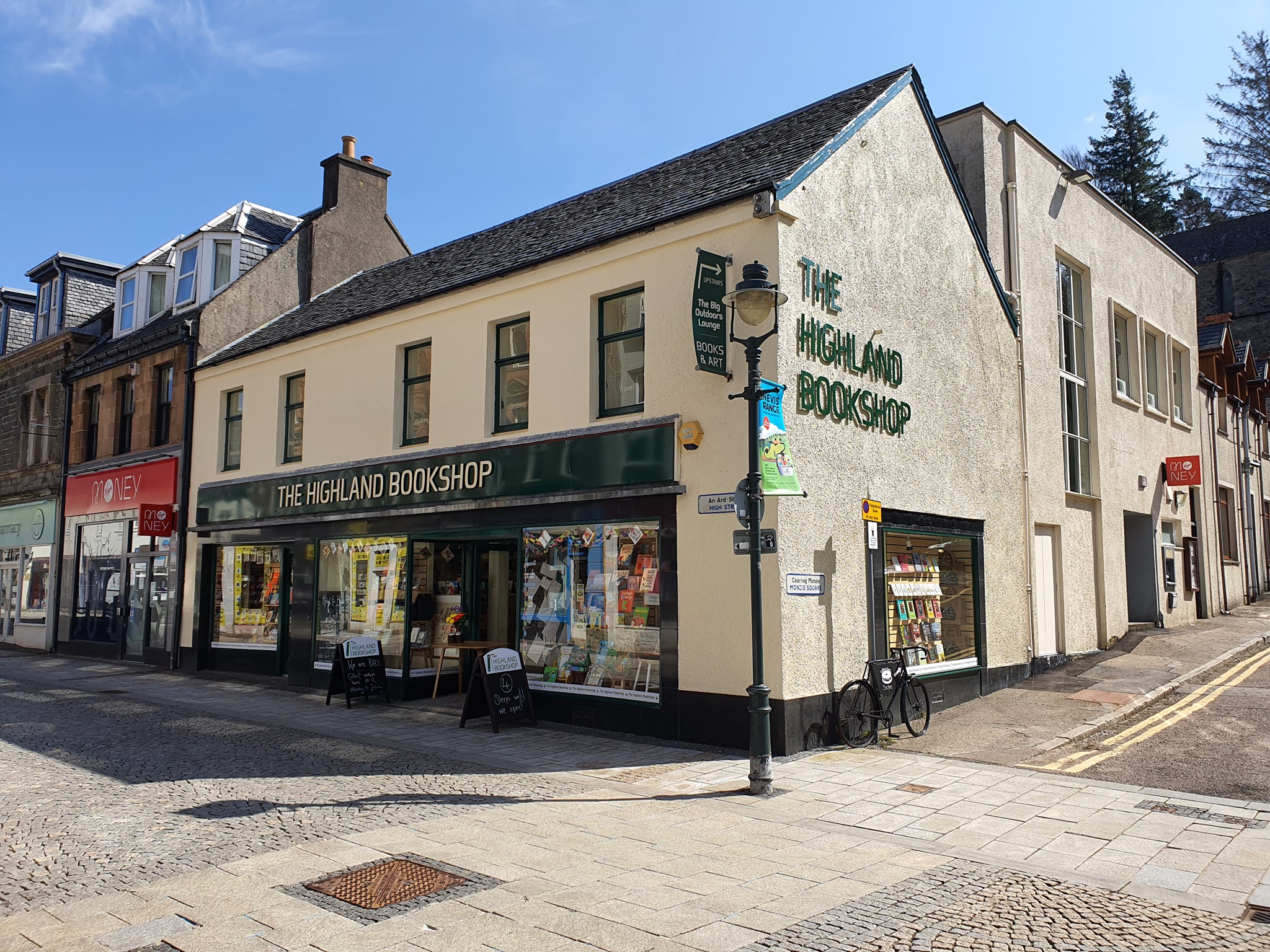 Cool Idea of the Day: "Move over wine pairings. Hello Wool Pairings!" Scottish bookseller the Highland Bookshop, Fort William, advised in a Facebook post. "As the autumnal chill approaches, time to break out the needles and get stitching! What better way to start than with a new book and some of the fresh and fantastic wool from the Caledonian Wool Co.'s beautiful selection. " --Robert Gray