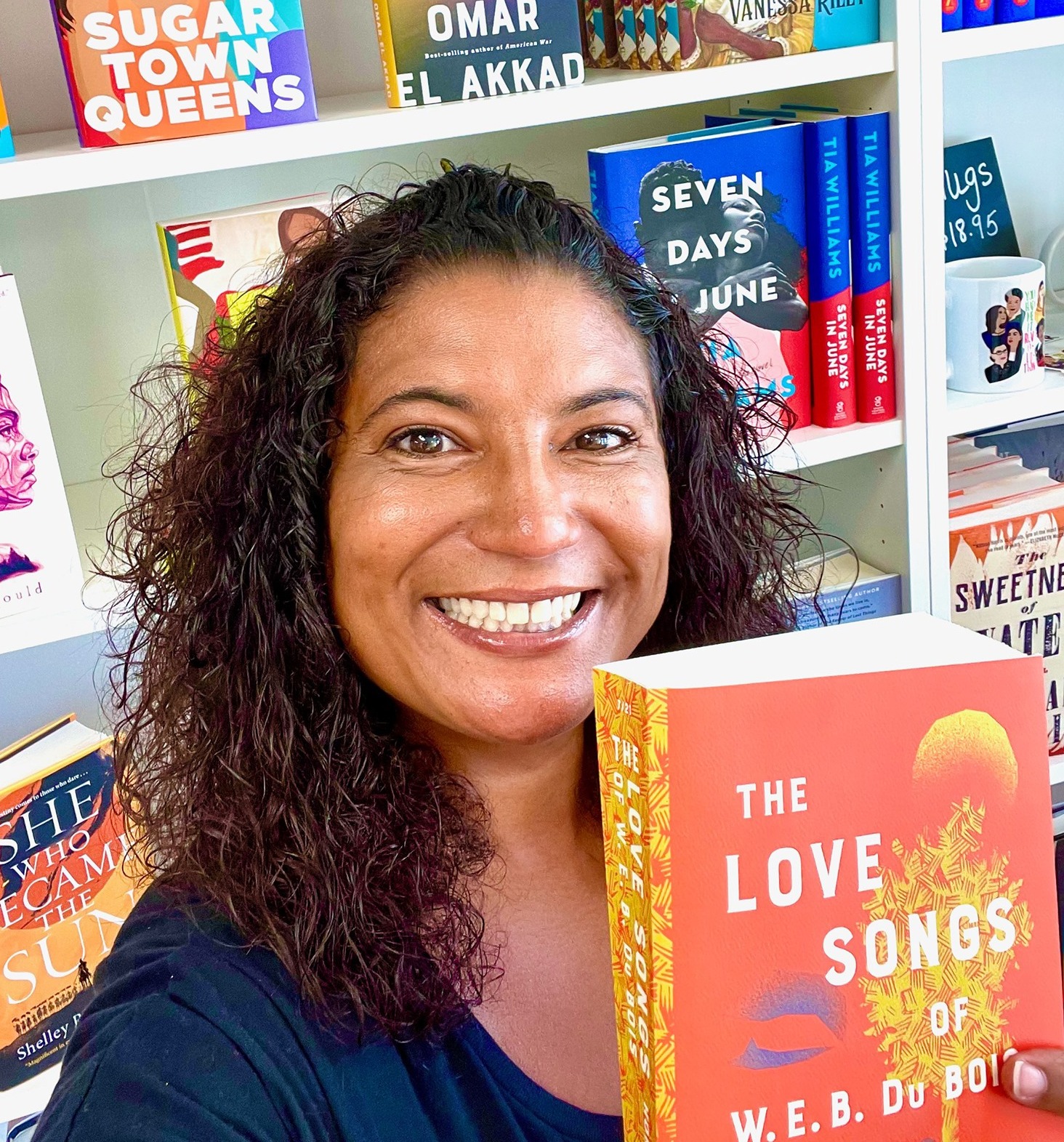 Stefanie Corbin
Cape News highlighted Footprints Cafe, Books and Coffee in Buzzards Bay, Mass., which Stefanie Corbin opened in April, "the culmination of 20 years of dreaming.... an inclusive bookstore that puts authors of color at the front of the shelves."
When she started telling people about her idea, the newspaper wrote, Corbin said she received a lot of feedback that a bookstore focused on people of color would not work in a community that is 92% white. She disagreed.
"Customers say this is what they were waiting for," she said. "It's not just the social issue Black books that they're reading; they're also reading other books by Black authors. They want their children to have diversity in their reading. I think the community didn't realize that they needed it until I was here."
Footprints has large children's and YA sections, and Corbin is expanding her selection of children's books about women succeeding in science, math and technology, as well as generally expanding her selection of books about Latin American, Indigenous and Southeast Asian cultures.
She also plans to open a café this winter and host readings with local authors and other community events.