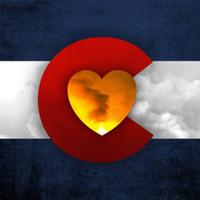 The Boulder Book Store, Boulder, Colo., is partnering with the nonprofit organization Impact on Education to provide Boulder Valley School District students who lost their homes in the recent Marshall Fire a gift card to the store. The store aims to give a gift card worth at least $100 to the 500-plus affected students and is asking the public for donations.
"We know how important it is for a child's sense of security and well-being to have their favorite books nearby," the store wrote on its site, where donations can be made. "Whether it is the Diary of a Wimpy Kid, Harry Potter or the Hunger Games, we want to enable each student to reclaim their beloved books and perhaps discover some new ones."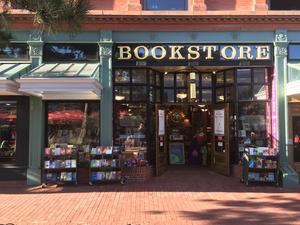 The full amount of every donation will go toward the gift card, and each student will receive a 33% discount when they use the gift card. Thus, a $100 gift card will buy $150 worth of books.
"We need your help to reach this ambitious goal," the store added. "Thank you for whatever you are able to give."