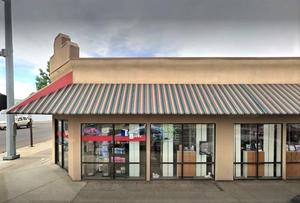 Encore Books, a new and used bookstore in Yakima, Wash., that has been in business for more than 30 years, is up for sale.
Sharon and Loren Lamb, along with their son Brett Lamb, have owned and operated the bookstore for more than 22 years. They've moved the store twice, expanding it each time, brought in more inventory and new sidelines offerings and, most recently, added a coffee shop.
For the last five years, however, Sharon and Loren Lamb have been unable to take part in the store's day-to-day operations for medical reasons, leaving Brett Lamb to run the store on his own. He has decided it is time to move on.
"There are definitely opportunities we are missing out on simply because I don't have the bandwidth by myself," he said. "I honestly believe with a stronger social media presence, and a stronger focus on online sales, the potential for larger profits is real."
Interested parties can contact Loren Lamb at loren@encorebooksyakima.com for more information.