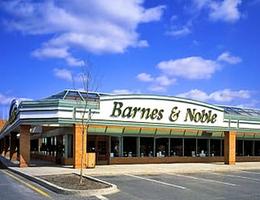 B&N will relocate to the Danbury Fair Mall.
Barnes & Noble will be relocating its Danbury, Conn., bookstore to 7 Backus Ave., in the Danbury Fair Mall, Patch reported. The new store will occupy 19,000 square feet and include a B&N Café. Its opening is expected to coincide with the end of B&N's lease on its current location at 15 Backus Ave., which expires in the spring of 2023 after 31 years.
"While we are sad to be leaving our current home after a very happy 31 years of bookselling, the move to a new location gives us the opportunity to start afresh with a new store," the company said.