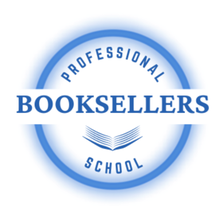 The Professional Booksellers School is creating a course on Bookstore Finances and is looking for store owners, bookkeepers or managers who are intimately involved in their store's financial systems to be instructors. The course will run from March 27 through July 24, but each instructor is responsible only for one or two of the actual classes.
The school is also creating a Bookstore Year-One course that will run for 12 months, with open enrollment. Seasoned owners who can help guide new owners through the nuances of bookselling and retailing are needed to mentor and prepare new colleagues.
Please contact Eileen Dengler, president of the Professional Booksellers School, if interested. All instructors for PBS are paid independent contractors.