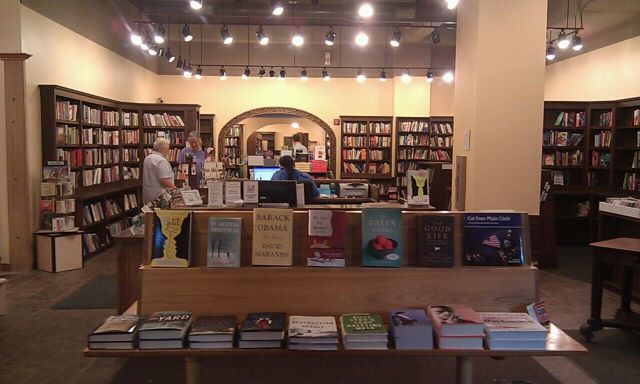 A Room of One's Own bookstore, Madison, Wis., is considering shifting to a co-op form of ownership, according to the Badger Herald, an independent student daily newspaper at the University of Wisconsin at Madison.
The bookstore held a meeting on Tuesday night at which co-owner Sandi Torkildson and University of Wisconsin cooperative development specialist Courtney Berner "discussed what transitioning into a co-op would mean for the bookstore and opened up discussion for people from the community."
Earlier this year, Torkildson and the other majority shareholder, Nancy Geary, put the store up for sale.
Torkildson emphasized that the meeting was preliminary and was intended to allow people interested in the co-op model to meet. She said her interest in a co-op form of ownership is that it would allow the store to remain open and give her more free time.
At the Tuesday meeting, the paper wrote, "Torkildson said she is a willing seller and her workers are interested in pursuing a worker-owned co-op."