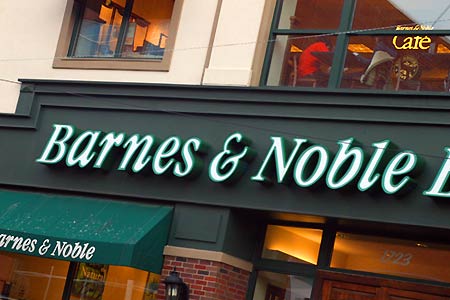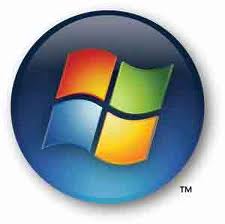 Barnes & Noble and Microsoft have officially competed the strategic partnership they announced at the end of April. The partnership, temporarily called Newco, has the permanent name Nook Media and is a B&N subsidiary that comprises B&N's digital and college businesses and "will continue to have a very close and mutually beneficial relationship with Barnes & Noble's retail stores." Microsoft has made a $300-million investment in Nook Media, for an equity stake valued at approximately 17.6%
"This further fuels the growth of the digital content business and allows us to do things like expand internationally," B&N CEO William Lynch told the Wall Street Journal. He added that Nook Media will have revenues of $3 billion annually and is debt-free.
As for a possible spinoff, B&N repeated that "there is no set timetable" for a review of strategic options concerning Nook Media. "There can be no assurance that the review will result in a strategic separation or the creation of a stand-alone public company. Barnes & Noble does not intend to comment further regarding the review unless and until a decision is made."
Nook Media has already hit one bump in the road: the Digital Reader noted that NookMedia.com and @nookmedia are owned by Mattias Hallqvist, a game developer with QuickSpin, a Swedish developer of online gambling casinos.