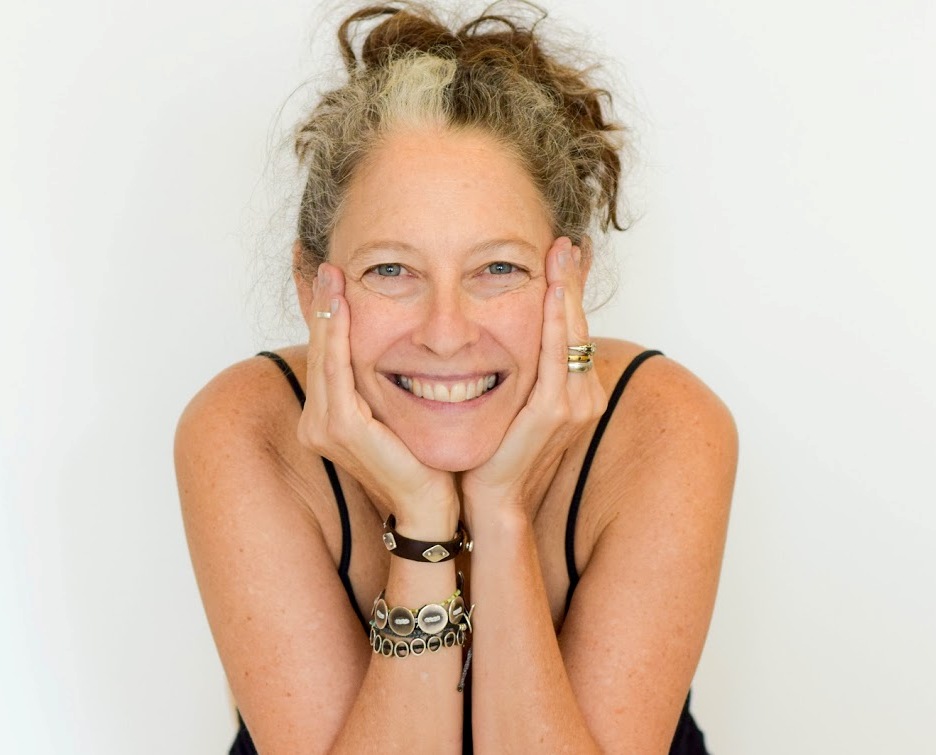 Randall de Sève is the author of the New York Times bestseller Toy Boat, as well as The Duchess of Whimsy, Mathilda and the Orange Balloon, Peanut and Fifi Have a Ball and A Fire Truck Named Red. Randall fully admits that she's gone through life thinking that every big box really could contain an elephant. It's her runaway imagination that has also inspired her teaching of young children, both at the Blue School and Saint Ann's School in New York City, where she lives with her husband and two daughters. Visit her at randalldeseve.com. Her newest book for young readers, Zola's Elephant (HMH Books for Young Readers), will be available on October 9.
What was your inspiration for this story?
For as long as I can recall, I've been fascinated by the idea that the stories we tell ourselves are not always the truth--yet too often we give these stories the power to dictate important decisions and impact our experiences and relationships.
This is where my head was when our new neighbors moved in. They came with a daughter [who's] my daughter's age, and lots of boxes. There was some excitement from the parents (despite the girls' mutual wariness) about a potential friendship; there was also some excitement from my husband: seeing a large box being lugged inside, he joked, "R--'s tiger is here!"
And I dashed upstairs to begin Zola's Elephant.
Why an elephant, specifically?
Good question--especially since the story came from a comment about a tiger! The first drafts were about a girl and her tiger. And (cool side note) I had Pamela's Sleep Like a Tiger in mind in those early days, way before selling this story to HMH or its editor, Ann Rider, showing it, unbeknownst to me, to Pamela. Ultimately, however, I felt like the story needed something bigger than a tiger-sized box to grab its narrator's attention and get her going. An elephant-sized crate was just the thing!
Did you have contact Pamela or give any specific instructions for the illustrations?
When I write, I always have pictures in mind and describe them in my first drafts. This allows me to pace a story, to avoid overwriting and to leave room for the art to help tell it. Before a story goes to its illustrator, however, all but the narrative art notes come out, so that the artist can bring their own vision to the piece. I had no direct contact with Pamela through this process (standard practice) and only sent a few queries through our editor. We've still never met, but we exchanged love letters over the holidays when our jobs were done.
How did you feel upon seeing Pamela's illustrations for the first time?
At first, I was speechless, in awe. The art is so full of whimsy and delight, with new surprises and treasures on every page. I'm guessing children will be over the moon in love with it.
Who are you hoping will read this book? What do you want readers to come away with from Zola's Elephant?
I've written and spoken about how picture books can be enjoyed on so many levels, by people of all ages. I hope Zola's Elephant entertains children and their adults; I also hope it gently nudges readers to rethink some of their own fixed narratives.
Are you working on anything at the moment?
I'm wrestling with the idea of forgiveness... and Vikings. --Siân Gaetano