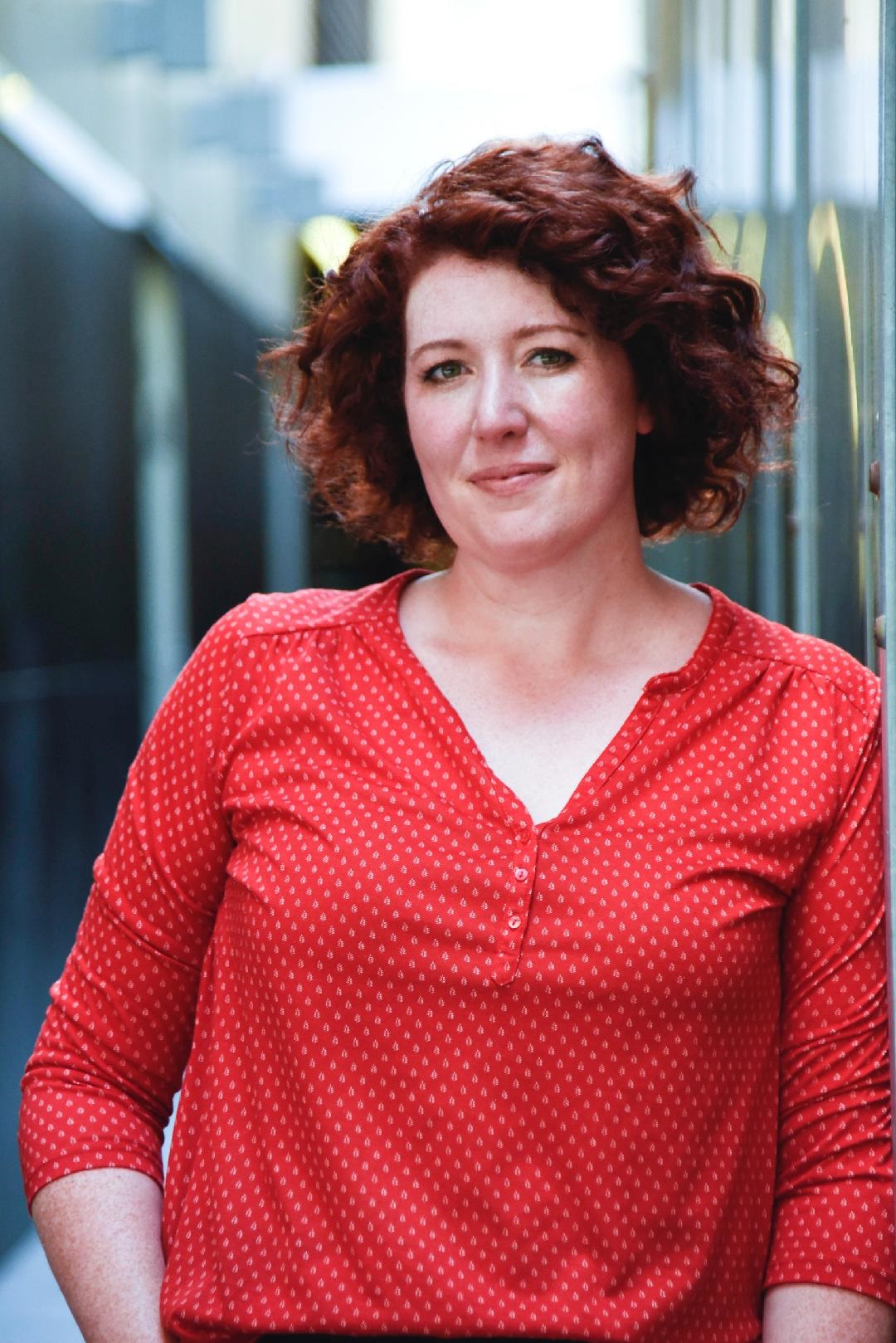 photo: Katsnap Photography
After 13 years as a journalist, Jane Harper wrote a short story that was one of 12 chosen for publication in the Australian magazine Big Issue. It inspired her shift to creative writing, and the manuscript for her first novel, The Dry, won the Victorian Premier's Literary Award in 2015. Her novels are now published in more than 35 territories worldwide. Like her previous books, her third mystery, The Lost Man (Flatiron, $27.99; see our review below), is set in Australia, where she lives with her family.
Your setting, characters and plotlines are equally indelible elements. Which do you come up with first, or is it different for each book?
All three evolve constantly while the novel does, so it's hard to say which comes first. I always know how the novel will end; often that's clearer to me than how it will start. It's also important to me that the setting is more than just a backdrop, so I aim to weave it in throughout the story and use it to help shape characters and their actions.
When I start to plan a novel, I always have an idea of who I think the characters are, but by the end they have often grown in different ways than I expected. I get to know them better through the writing, and they become clearer and clearer to me.
What keeps drawing you back to the remote Australian terrain?
The Australian landscape is such a gift for a writer. It has a strong presence and offers incredible variety. While I was planning The Lost Man, I became fascinated by the lives of those in far-flung outback communities. I was particularly interested in the way the relative isolation impacts people's day-to-day lives, and I thought a remote cattle station in the outback offered a beautiful--and brutal--backdrop for a story with a strong element of suspense.
The stockman's grave and its legends cast long shadows over the proceedings in The Lost Man. Are they based on real-life stories?
The stockman's grave itself is fictional, but it's inspired by real-life "lonely graves" that can be seen peppered around the outback. I learned about them during my research for the novel, and the image of a single grave in the middle of nowhere marking the end of a life was something that stayed with me.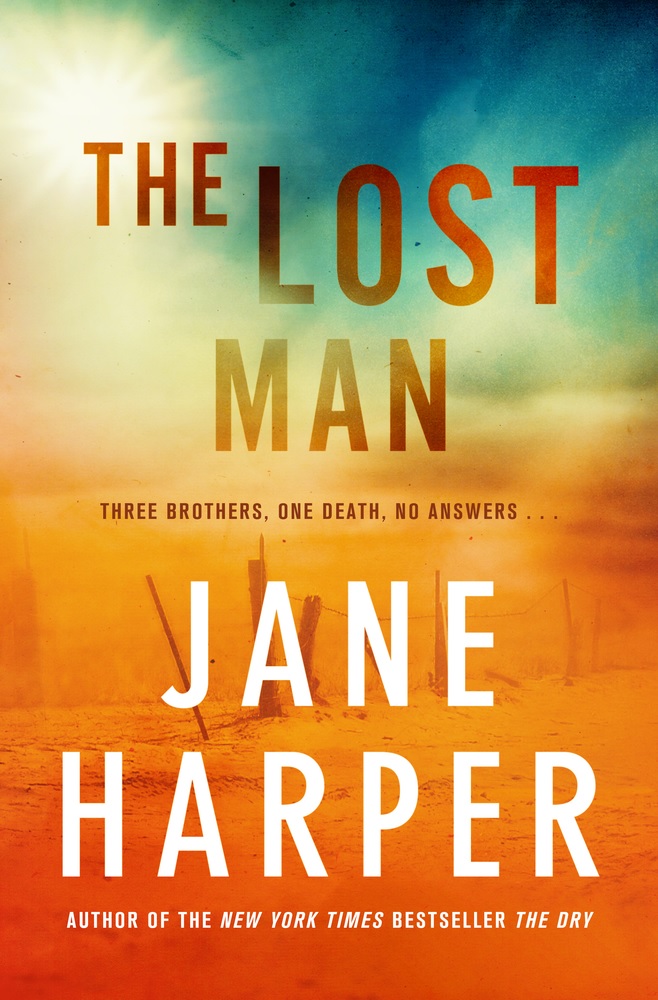 The Lost Man deals with topical themes such as mental health problems in isolated areas. Was there a conscious effort to address that?
My books are always character driven, and a big part of that is considering what issues they would realistically be facing and the impact on their lives. I want the characters and the scenarios to feel real, so I try to capture the various pressures people are under and present them in a way that is believable and recognizable to readers.
What interesting details did you discover in your research that didn't make it into the book?
Researching The Lost Man was an absolute joy, and I've tried to include all the best bits in the book! I wanted the outback community to feel really authentic, so I spent months learning about the area before I started writing. I spoke to dozens of people and read widely around the subject, then traveled to outback Queensland to do on-the-ground research.
While there, I spent time with a retired cop called Neale McShane, who single-handedly policed an area the size of the U.K. for 10 years. He and I drove 900 kilometers together across the outback while he provided incredible insight into life in that part of Australia.
I spoke to locals about their lives in a remote community, and they shared their experiences of everything from childbirth to long-range radio maintenance. I didn't draw directly on any of the personal stories that were shared with me, but instead tried to capture the emotions involved and give readers an appreciation of the unique challenges people face.
You've said your journalism experience taught you to write for the reader instead of yourself.
The reader is my top consideration when I'm writing. I always write the kinds of books I would like to read, but it's so important to be considerate of the audience and offer readers the right mix of information, interest and entertainment to make the book an enjoyable experience for them.
What are you working on, and where is the story set?
I'm in the early planning stages for my next novel, so I'm working out plot details and researching a potential setting at the moment. I'm excited about this backdrop and what it could bring to the story, but all I can say at the moment is that it will be another Australian mystery that I hope will appeal strongly to readers who enjoyed the first three books. --Elyse Dinh-McCrillis, blogger at Pop Culture Nerd