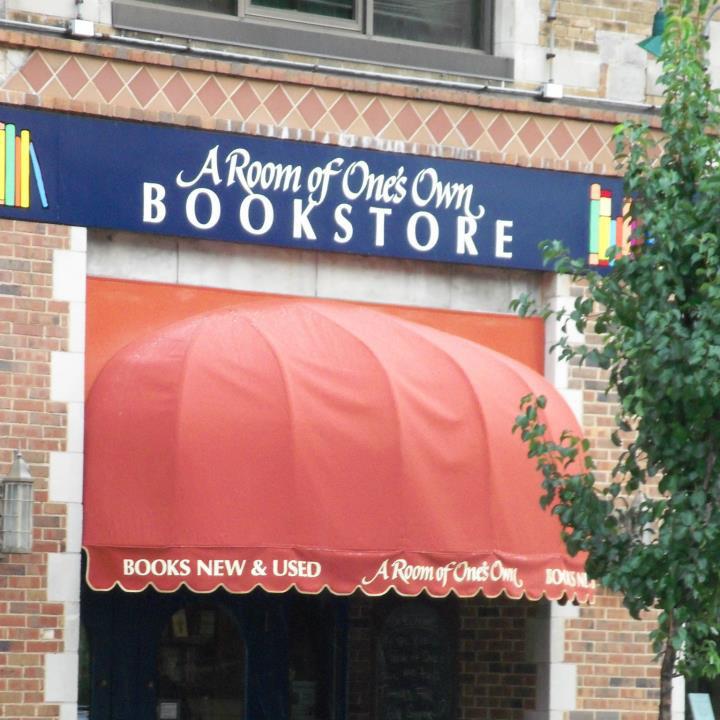 Owners Nancy Geary and Sandi Torkildson are selling A Room of One's Own, in Madison, Wis., to longtime employees Gretchen Treu and Jes Lukes, as well as bestselling fantasy author Patrick Rothfuss, Isthmus magazine reported.
Effective July 1, Treu and Lukes will become owner-managers of the 43-year-old store, while Rothfuss, who lives in Stevens Point, Wis., about two hours north of Madison, will be a silent partner.
"We hope you will join us in our excitement about the bright future of A Room of One's Own Bookstore," wrote Torkildson and Geary, who put the store up for sale in June of 2016. "We are honored to continue to be your local independent bookstore."
A Room of One's Own was founded in 1975 as a feminist bookstore. Torkildson, who has been a co-owner since the beginning, told Madison magazine in March, "We have never done better than now."