Robin J. Dunn, director of the St. John's College Bookstore in Annapolis, Md., offered "a poignant footnote" to the shootings at the Capital Gazette, one of the victims of which was Wendi Winters, an editor and community reporter who wrote a 2013 story about the bookstore that Shelf Awareness quoted at the time: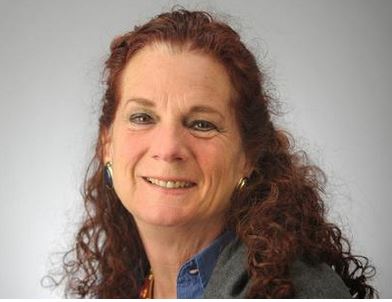 Wendi Winters
She spent more than two hours with us. She was one of the most energetic people, mentally and physically, I've ever met. She was in love with indie bookstores, too.
We don't necessarily think of newsrooms when we sum up this glorious industry of ours, but they're also part of what we do: creating and disseminating the written word as an act of service. Doubtless that's why this appalling event feels especially personal.