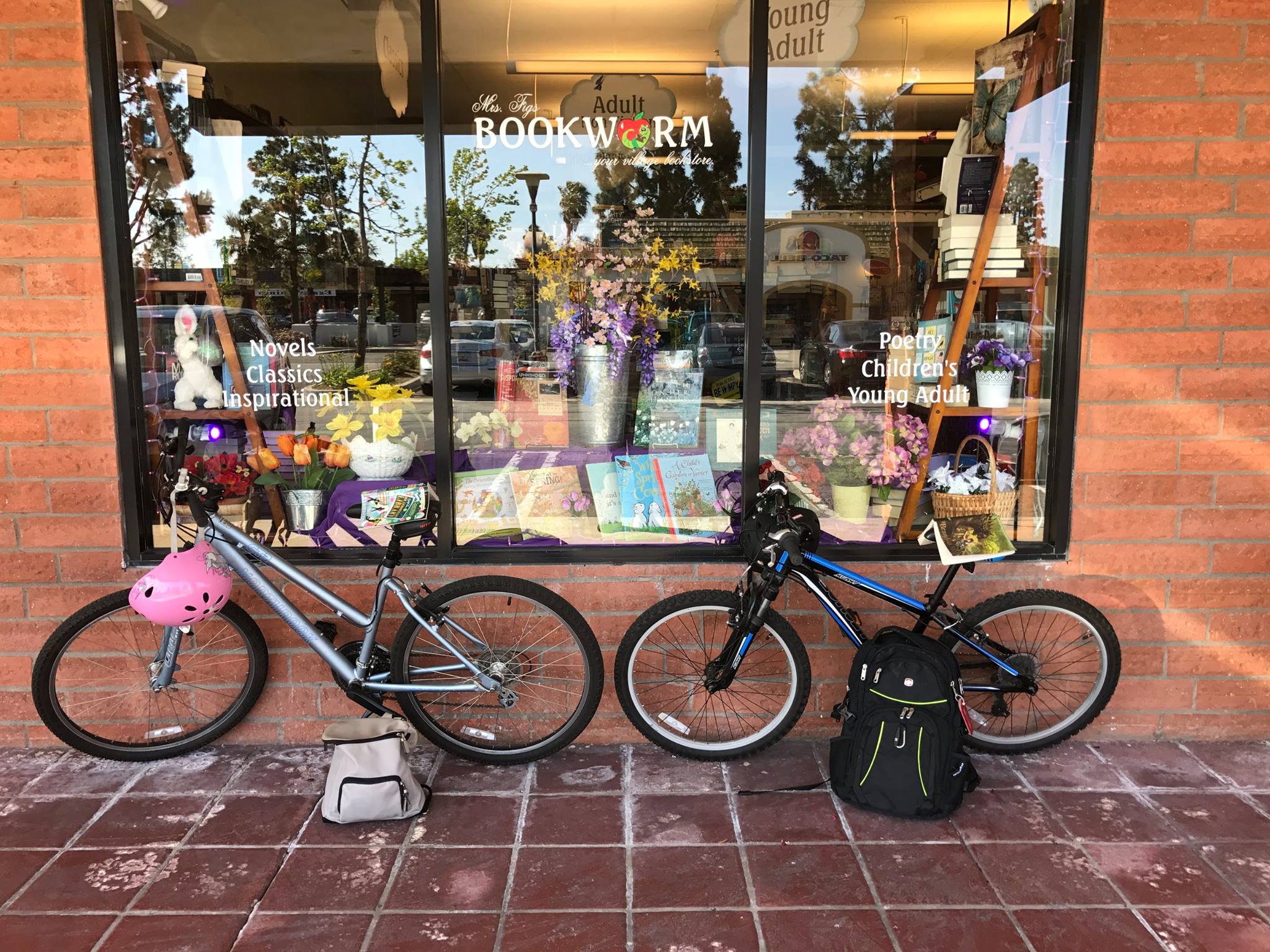 Julie Moore has purchased Mrs. Figs' Bookworm in Camarillo, Calif., from previous owner Connie Halpern and has changed the store's name to The Bookworm, which was the store's original name when it opened in 1973.
"It is with heartfelt joy, elation, and confidence that I introduce to you Julie Moore, the next shopkeeper for Camarillo's Bookworm," Halpern wrote in an announcement to her customers. She added that "now that the time has come for a new chapter in my life, it is with great honor and reverence that I pass [the keys] along to Julie, the next shopkeeper of your beloved bookstore."
Halpern purchased the store in 2009 from Mary Littell, who had in turn bought the store from original owner Wyn Nelson in 1988. She put the store up for sale last year.
"I believe The Bookworm is a pillar in our community," said Moore in a video message to customers. Moore, who has worked as a teacher for nearly 30 years, was born and raised in Camarillo and fondly recalled visiting the Bookworm as a child.
Aside from the name change, Moore has not announced any major changes for the Bookworm. Both Halpern and Littell will stay on as volunteers to help her through the transition.